Changing LED color in Control buttons
02-06-2012, 06:27 PM
Changing LED color in Control buttons
---
Just discovered a great trick.


The LED bulbs in the window and lock controls have a blue/green rubber sleeve.

I wanted red ...I pulled the sleeve off and used a red sharpie to color the bulb WORKED Great! Pics to come after I get the whole inside done... Just wanted to share my find.

(I could not find red sleeves anywhere for those little bulbs)
02-06-2012, 06:33 PM
---
Originally Posted by
Tadcaster
Just discovered a great trick.


The LED bulbs in the window and lock controls have a blue/green rubber sleeve.

I wanted red ...I pulled the sleeve off and used a red sharpie to color the bulb WORKED Great! Pics to come after I get the whole inside done... Just wanted to share my find.

(I could not find red sleeves anywhere for those little bulbs)
Can't wait to see some pics... I would assume some red tint vinyl would work also and maybe have a little more consistent color (sharpies sometimes leave streaks).
Something like this: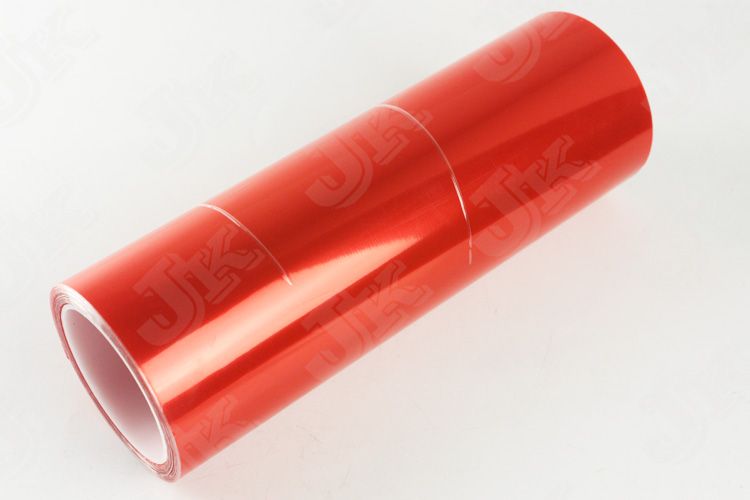 Red Fog Light Headlight
02-07-2012, 06:08 AM
Join Date: Apr 2010
Location: Mentor, Ohio
Posts: 10,957
---
If those are true LEDs in those switches, a sharpie should hold up (LEDs don't generate enough heat).

I thought the buttons/switches were still incandescent bulbs (but I'm betting low to no heat).
02-07-2012, 05:10 PM
---
They are real tiny I tried some translucent red tape (the type you do a temp break light repair with) it blocked out too much of the light.

If it is true that they start to look bad after a while i'll have to think of something else. The lights are soldered in I really don't feel like taking them out and soldering in real red LEDs. You guys know how picky I am with the Deuce - If any thing don't look right I do it over again .
Thread
Thread Starter
Forum
Replies
Last Post
Interior/Audio/Visual Electronics
Interior/Audio/Visual Electronics
Interior/Audio/Visual Electronics