Last Midnight Madness for a longgggg time!
11-28-2010, 02:06 PM
Last Midnight Madness for a longgggg time!
---
Mkk so these are my last races at Gateway International Raceway bcuz it closed down for good after the nascar race on the weekend of October 23rd =( it was a ridiculous night, sooo many people there & people kept f'ing up the track & a stang exploded so therefore I only got to race twice =/ my first race was against a fox body 5.0 mustang and then my 2nd row was against a new 6.0 GTO. Needless to say that I lost both but not as badly as I thought I would. I'll post the pics first & then try to do the videos, I can never seem to do the videos right so we will see how it works out
I was freaking out when I saw this running around! I didn't get to see it race though =(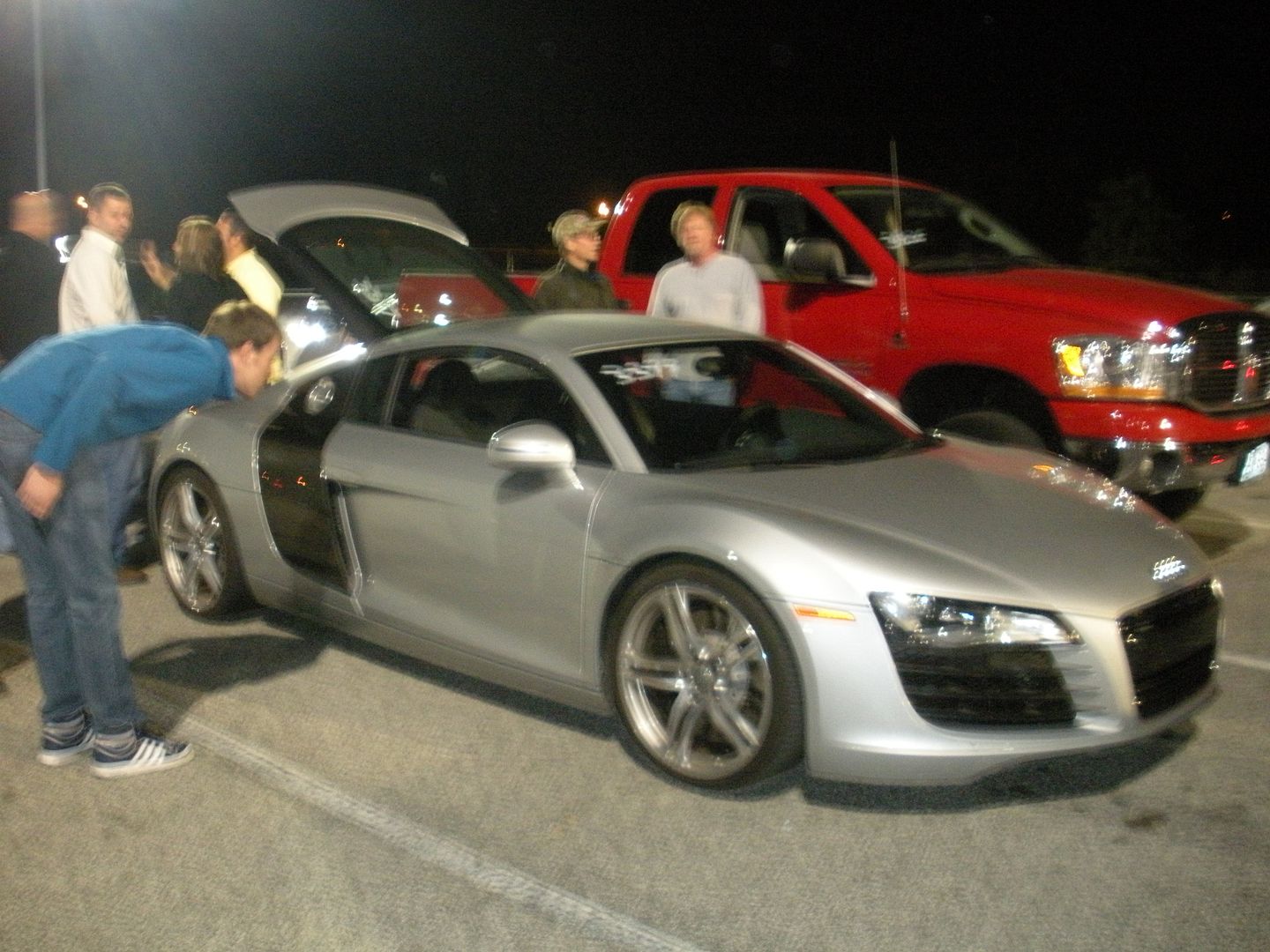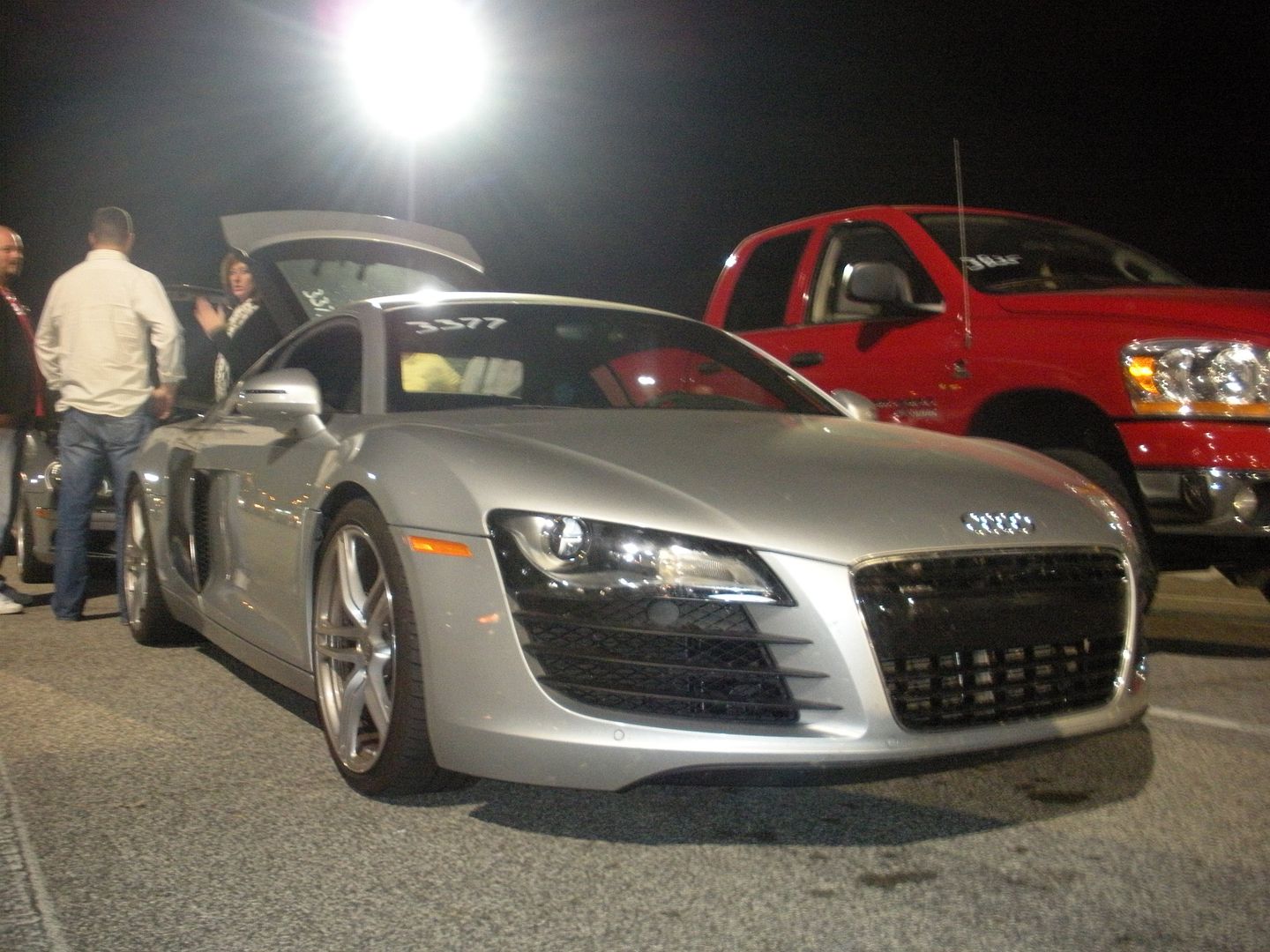 A sweet TA but the pic didn't turn out too well =(
Took me a few to realize that there was a freaking ZR1 sitting beside me!
Pics Mike took of that stang blowing up
Videos:
Ughh I couldn't get the videos on right so I'll just post links...
http://www.youtube.com/watch?v=dRWqdMfVdd0
Times for me: 11:40pm
R/T=0.925
60'=2.254
1/8=9.602
MPH=73.45
¼=14.886
MPH=92.74
Times for him:
R/T=0.660
60'=2.153
1/8=9.085
MPH=78.45
¼=14.052
MPH=98.26
2nd video
http://www.youtube.com/watch?v=5Mmyb...eature=related
Times for me: 1:49am
R/T=0.908
60'=2.196
1/8=9.615
MPH=72.47
¼=14.951
MPH=92.50
Times for him:
R/T=0.843
60'=2.000
1/8=8.412
MPH=85.87
¼=13.451
MPH=86.32
11-28-2010, 10:28 PM
---
Congrats on making it to the 14 second club! If only your first race had a better 60' time you would have ran a 14.7 or maybe squeeked out a 14.6. I'm surprised your 2nd run had a better 60' but you ran slower. Maybe your engine was warm? Anyways, good job and nice pics too.

I wish drag strips around here would stay open this late in the year.
12-09-2010, 09:27 AM
---
Good times, even though its a mustang (to me), thats a pretty awesome shot. sucks for him though... lucky for him a GT is a dime a dozen, and he can get anything he needs for dirt cheap.


any more plans to mod your MC?
Thread
Thread Starter
Forum
Replies
Last Post