4th gen monte SS rear deck speaker install
08-03-2011, 12:29 PM
4th gen monte SS rear deck speaker install
---
Have any of you 4th gen owners cut the speaker "grill" where the 4x10's install from the bottom and installed the speakers from the top instead to see the speaker? The holes in the speaker grill are so small and I feel like they affect the sound.
08-03-2011, 06:45 PM
---
this is where id like to cut through and install the speakers through the top and install aftermarket grills on top.
this is what my subs look like in the back. This isnt how its going to look finished obviously. everything is here temporarily while i tested how everything works together.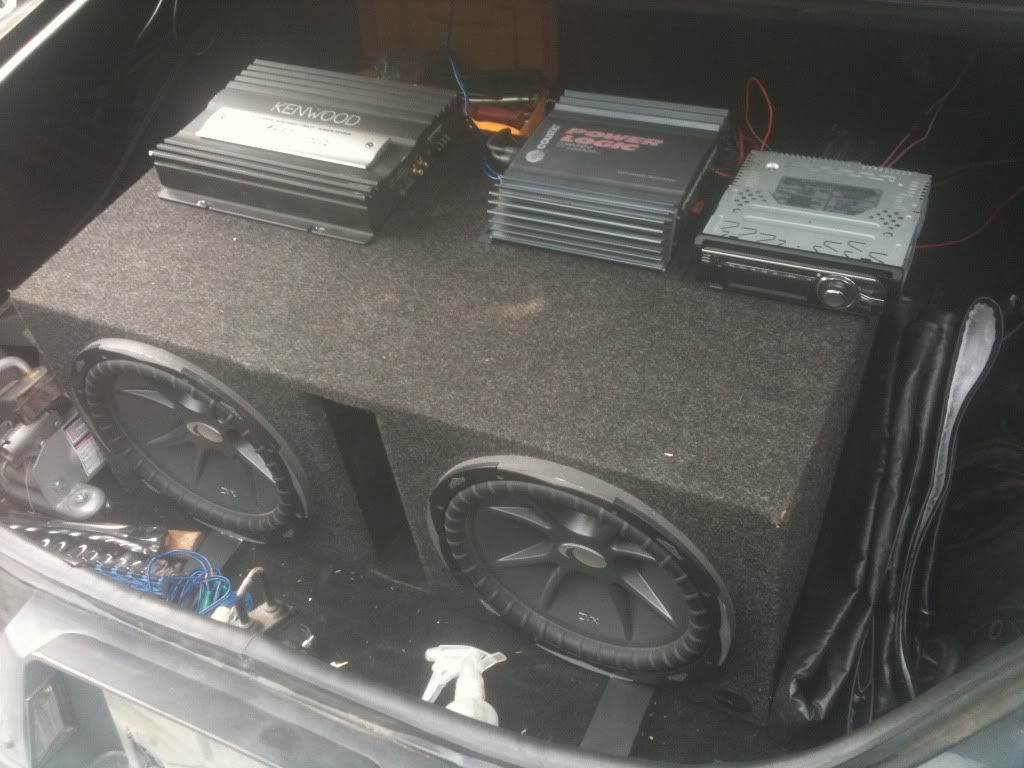 Thread
Thread Starter
Forum
Replies
Last Post
Interior/Audio/Visual Electronics
Interior/Audio/Visual Electronics
Interior/Audio/Visual Electronics