7th Gen ('06-'07): Pics of MistreSS from 2018
11-13-2018, 11:37 AM
Pics of MistreSS from 2018
---
I haven't showcased in a while so here's some pictures from throughout 2018. This year I entered 5 shows and won 3 awards and put 1,000 miles on the car. I don't have as much 'free' time to get as many 'good' camera pictures as I'd like so most are from shows or taken on my phone - I guess that's what being an adult does.
These are in chronological order.
Bold
are judged events.
On Belle Isle during the Detroit Grand Prix setup in mid-May
31st An. Barn Show - Livonia, Michigan - June 10 -
Class Winner "GM Stock 1989-Present"
Monthly cruise in at Livingston County Wildlife & Conservation Club
16th An. Hamburg Family Fun Fest Car Show - Hamburg, Michigan - June 16
Monte Carlo Nationals - Piqua, Ohio - June 22-24 -
Class Winner "2004-2007 SS"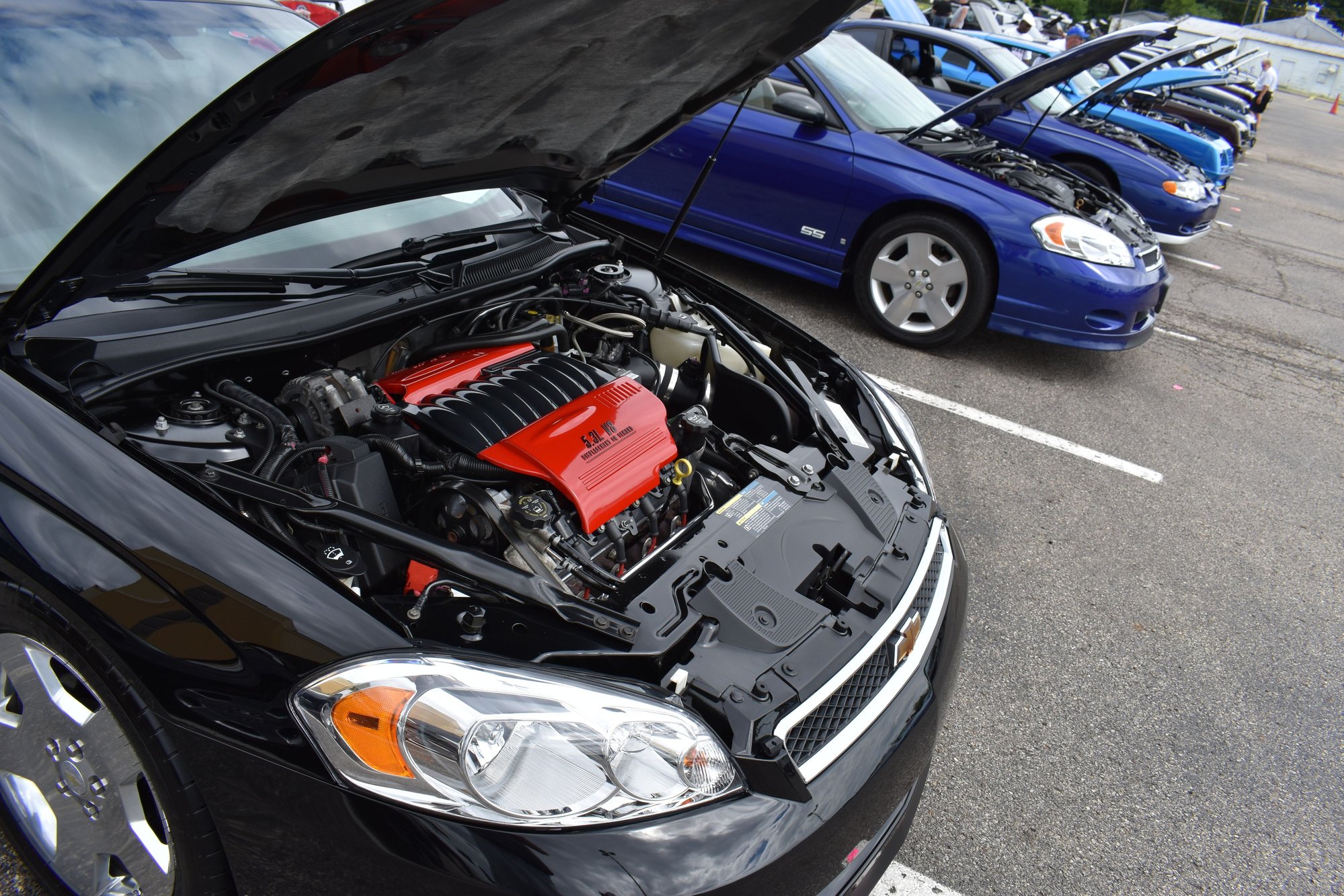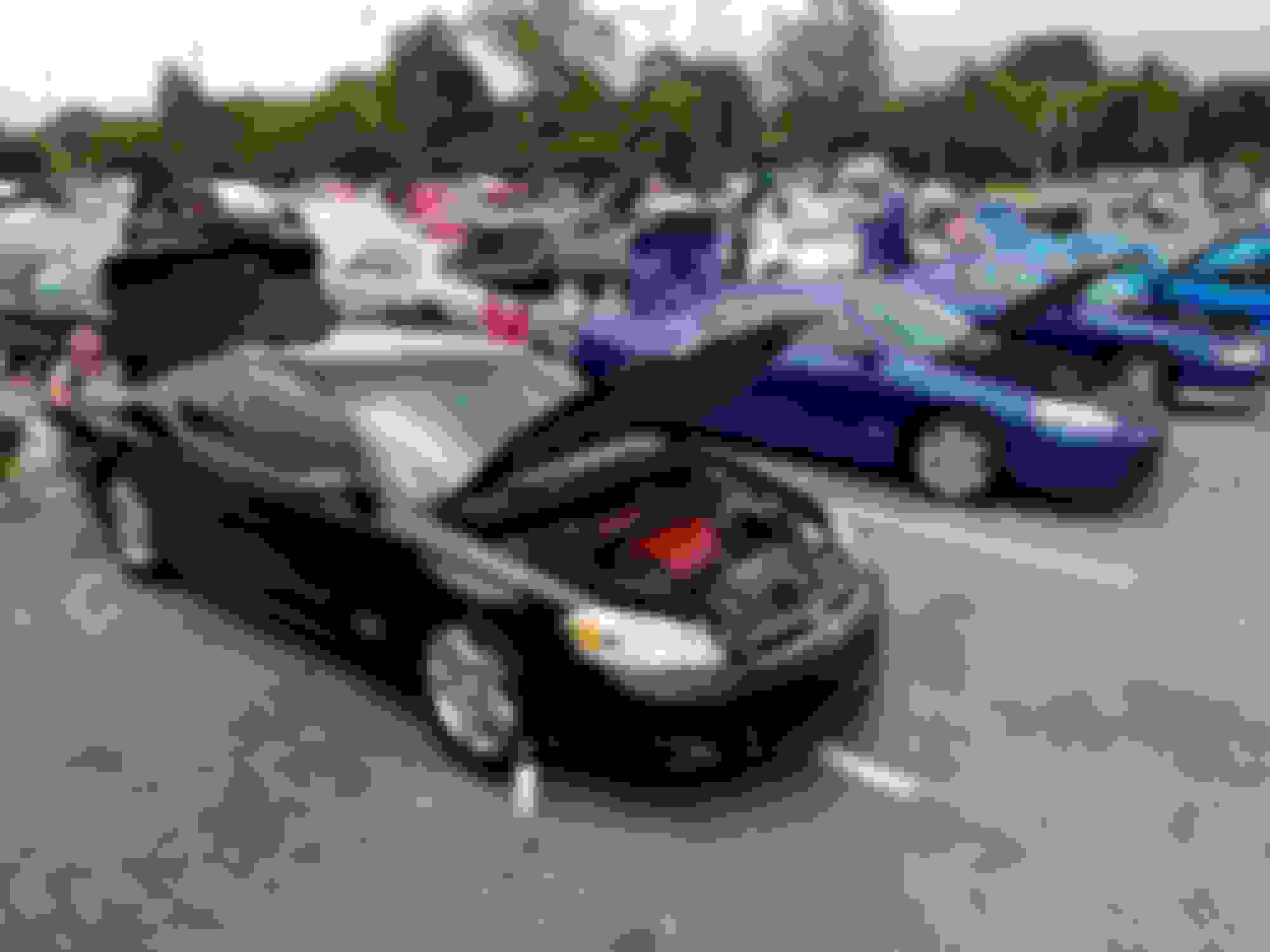 Random shot at home
Michigan Monte Carlo Club Spring Meet - Detroit, Michigan - July 14
*Continued on post #2
---
Last edited by 06mistreSS; 11-13-2018 at

12:38 PM

.
11-13-2018, 11:39 AM
---
*Continued from post #1
R.E. Olds Car Capital Auto Show - Lansing, Michigan - July 28
Some random shots
Hit 95,000 miles during the Woodward Dream Cruise
Out for an evening cruise in August
End of Summer Cruisin' Show - Durand, Michigan - September 1 -
Winner "Top 40"
Couple random shots at home after receiving some service (sorry it's a little dusty
)
And fall
That is all
---
Last edited by 06mistreSS; 11-14-2018 at

05:57 AM

.
12-06-2018, 08:43 AM
---
Thank you guys! Hopefully I can get out for some more non 'car show' pictures next year. I'll need to showcase some of those new changes once they're complete next year.
04-18-2019, 11:49 AM
---