Saturday night monte. 2/3
05-31-2010, 05:04 AM
Saturday night monte. 2/3
---
Me and a buddy were driving around and there were tons of cars out so I decided to do some dragging of stop lights. None of these did i launch hard on because wanted to see if the others were racing but once i saw them pick up i got on it haha.
1st race- win- was against an 80s regal or cutlass, Im guessing it was a 305 but it was dark and I had no idea. It was neck and neck but I think I had it by a hair before he turned. Mabye he had it but Im calling it a win
2nd race- loss- I was sitting at a light and a little crotch rocket with some guy and his gf pull up. I rev a bit and he did too. I took off good but then he shot past me like he used my back bumper like a slingshot LOL
3rd race- win so good it hurt - I pulled up next so some civic and started inching on him at the light so he tried showing off and turning up his subs. I had an ok launch, he killed it!!!!!!!!!!
So after that I pulled off and watched me some burnouts, sat in a guys ranger with 4 15s, I couldnt breathe inside, literally. It was one of those where the girl sticks in her head and the hair floats
Guys were running over O street (biggest street in NE) with water jugs, huge amounts of burnouts followed, then a cop came so I left
05-31-2010, 07:27 AM
---
Hi `Brock,
When do you get outa `jail for street Racing ?
It's very expensive 4-Sure...
Hope they are treating you good.
We see that they got Elmo 2
He said he beat your Monte
______________________________
I like `Brock, he's mine
Yes, it was `Brock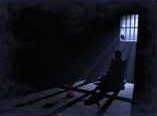 I'm really, really Sorry, I'll never street race again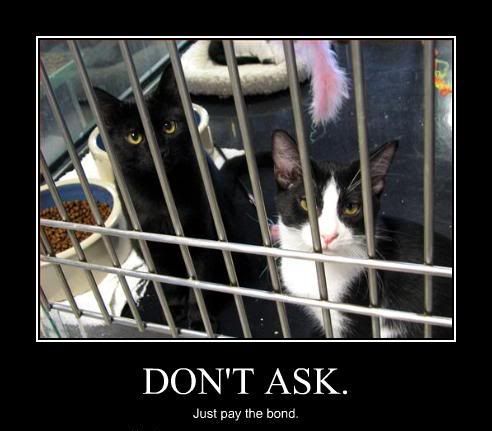 `Brock, the member's are taking `up a collection
2day
We now have $1.07
What's your `Bail ?
---
Last edited by Space; 05-31-2010 at

08:00 AM

.
05-31-2010, 10:59 AM
---
lol space, but I wasnt racing crazy like others. There were alot of camaros going 70+, i just went up to the speed limit, which was 45, and with my slow car you probably couldnt even tell I was racing
05-31-2010, 11:10 AM
---
Thread
Thread Starter
Forum
Replies
Last Post