6th Gen ('00-'05): Powder coating
11-18-2018, 11:55 PM
Powder coating
---
Since I've been working on the so so fun project of replacing the oil pan gasket and timing chain cover gasket on my project 2000 Monte I figured since I have it all tore apart I might as well spray some powder on it when I need a break from wrenching. She has a long way to go but it's a start. I'll redo the wheels this week as I'm trred of the gloss black then same blue on the plenum,second part of torqyr mount, and wrinkle black on the valve covers.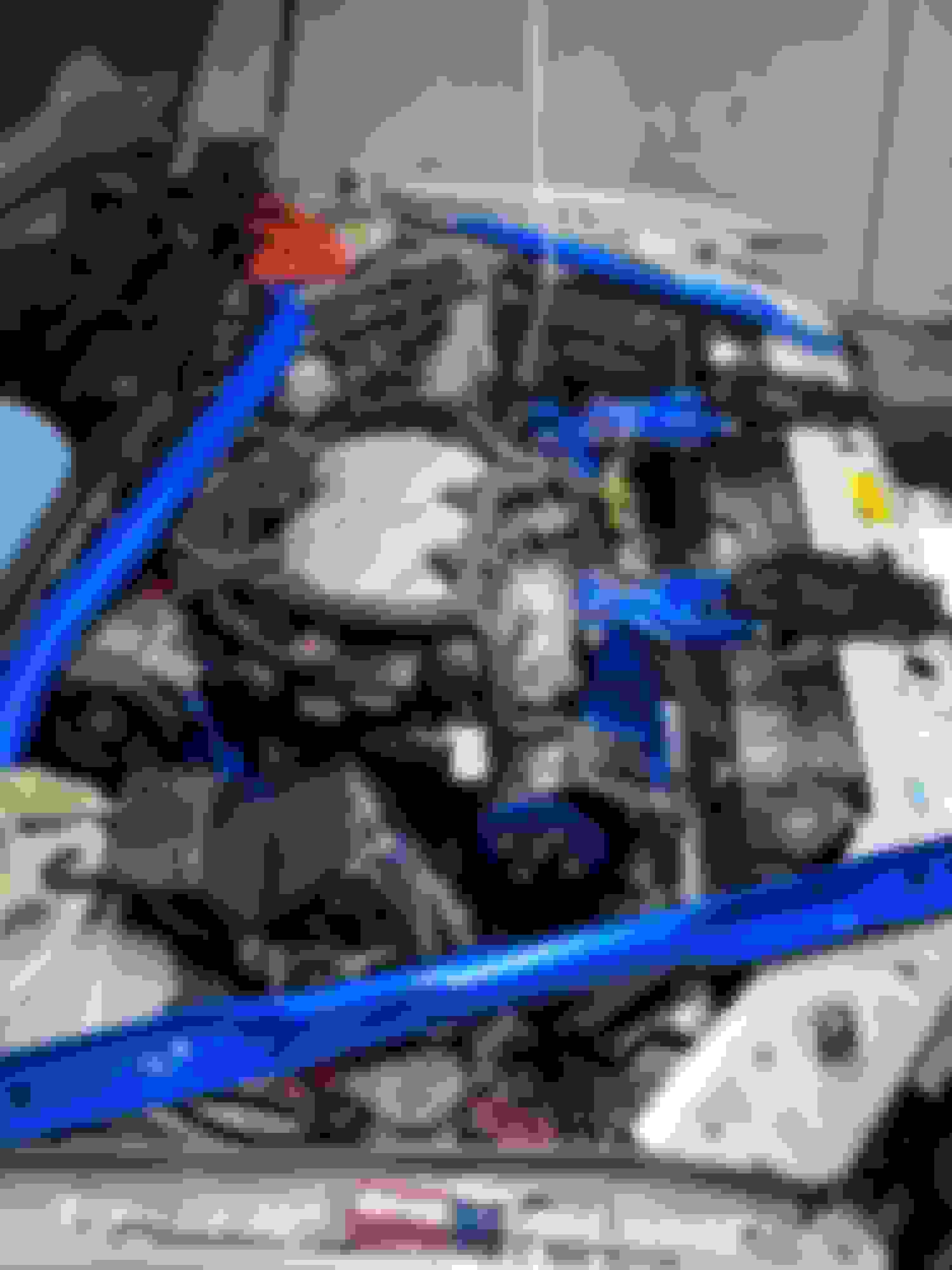 12-02-2018, 08:41 PM
---
12-02-2018, 09:00 PM
---
12-03-2018, 12:08 PM
---
Originally Posted by
khel72
Ya you don't want to cook your parts and dinner at once. You can pick up used ovens for nothing though. That's how I started and taught myself with YouTube and alot of trial and error. I'm hoping to get the subframe done tomorrow, then valve covers, plenum, and intake coated next week if I can make time
haha i can imagine the scene if my wife open the oven and she sees that
12-13-2018, 08:22 PM
---
01-26-2019, 11:42 PM
---
Been a minute but finally got some time to get some personal work done. Intake and valve covers today and will get the plenum done tomorrow. Then the wheels in a black and blue two tone. And I still have to put it back together lol.