Ohio 2014 Summit Racing All-Chevy Show Pics
08-03-2014, 06:36 PM
Join Date: Apr 2010
Location: Mentor, Ohio
Posts: 10,955
2014 Summit Racing All-Chevy Show Pics
---
This show was off to a bad start with the rain.... But eventually the rain stopped, sky cleared up and it turned out to be a great car show!!
Met MCF member Bait for the first time. Met the crew Tim (DonutBoy) rolled in with (and that was a cool entrance to see the New York gang roll in). Recently made friends with Chris, the owner of the outstanding blue '73 Monte next to mine.
Best of all, all Monte owners came home with a trophy!!
Turned out to be a nice little show! I'm sure there would have been a lot more if it wasn't for the rain earlier.
08-04-2014, 08:56 AM
Monte Of The Month -- February 2013

---
Jason:
Great Pics! and Congrats!
Thanks for sharing!!!!
Looks like it was a Great time! Forgive my ignorance...where was this show at? Maybe next time I too could attend with you...
08-04-2014, 11:13 AM
Join Date: Apr 2010
Location: Mentor, Ohio
Posts: 10,955
---
This show was at the summit racing equipment store front in tallmadge ohio. So while you are there you can also do some shopping for your monte.
08-04-2014, 11:22 AM
Thanks Google 4 finding the circle track in Tallmadge, Ohio<
---
Hi `Jason,
Did you race around the circle ?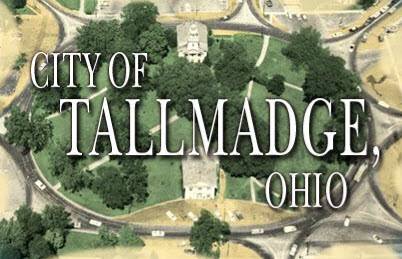 ---
Last edited by BeachBumMike; 08-04-2014 at

11:24 AM

.