Little project with steering control bezels :)
10-15-2011, 10:55 AM
Little project with steering control bezels :)
---
well i have a bunch of suede left over from my headliner and thought it'd be a good idea to cover these in it
should turn out good. now to get the airbag off and put em on
still debating whether i should "suede" more of my interior.....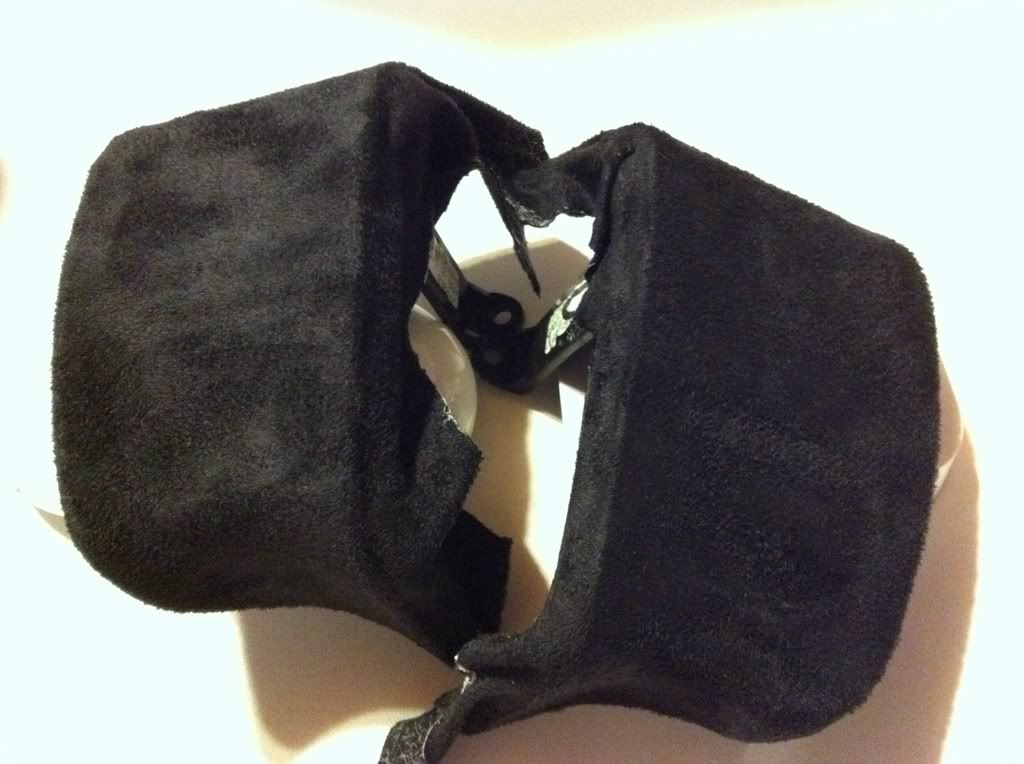 10-15-2011, 01:51 PM
Join Date: Apr 2010
Location: Mentor, Ohio
Posts: 10,955
---
@Trewyn15 - There are 3 points that hold the air bag in (two in the top, one in the bottom). Try using 2-3 screw drivers and releasing more then one point at the same time.

@Frank - Can't wait to see your final product. I am curious of all the controls will function comfortably with the suede. If they do, cool addition!
10-15-2011, 06:37 PM
---
well guys it turned out excellent!!!
also did the heated seat bezel and some piece on the center console.
and yes the buttons work perfect except the cruise control one, which i could care less about since my CC has never worked
will post pics in a few
10-15-2011, 07:08 PM
---
(for mitch)
all three clips are supposed to be pushed to the left, which would be to the right from behind the steering wheel. pretty easy :p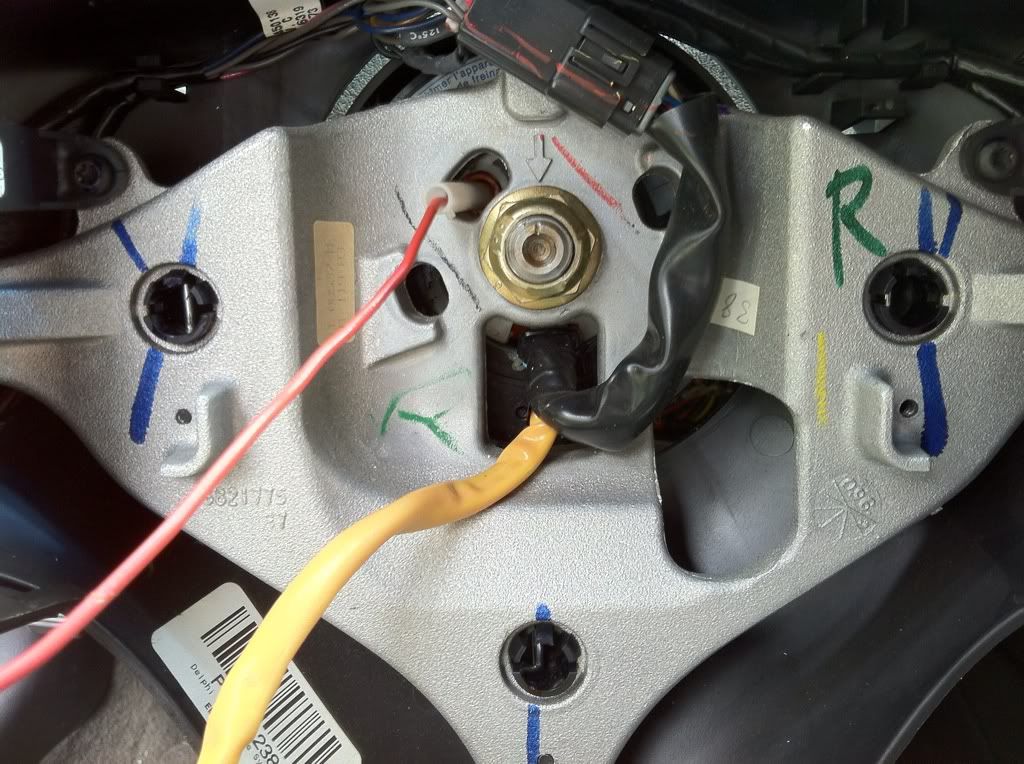 LIKE A BOSS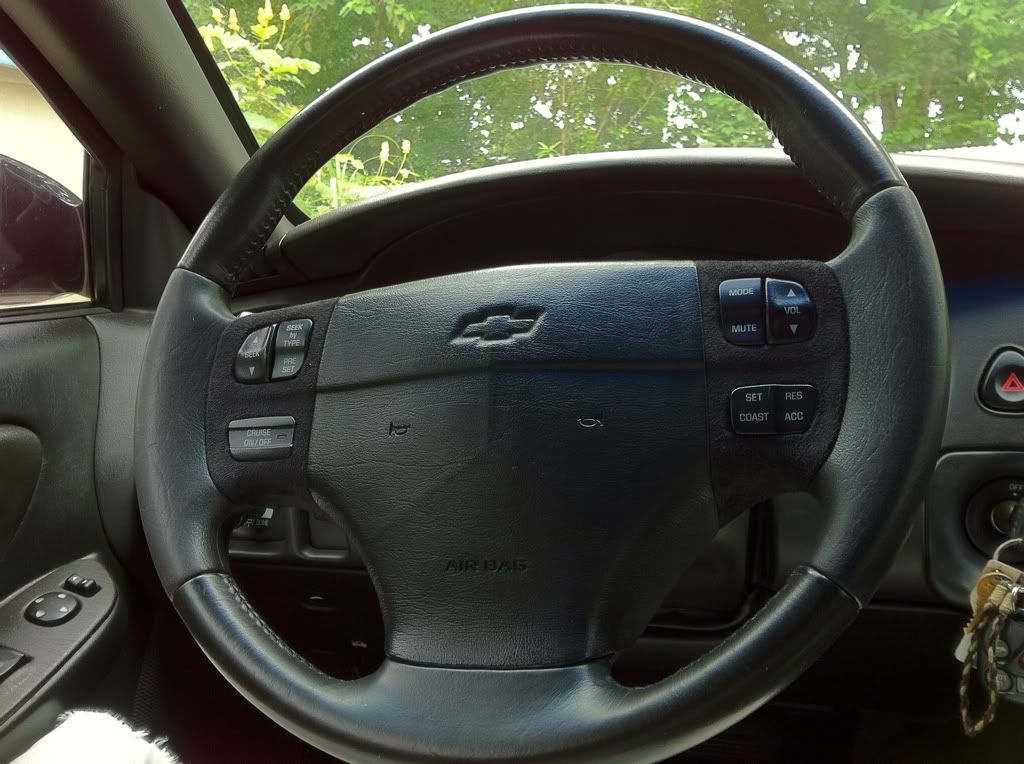 PERFECT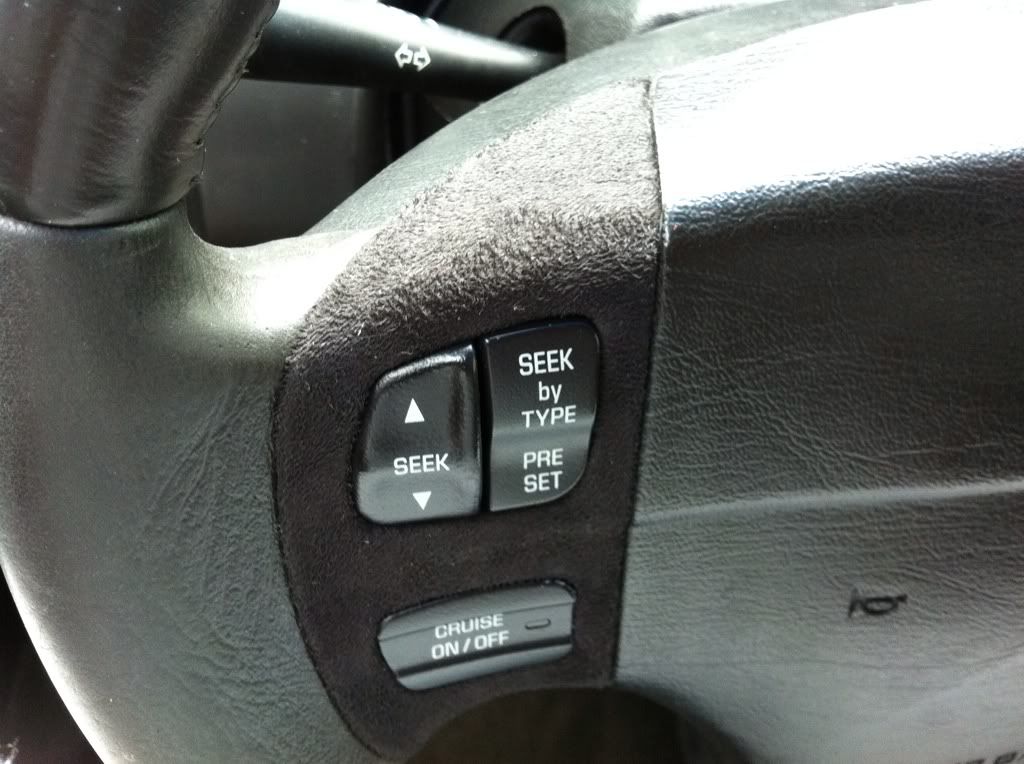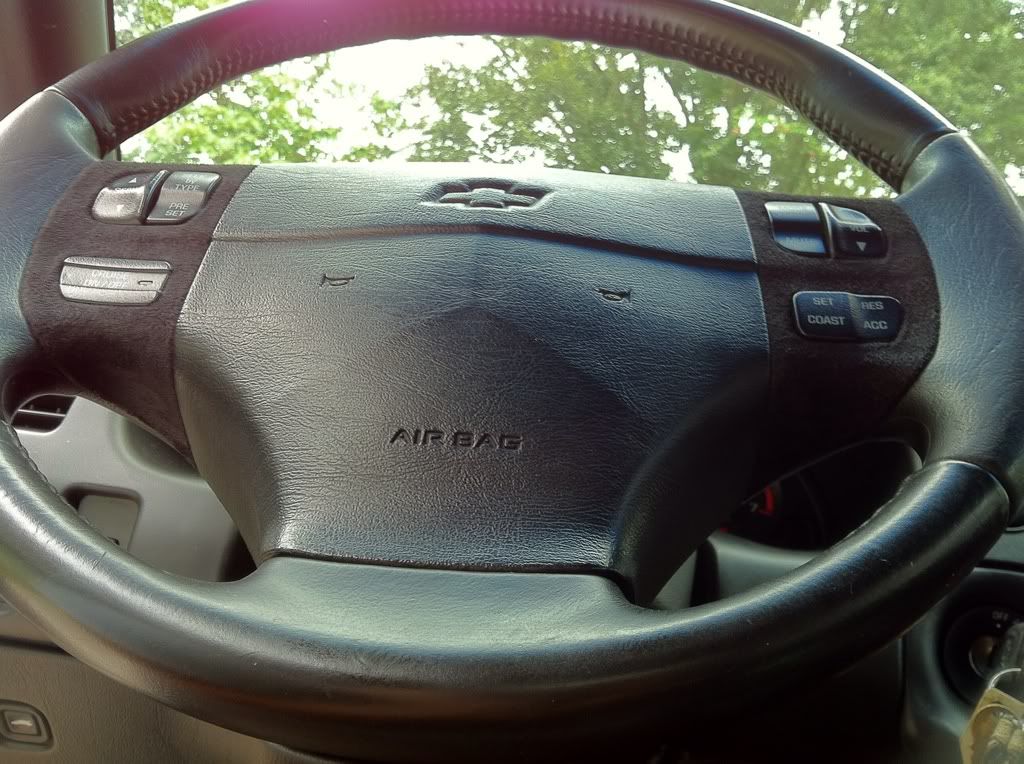 CENTER CONSOLE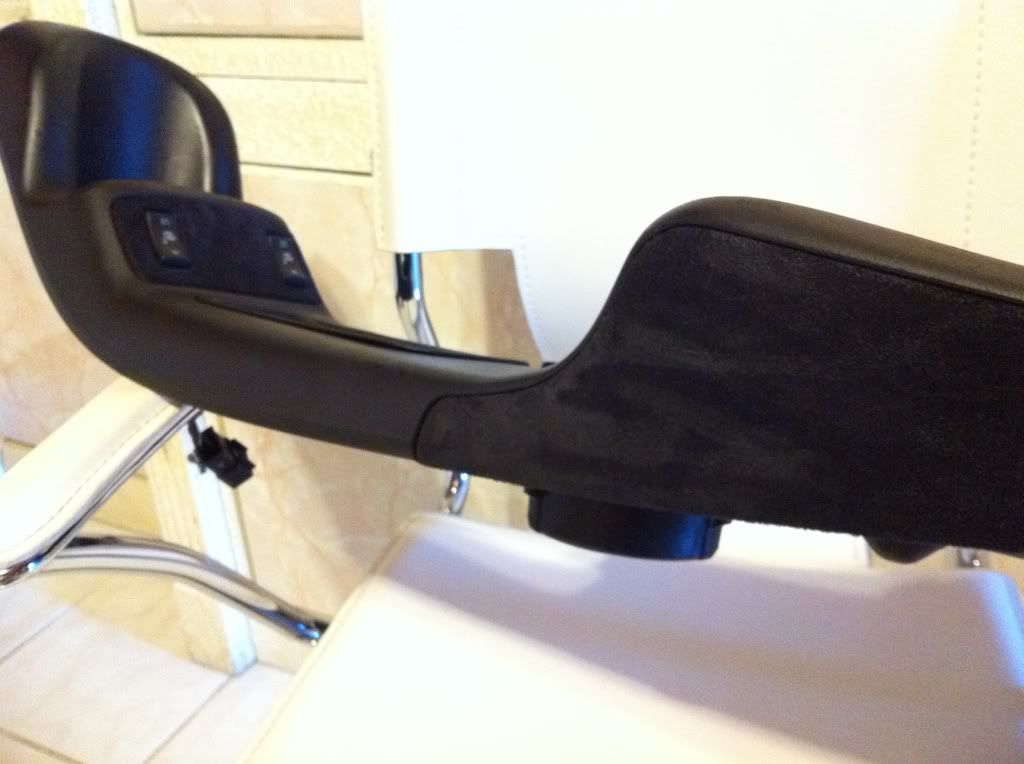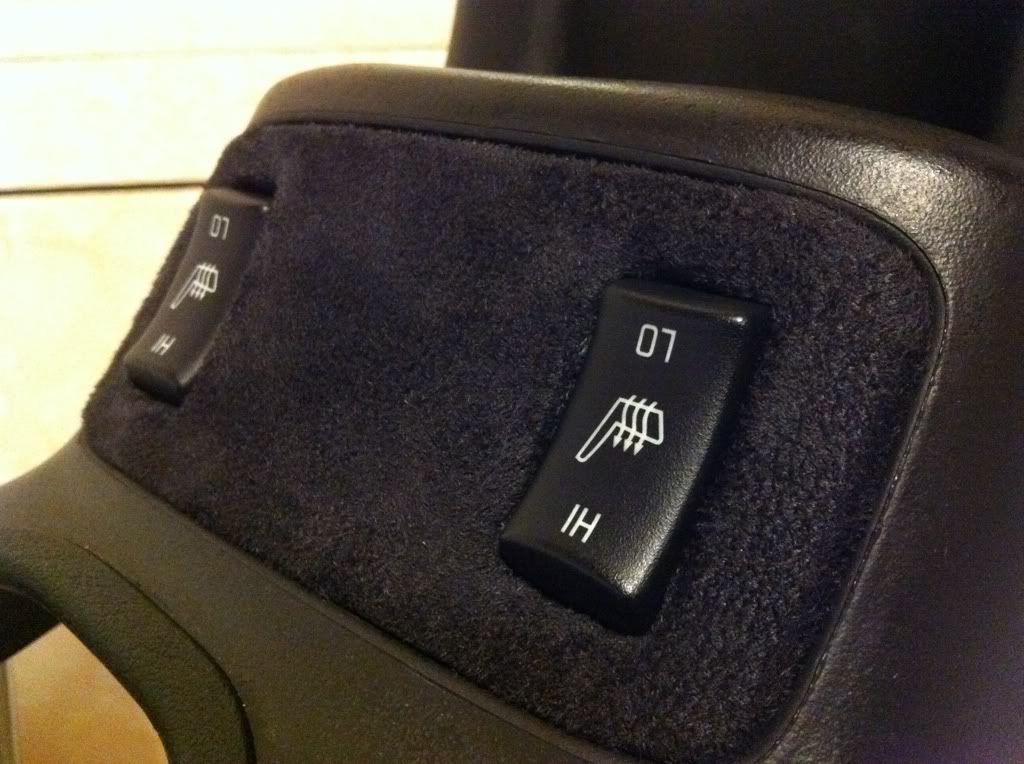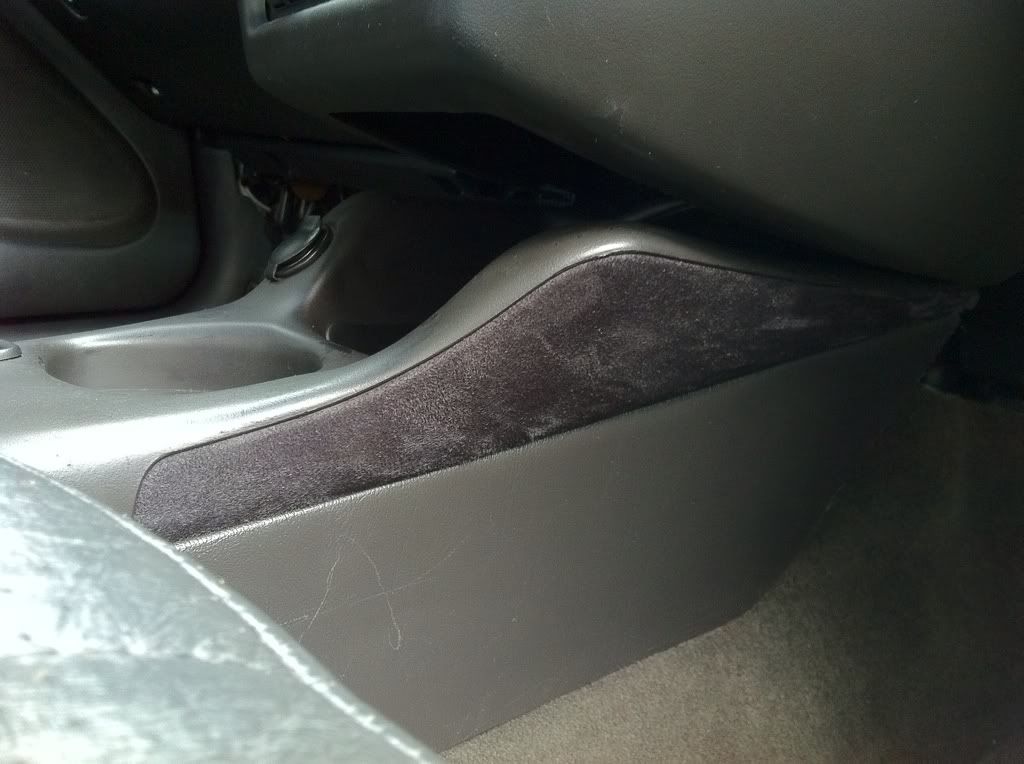 Got some cheap $10 tweeters flush mounted too :p