Snow, Ice and Salt Damage: I Hope Your Monte Looks Better
11-22-2011, 06:03 PM
Snow, Ice and Salt Damage: I Hope Your Monte Looks Better
---
I've had my "new" Monte Carlo less than 2 weeks. With only 7,500 miles on it you would expect it to be perfect. The exterior and interior look awesome but the undercarriage shows neglect from driving on salt treated roads during the winters of Northern Illinois (where it lived until I bought it). The use of salt is no better around here but I'll certainly be more diligent about cleaning the underside if I drive it in bad conditions.
Here are some 'before' photos. I'm already busy scraping the rust away getting ready to repaint.
The worst - driver side lower suspension front.
Passenger side lower suspension front.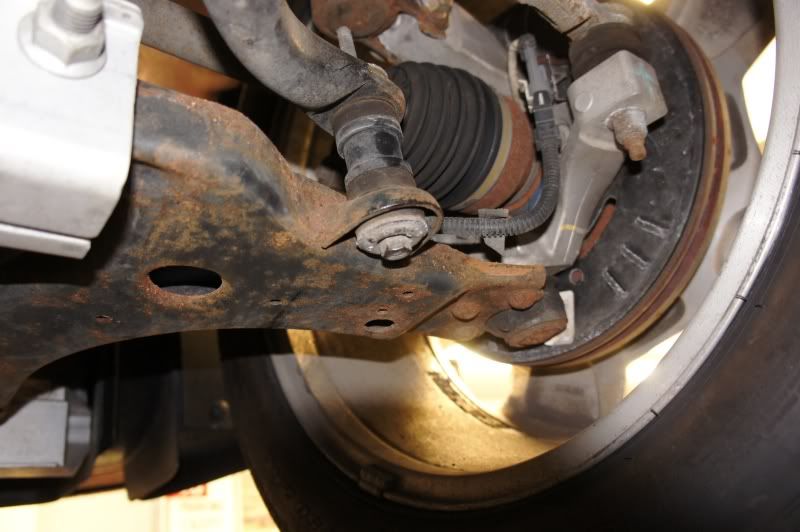 Strut from below.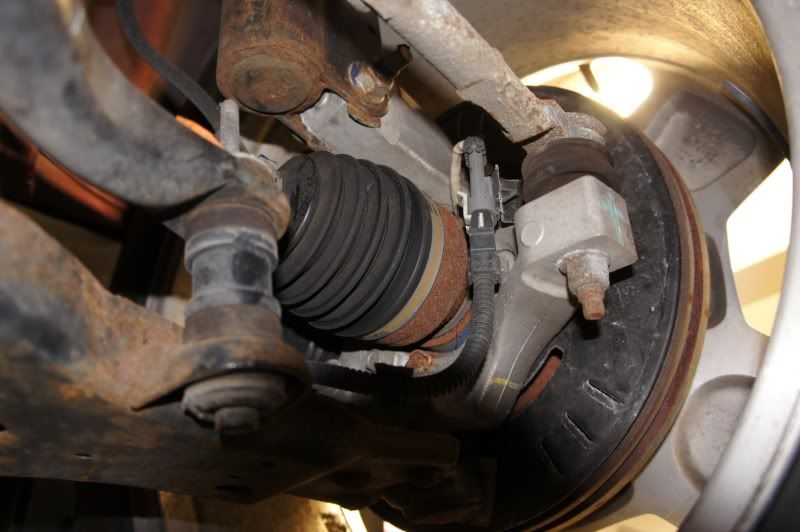 and from above.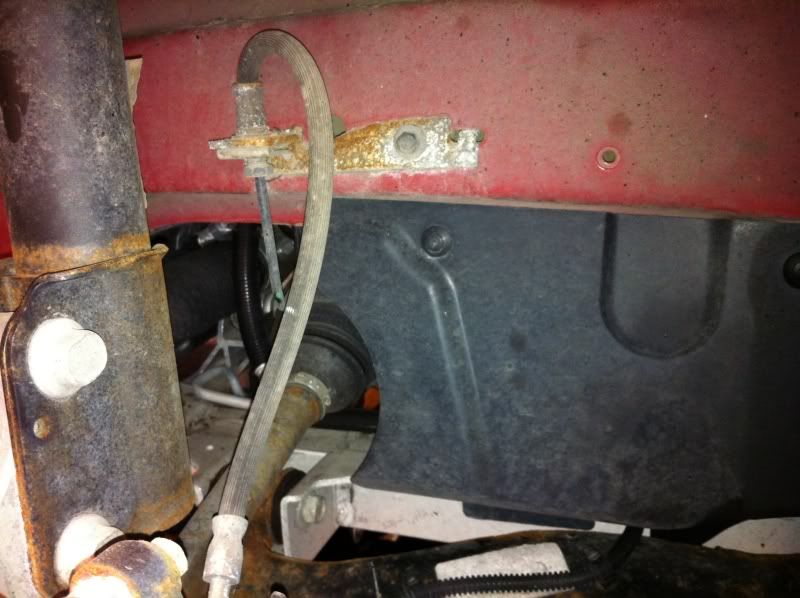 Hope to have it looking new again real soon. The lift I installed is paying for itself over and over.
11-22-2011, 06:08 PM
---
I havent really looked under my SS but when I removed the battery the plate that the battery sits on had surface rust like that all over it made me sad since I won't be driving it in the winter, hopefully I can get all the rust repaired eventually well the bad stuff anyways but with 77,200 on it when I bought it I should have known previous owners drove it in the cruddy Iowa winters
11-22-2011, 06:11 PM
---
sand it down to bare metal, clean the metal then prime and paint, maybe put some sort of undercoat on if you're going to continue driving it in the snow. try to stay away from anything rubberized, that tends to trap moisture which brings about more rust.

It looks like it probably sat a bit after being driven in the snow and salt which let the rust develop, shouldn't be too bad of a fix tho!

You lifted your monte?
11-22-2011, 08:33 PM
Join Date: Apr 2010
Location: Mentor, Ohio
Posts: 10,957
---
1 - POR15 is great for stopping rust and preventing future rust. But follow the system as directed.

2 - Looking at the front control arms, I'm not sure I'd vest a lot of effort into them. Since they are two pieces of steel, you will not be able to clean the rust off the inside and outside. Best thing to do there.... Buy new ones and before installing, coat them with something.

Sad, it does not take much to start showing these signs....
11-22-2011, 08:41 PM
---
My 05 looks worse - it's even rusting on the frame and the shock towers - I just saved enough money to pay of my Monte so now I can start saving for my new 45th ann Camaro I will be purchasing in a couple of months (after salt season of course!)
11-23-2011, 08:04 AM
---
That is pretty bad for the mileage. Mine has a couple spots that have some suface rust but i have yet to do anything with it. Good luck make sure u keep us updated