August Photo contest themes (got 3 again) enter what you like
07-12-2018, 11:21 AM
August Photo contest themes (got 3 again) enter what you like
---
August Photo contest themes
(got 3 again)
enter what you like.
Okay, these might be fun to get a head start on.
#1. Graffiti/ Murals
this is one that you might have close by some towns have buildings or objects with Murals, and then there is Graffiti these can be stunning at times I see some of the koolest ones on Railroad Cars when I wait at a crossing.
#2. Weathered
This is anything that is weathered might be a bench, wagon wheel, old junk pile, old clunker car, a weathered building.
#3. Par for the Course
At the golf Course you might be able to get a photo with your ride on the road with a sandtrap in the background, or the Green with a flag, or a kool club house too.

I added a few samples. for inspiration.
---
Last edited by drivernumber3; 08-01-2018 at

10:54 AM

.
08-09-2018, 09:02 AM
---
Any body got a kool shot for this yet?? I was thinking too that Truck Trailers are good subjects for a Mural so you could see if the Truck stops have something too.
---
Last edited by drivernumber3; 08-09-2018 at

09:21 AM

. Reason: Add photos
08-10-2018, 08:33 AM
---
08-10-2018, 08:43 AM
Found some photo opps
---
Well yesterday did a little road trip and found some good subjects for the Weathered theme. I also found a few Murals and some graffiti but the range and shadows were way off. So I will keep looking. However I have posted some of the weathered theme shots not sure which I will use yet. The one is a Weathered Ford Torino got to be in the 70's era. Then this old Sinclair station always was kind a kool. I remember years back when it was closed as a service station but open as a flea market junk shop, this old timer ran it. I am sure he is long gone and his family is wanting to sell it. So here you are with a business opportunity.
08-19-2018, 09:27 AM
---
Well I was out taking some shots for fun and didn't have the Monte this time and I found a few neat shots. First was a railroad car with Graffiti and then if had know about this shot for the Windmill theme I would have been able to take this shot as well. It would be a task as the shot was taken from an overpass. I would have had to get the Monte down on that road somewhere close to the Truck and run back and get on top of the overpass and get the shot. Don't know if I could have walked or ran that in the heat of the day. Lol
08-19-2018, 10:10 AM
---
So I finally had the chance to get the car out on the golf course early this morning and have some photos to share of that. I managed to keep it out of the sand traps. Because of low participation, I'll submit 2 shots for judgement if you'll have 'em.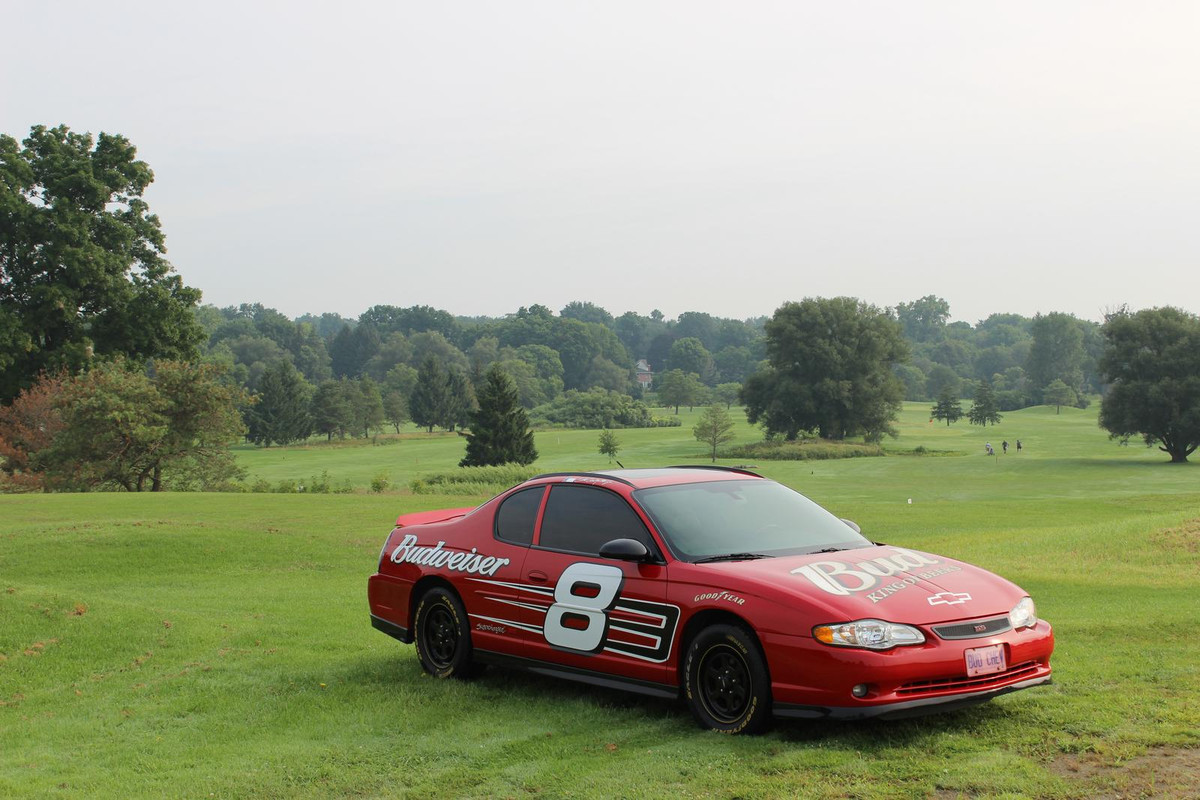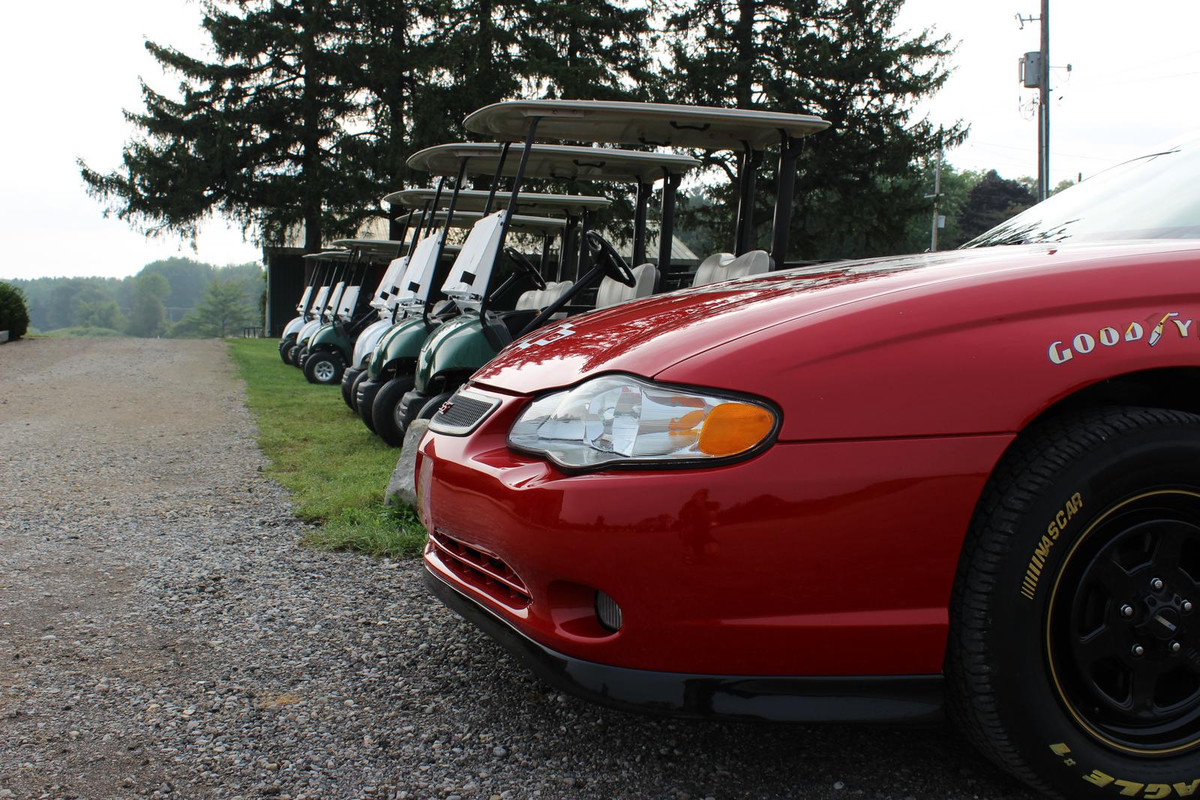 Going for different things there, I didn't want to choose.
I also took some "Weathered" shots and a whole lot of "Graffiti" shots this morning too, which I'm not going to share just yet. I'll bump the thread with separate posts sharing them later this week. I
really
like my Graffiti shots and I think it's reasonable to say this morning was my favorite photo shoot ever because what I found rooting through a near abandoned Sunday morning London Ontario core. I have about 5 shots that I'll have to share, so if everyone else wants to sit the Graffiti Challenge out, I take myself on in the poll. But I still think MCF'ers should be giving these photo challenges a try