Picks/Richmond/Sat Night
04-20-2015, 10:47 AM
Picks/Richmond/Sat Night
---
Edit: Link to view points and tallys are here:
https://montecarloforum.com/forum/na...e2/#post658106
Seven, yes, count them, SEVEN (7) members are in contention to win the Segment 1 points race and take the overall points lead!
Congratualte
zjerry
for leading the points and
77gp
for winning Bristol!
It's off to Richmond! Remember, this race is very crucial for the top 7 in points.
So for the top 5 or so, this is crucial because this is the END OF SEGMENT 1!! Whoever can win Richmond might just be a segment winner as well! The short track/night race swing is coming to an end at a place that is either 1) really exciting (as in last springs race, or many other famous Richmond duels) or 2 really boring (like last falls snoozefest with Brad K leading like 373 laps and the most excitement being a fan climbing the fence).
So I'm going to start us out on this round.... and I'm going to take....
1) Brad Keselowski
2) Joey Logano
3) Jeff Gordon
Too much at stake to pick Roush for me!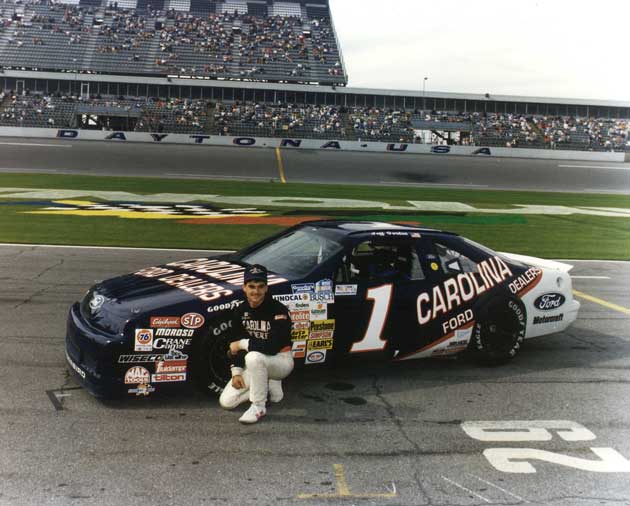 ---
Last edited by Cowboy6622; 04-20-2015 at

04:52 PM

.
04-20-2015, 04:50 PM
---
Edit to let you know the final tally is 7, yes SEVEN, members are within 30 points of the points lead going into the Segment deciding race at Richmond! Info and link added to head post.
04-20-2015, 10:49 PM
---
Dale Jr
Denny Hamlin
Logano

This was the first chance I've had to log in since before the race. So I was quite surprised to see that I hadn't fallen out of contention for the segment.
---
Last edited by SupplySgt; 04-20-2015 at

10:53 PM

.