Picks/Dover/SunAfternoon
09-22-2014, 06:07 AM
Picks/Dover/SunAfternoon
---
It's time to head back to the concrete canyons of Dover, Delaware, where the cutoff race to make the next round of the chase takes place! For us, ti's the second race of Segment 4.
Congrats to
SupplySgt Drew
for pulling off a victory in the tiebreaker over
JuniorCar Brent
, the two share the Segment 1 points lead coming to Dover.
Congrats again to
Blazed SS
for continuing to hold that massive points lead.
So lets make some picks for Dover!
1) Jimmie Johnson
2) Brad Keselowski
3) Kevin Harvick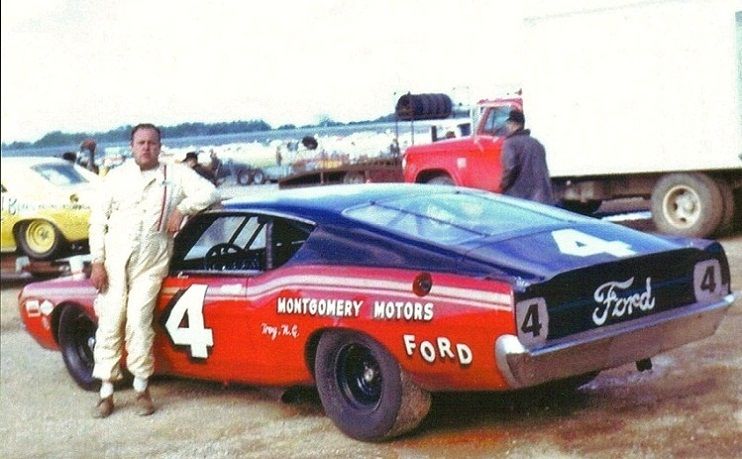 ---
Last edited by Cowboy6622; 09-27-2014 at

05:43 PM

.
09-25-2014, 05:58 AM
---
I find it odd that you wouldn't pick Carl Edwards @ Dover Duane. Aric Almirola is running well too, so I don't know why you'd give up the "all Ford" thing now.
Since we started selling Interstate Batteries at work I've started racking up PyleBuschit gear! Last night at our quarterly staff meetings they were giving out Kyle Buschit hats and t-shirts. And they only had size large shirts. All my co-workers are XL+, so they gave theirs to me. They're actually pretty nice shirts - as nice as any you'd get of the JGR merchandise hauler
front:
back:
Think if I wear it during the race it'll give me the luck his hat did at MIS?
---
Last edited by JuniorCar; 09-25-2014 at

06:08 AM

.