View Poll Results: August 2012 MOTM
MnteCrloSS47 (Devin)
8
17.02%
BlackRainSS (Chris)
6
12.77%
03SSLE (Mike)
17
36.17%
01 Monte SS (Justin)
16
34.04%
Voters: 47. You may not vote on this poll
August 2012 MOTM Voting
07-27-2012, 08:58 AM
August 2012 MOTM Voting
---
Welcome
To The
August 2012
Monte Of The Month
Contest!
_________________________________
Who will get their Monte
Carlo into the 2013 MCF Calendar?
You get to decide! Make sure you vote!
Many winners have won by 1 vote.
And we've even had some ties.
So every vote counts!
Each nominee has done so much to personalize
their Monte, and make it truely theirs.
I can't possibly pick just one picture of
each nominee's awesome Monte Carlo.
So I've put a link to each member's photogallery underneath their signature.
I urge you to take a look at all their pictures before voting.
Give me a "hell yeah" if you're actually reading this.
We have four very deserving choices. It's going to be tough to decide!
Please check out all the great pics of each member.
______________________________
MnteCrloSS47
2006 Monte Carlo SS
"Black Licorice"
_________________________________
BlackRainSS
2005 Monte Carlo SS Supercharged
"Black Rain"
I'm not like a Boss, I am the Boss!
_________________________________
03SSLE
2003 Monte Carlo SS Limited Edition
"Ice Wolf"
Mike
'
03
Monte Carlo
S
uper
S
port
Cold Air Inductions
•
Foose
•
GMPP
•
Infinity
•
IPCW
•
Magnaflow
•
Pirelli
•
WeatherTech
•
Wheelskins
•
Xentec
_________________________________
Supercharged 2001 Monte Carlo SS
Pace Car Edition
2001 Monte Carlo SS Pace Car
SUPERCHARGED
Ported M90 Supercharger, 3.8" SS Pulley, Custom LIM, 33# Injectors, ZZP Billet Fuel Rails, SD Headers, SLP PowerFlo, K&N FIPK, Taylor Spiro-Pro Race Wires, ZZP PCM
_________________________________
________________________
07-27-2012, 09:08 AM
---
Thanks `Lou (Administrator `

Taz

), for creating another super contest for our MCF Member's. We sure have some great contestants/member's Monte's in our August 2012 Contest
They are all deserving & I look forward to watching the poll & predict it's going to be another close/suspenseful contest this month
Good Luck to `all 4-Sure
`Lou, thanks again for everything you do for us 4-Sure
(you should be getting paid 4-Real) Peace/love/happiness/respect to `all from `Space
================================
Member's, Please `

Vote
Click ?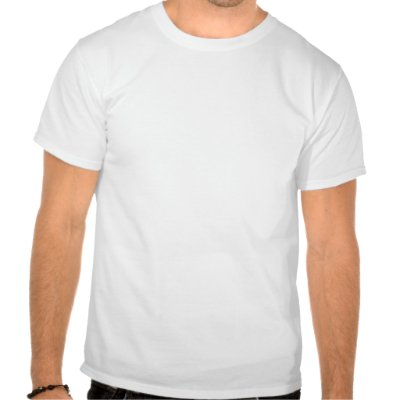 Please Master Creator of `all, I wanta `go to
Monte Carlo Heaven & drive fast cars...Thank You
... `amen
---
Last edited by Space; 07-27-2012 at

01:32 PM

.
07-27-2012, 09:34 AM
---
HELL YEAH!!!
WOW! though one this month, hard to pick!
Goodluck to everyone im up against! SO many nice montes!
and thank you to everyone who helped me get in this month!
07-27-2012, 10:06 AM
---
Hell Yeah!!! I voted also. I noticed too there was 4 this month.
EDIT: Probably should have read the nomination thread before I wrote the second part lol now I understand!
---
Last edited by BlackRainSS; 07-27-2012 at

10:09 AM

.