April 2010 MOTM Nominations
03-22-2010, 09:34 AM
April 2010 MOTM Nominations
---
ATTENTION!!! ATTENTION!!
(whooop....whooop sound)
It's time for nominations for
April 2010
Monte Of The Month
Please check the rules before nominating. Especially if you're new to the site, or returning from a bit of an absence. Some of the rules may be different than you remember. Now that we have an actual prize for the MOTM winners.
A spot in the 2011 Monte Carlo Forum Calendar!
LET THE NOMINATIONS BEGIN!
https://montecarloforum.com/forum/showthread.php?t=7254
*Click above link to read the MOTM `Rules
---
Last edited by Space; 03-22-2010 at

12:54 PM

. Reason: To add link to MOTM Rules : )
03-22-2010, 09:52 AM
---
I would like to Nominate Enzo, Brock for April. He is a great member, and deserves a win!
03-22-2010, 09:55 AM
---
I'd like to Nominate Amy's Precious (it's about time that car comes out)

And I will support Brock
03-22-2010, 10:06 AM
---
and i will support Amy's Precious!
03-22-2010, 10:48 AM
---
Thank you Mike and Michael! I support Brock
03-22-2010, 11:20 AM
---
what about me also i have a birthday on the 6th to it would be sweet. but i support amy's precious.
---
Last edited by ChibiBlackSheep; 03-22-2010 at

11:42 AM

.
03-22-2010, 11:57 AM
---
Thanks `Michael for Nominating EnZo 534 for April Monte of the Month....He is not only a super active member, but has really made his Monte Carlo his own with all his Mod's that he has done himself.
It's always difficult to choose just one Monte, from all the AweSome Member's Monte's, but I believe that `Brock is deserving of this nomination & I shall `Support your nomination of Enzo `Brock 4-Sure..
http://carphotos.cardomain.com/ride_...0125_large.jpg
*Note 2 `all Member's: "I believe if you own & drive the AweSome Monte Carlo, that you are already a Winner 4-Sure"
Good Luck to all nominated Member's....
Thanks `TAZ, ....`Lou for your time & dedication on creating
this highly competitive contest...+ rebuilding the Winner's Gallery many times. Not a E.Z. task 4-doubleSure : )
03-22-2010, 12:02 PM
---
Ill support Enzo.....Brock
03-22-2010, 12:42 PM
---
Nominate: Brittany SpinEm 90
&
Support: Enzo Brock
03-22-2010, 01:07 PM
---
I respectfully nominate
Member: DonutBoy97
and his 4th Generation 1988 Chevrolet Monte Carlo S.S.
`Tim,
from Rochester, N.Y.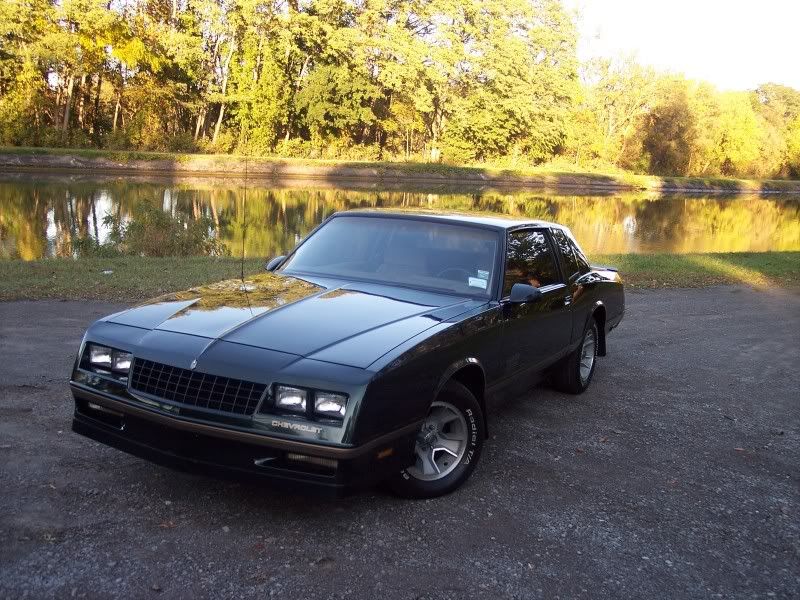 Sweet 4th Generation 4-Sure + Tim also has a 01 Monte LS
Who will support his nomination
Thanks, & Good Luck to `all