Watkins Glen 2015 pics
04-22-2015, 04:58 AM
Watkins Glen 2015 pics
---
First official meet of the year! Every year the New York Monte Carlo Club goes to Watkins Glen opening weekend with friends! And it's the start of car season! We had a group of 20 plus a random Pace Car Monte joined up for pictures after the laps around the track!
Staging!
Had a fellow MPD hood Monte there! He still had to get it painted, but was awesome to see 2 MPD montes together!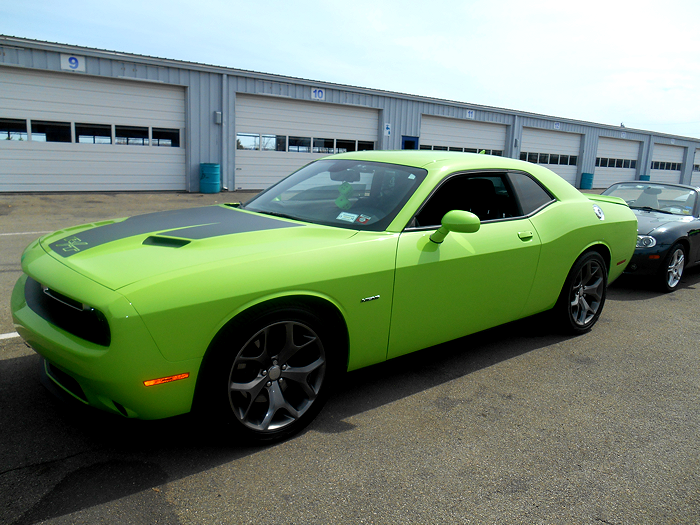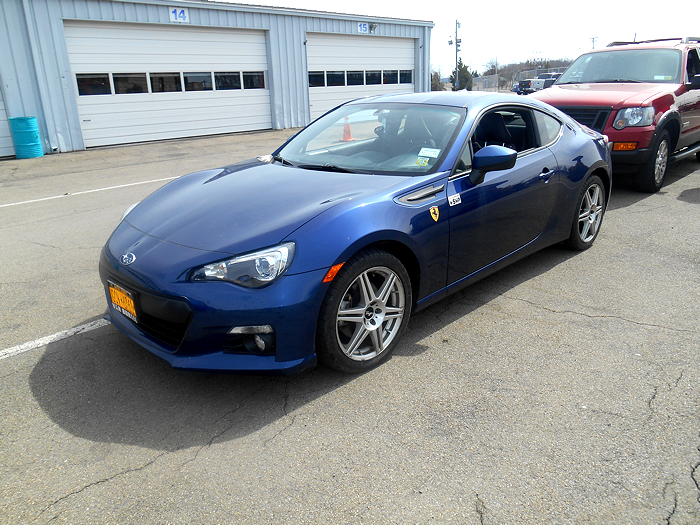 04-22-2015, 05:05 AM
---
Our group!
The Montes!
Everyone keeps asking about this pic, i was NOT leaking anything, that puddle was there when i parked
had 3 red Impala SS's!
8 LS4s!
Spotted some nice cars there, including a GTR and this R8!
After Dylan hung out for a bit with Keane and I
Here's the track pictures
04-27-2015, 11:52 AM
---
You always manage to put together a great sequence of photo's Devin. And wow, what a big turnout of Monte's, Impala's and the Buick. You do have a super group of friends. Good job, thanks for sharing... Waaaay jealous!
Thread
Thread Starter
Forum
Replies
Last Post
Meet & Gathering PICTURES