Chill day 7/5 pics
07-06-2014, 06:05 AM
Chill day 7/5 pics
---
Hu
N
g out with Dylan yesterday to get some exhaust videos which will be coming soon! Drove around Whitney Point NY and annoyed a lot of people with being loud with our LS4's! haha but was fun went to a lot of picture places, was a beautiful day to be out and about! Here is some pics!
Met up at Dorchester park but it was packkked due to 4th of July weekend so we cruised to the high school for videos.
Got to the high school and lined up for videos
did the videos and went to a few places just around the high school
Got creative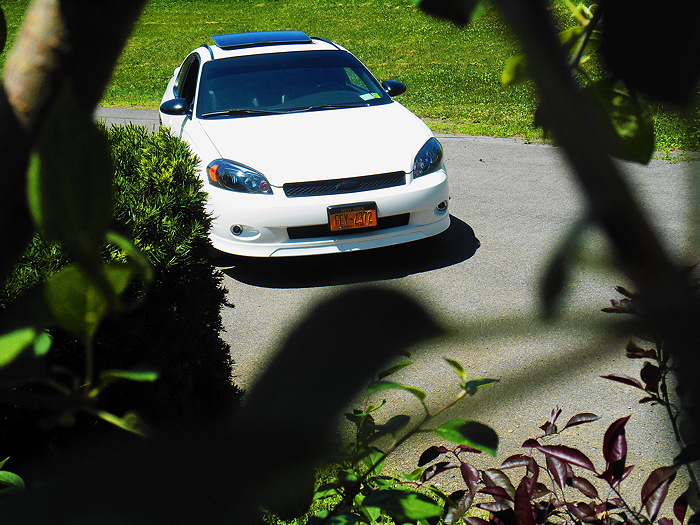 We cruised up tot he fairground to get some pics by the tank
Then drove over to the middle of the empty fairground, was a cool place for pics love grass pictures
Still have a post to go under this one
---
Last edited by MnteCrloSS47; 07-06-2014 at

10:48 AM

.
07-06-2014, 06:16 AM
---
This was a really cool spot i've been wanting to go to for a while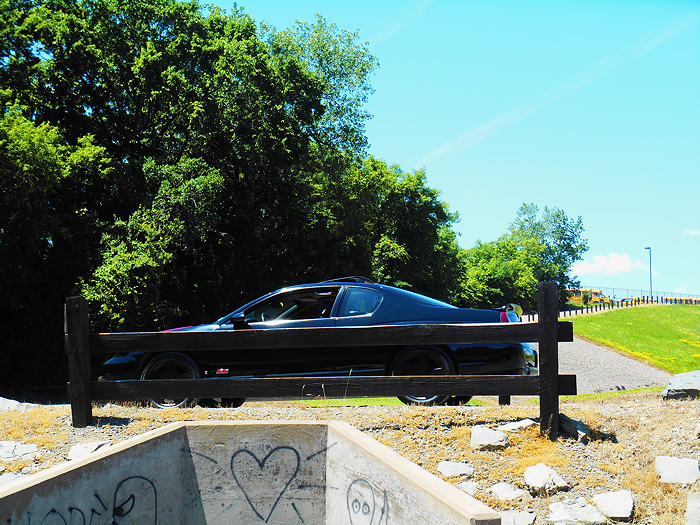 Went to one more spot then ate some food and cruised home!
And that's it!
07-06-2014, 06:22 AM
Thanks for sharing your Monte Adventure 4>Sure<
---
Thanks `Devin for posting & sharing your super photo-shoot
of yours & Dylan's Street/Show Awesome Monte's
---
Last edited by BeachBumMike; 07-06-2014 at

06:26 AM

.
07-06-2014, 10:37 AM
>Hugs 2 `all<>WoW>LOL<
---
Hi `Devin,
I returned to view your awesome pic's again & I didn't notice the below on my 1st visit, but I did on this visit to look closer @ your super pictures.
Hug out with Dylan yesterday
LoL > Thanks, I really needed a `laugh
It's great that you were able to Hug`Out with Dylan (LOL)....
Sorry, I couldn't resist & I hope other's get a kick & laugh when they see it.....I believe that online our words do paint a picture in the minds of the reader(s).....(I know that most think that BeachBums are from another planet & we do hug when we see each other >, but we never had a "Hug `Out" )> LOL....
Thanks again for your super pic's & all your super posts on the MCF > I always enjoy them...
"Hugs 2 U"