My Resignation
01-02-2014, 06:03 AM
>Thank You 'Taz > Lou
---
Originally Posted by
Taz
Thank you everyone. For the kind words.

Edit: I also want to take this opportunity to thank a very good friend of ours, who has always been supportive and helpful to everyone. But he especially helped me out when there was no one else around. And remained honest and a loyal friend no matter how lame-brained my idea was.

Of course I'm talking about Space. He's away hard at work now. But he does check in when he gets a chance. Thanks Space! I couldn't have done it without you.
Thanks Taz > 'Lou,
I will advise 'Space of your kind words & post. He is going to try to get back to Central Florida before he leaves for the islands. Company plane needed some updates & Space had items to get b-4 he departs the mainland.
Wish you the very best in life & in this new year. I also hope that you father's health improves!
Peace & Happiness to you & 'all >
Bum'Mike
---
Last edited by BeachBumMike; 01-02-2014 at

07:59 AM

.
01-02-2014, 08:22 AM
---
Thanks SpaceRider Mike.


Yes, I'm in windsor, ontario.
01-02-2014, 01:04 PM
---
01-02-2014, 01:28 PM
---
I'll drink to that
>
Sounds like a good plan > When will you be in Windsor
.................................................. ...........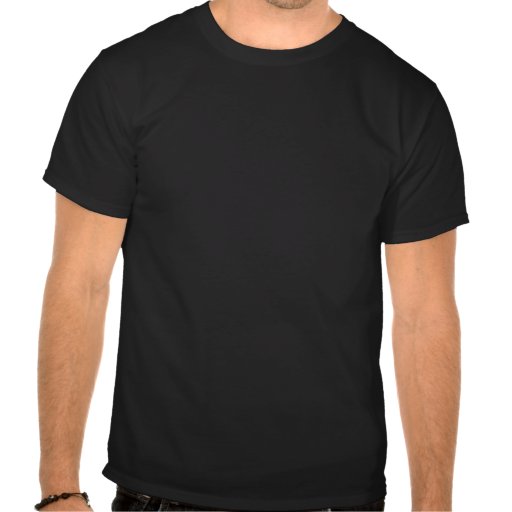 01-02-2014, 01:36 PM
---
LOL, Maybe late spring, Early Summer. My Mother in Law's house needs a couple of minor repairs I may do for her. She lives near the end of Clinton St. Other Family lives in the Tecumseh area. Love the waterfront down there. During my last visit, my wife had a High School reunion. Good Time had by all.
01-02-2014, 02:05 PM
---
Lou,

Thank you for your service, hardwork, and dedication you put into making MCF what it is today! It is because of you all this is possible; Ideas have been exchanged, Friends have been made, Members have been inspired! We all greatly appreciate everything you've done for us, we won't forget it!

Mike, you are correct. You have big shoes to fill, but I believe (and I think we can all agree) that Lou picked the right man for the job! I believe you have the background and knowledge to keep MCF up and active! Congrats on the job, buddy!

P.S.-Lou, I got the MOTM Certificate the other day, and I must say it looks very professional! I love it! Thanks again!
01-02-2014, 03:36 PM
---
Thanks Scarlette. You got the last MOTM certificate from me as admin. I believe Keane will be the first to get a MOTM certificate from Mike.

PCSurgeon... Sounds like a plan. Next time you're in town, give me a shout. We can meet up somewhere. The A&W on Tecumseh road east has cruise nights on tuesdays from spring till fall.
01-03-2014, 07:20 AM
---
Thanks for your dedication and work Taz.

You should try to make one of our Michigan Meets sometime. Just across the border; you're not that far.