Wrecked/Totaled Monte Pics
06-27-2014, 11:46 PM
---
Originally Posted by
06mistreSS
I'll start it off.
2010, the aftermath of my 2003 SS when a lady in a 2nd Gen Blazer, making an unprotected left-hand turn at an intersection, turned right in front of me as I had a green light and was moving at 45 mph. Mine hit and turned about 100 degrees, stopping dead in the middle of the intersection, while I sent her truck 30 feet the opposite direction into the corner of the intersection. I hit the front passenger corner of her truck and pushed the truck's front passenger tire into its firewall.
Washtenaw Co., Michigan. Car was totaled out. Unfortunately what happens when someone else is clearly not paying attention.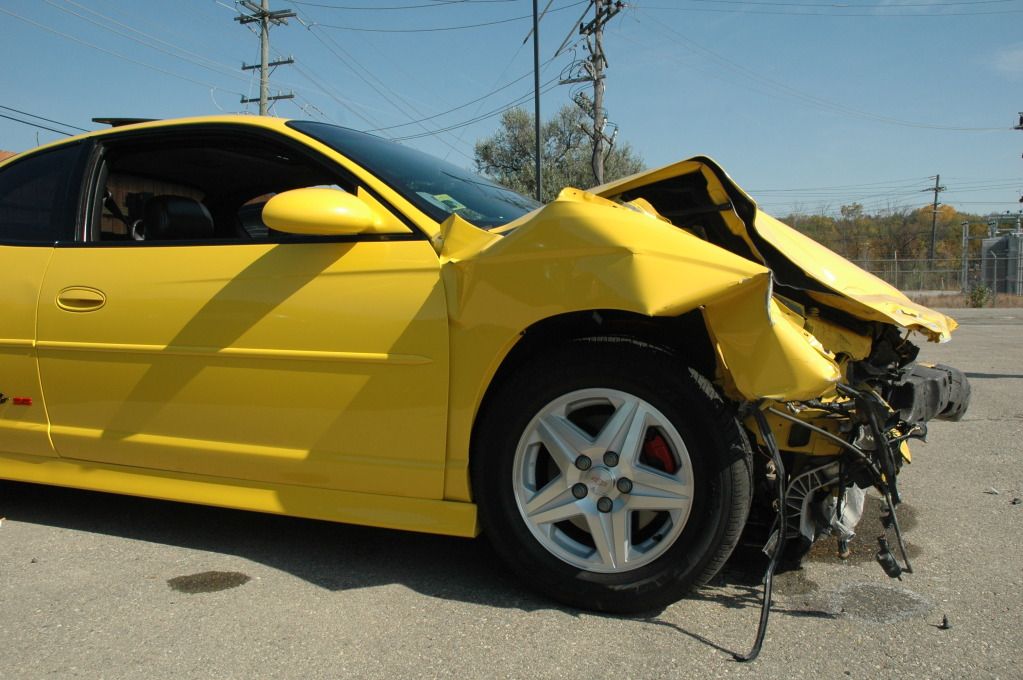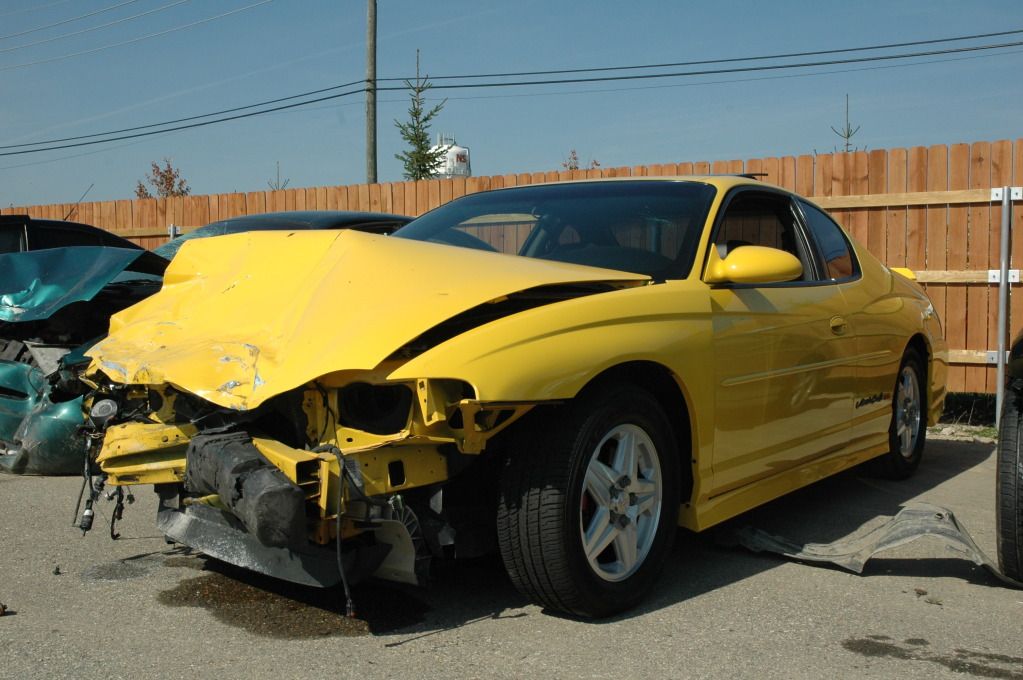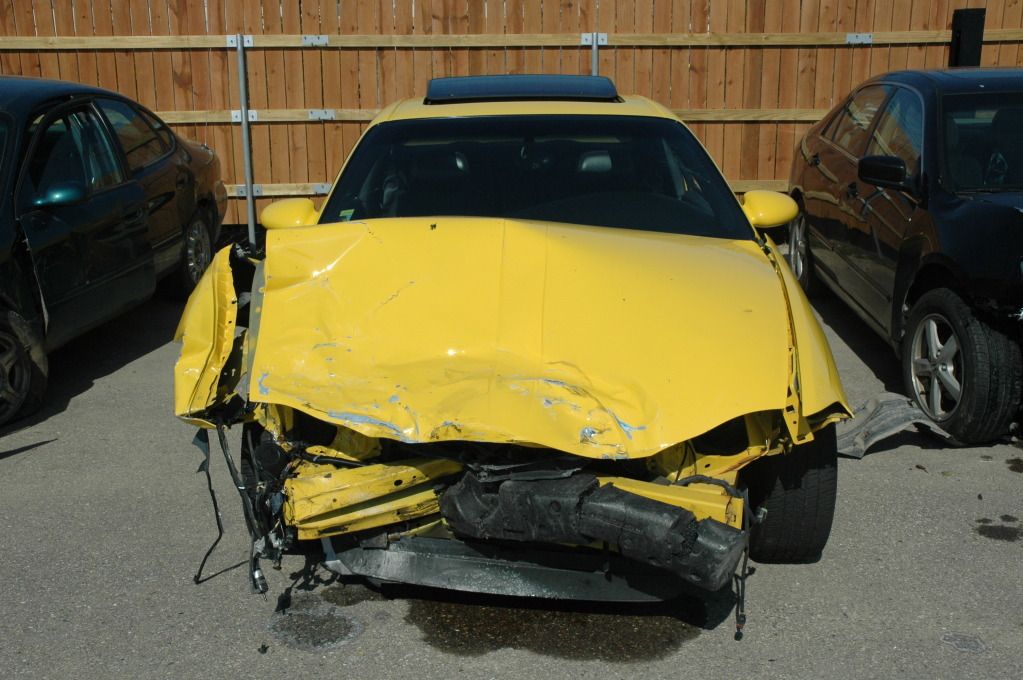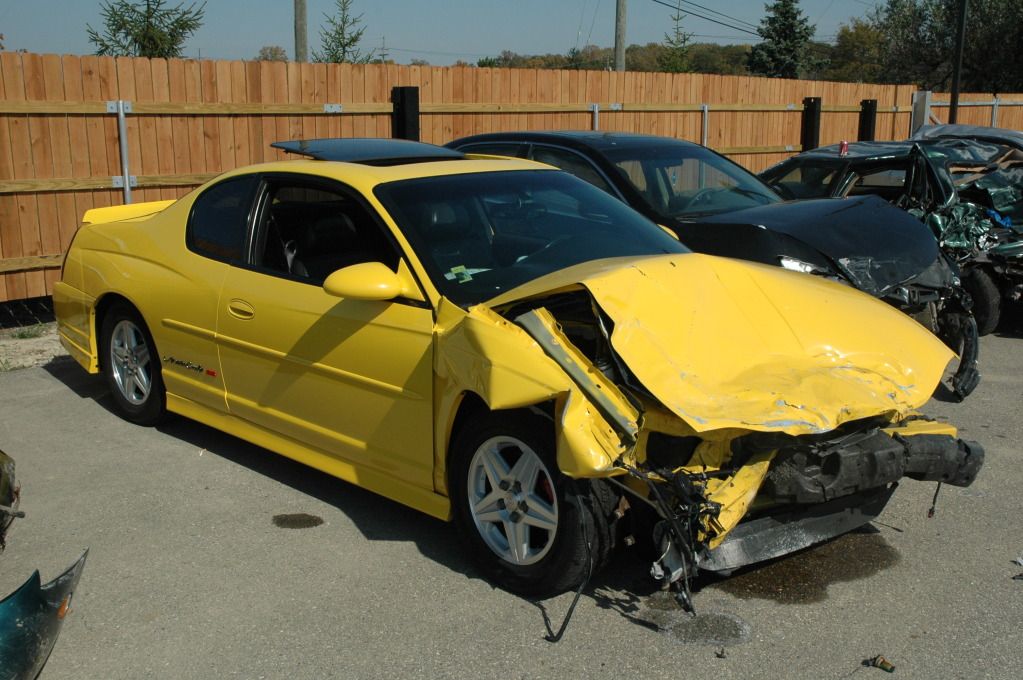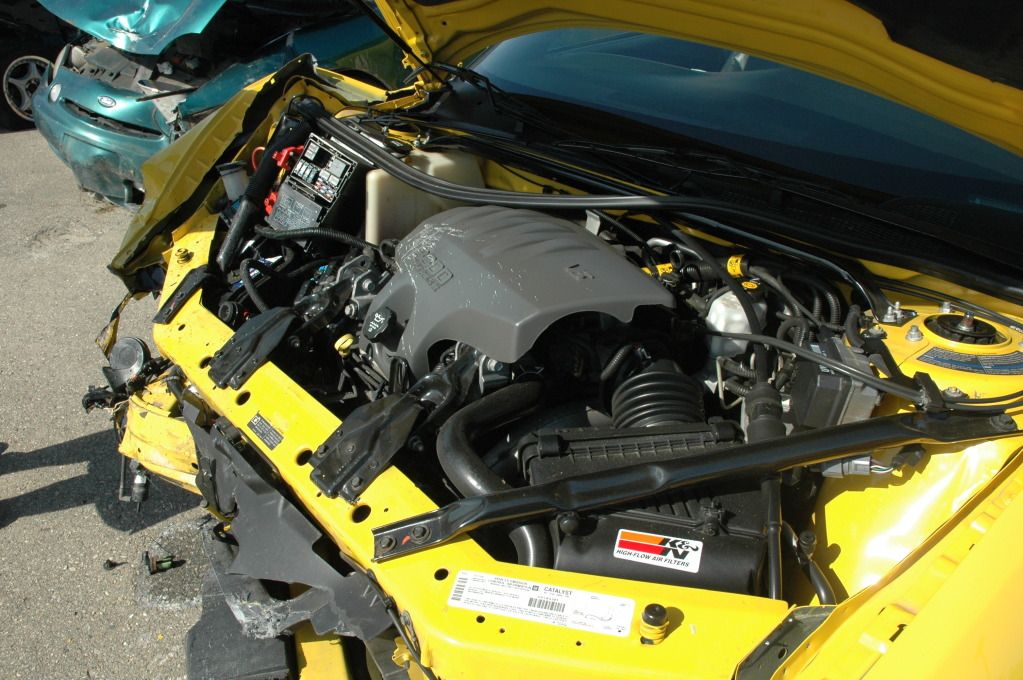 Before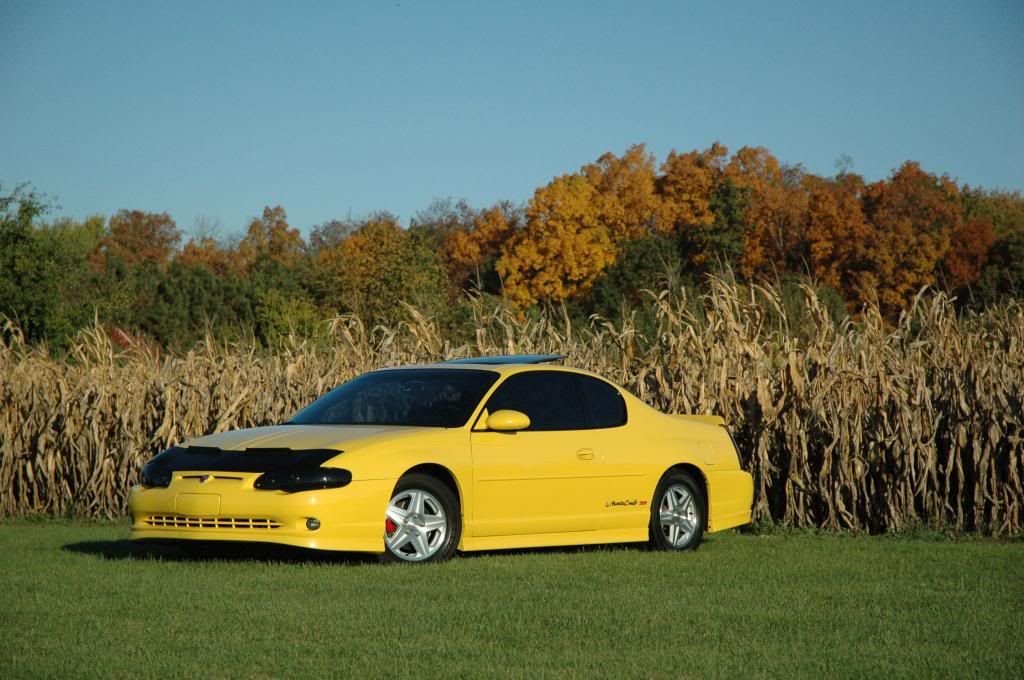 Ouch!
Aside from the nose damage, the rest of the car looks to be in pretty good shape. Were you able to save the doors and other good parts off it? I would have done what I could to grab those doors, all the windows, seats, dash, and the wheels and tires that weren't damaged. Sucks what happened, that car was a beauty!
09-04-2014, 05:40 PM
---
That is terrible. Those photos make me sad
12-11-2014, 10:33 PM
---
I was rear ended at a red light by a cadillac cts. The impact set my air bags off and sent me into a Mercedes in front, who pushed into a police car in front of him. So at least the police were there right away.
[IMG]
https://montecarloforum.com/forum/me...2035-23669.jpg
[/IMG]
[IMG]
https://montecarloforum.com/forum/me...2033-23668.jpg
[/IMG]