Mod Guide: Removing SS Emblem Inserts
08-21-2010, 10:55 PM
Removing SS Emblem Inserts
---
I was reading a thread by another member, and she mentioned putting "inserts" into her SS emblems. I started looking at mine and decided to
go a different route.
1. This is a picture of the SS emblem on a 7th gen. Monte Carlo, before any work is done. It's pretty dirty and worn.
2. I started to peel off the original whitish insert by prying on it with a screwdriver. Using an adhesive remover will probably help with this step,
just be careful that you don't get any behind the emblem itself.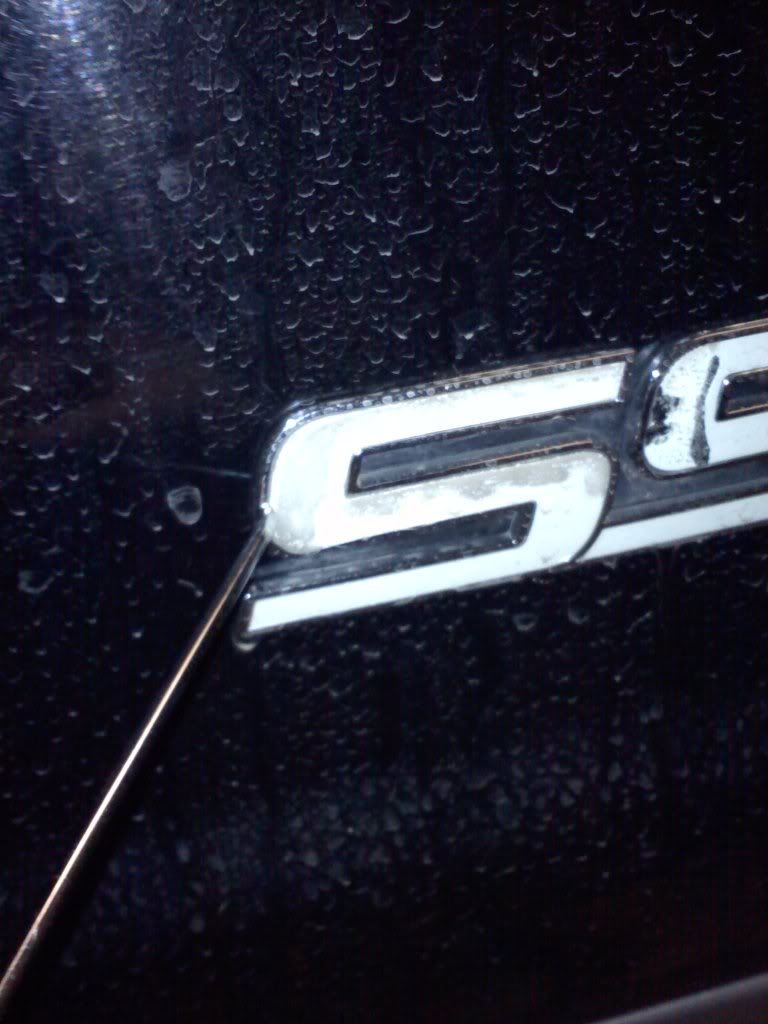 3. I used needle nosed pliers to pull (gently) the old sticker. It was VERY brittle and broke apart frequently.
4. I used lighter fluid to remove the remaining adhesive. Lighter fluid was used in the past to tamper with the seal of the old X-Box, so I figured it
would work here. Once all of the adhesive is removed, it is a bright chrome. The people that see it will have no clue that the SS has changed,
but you will enjoy it.
5. Continue on the remaining emblems until they all match. Good luck!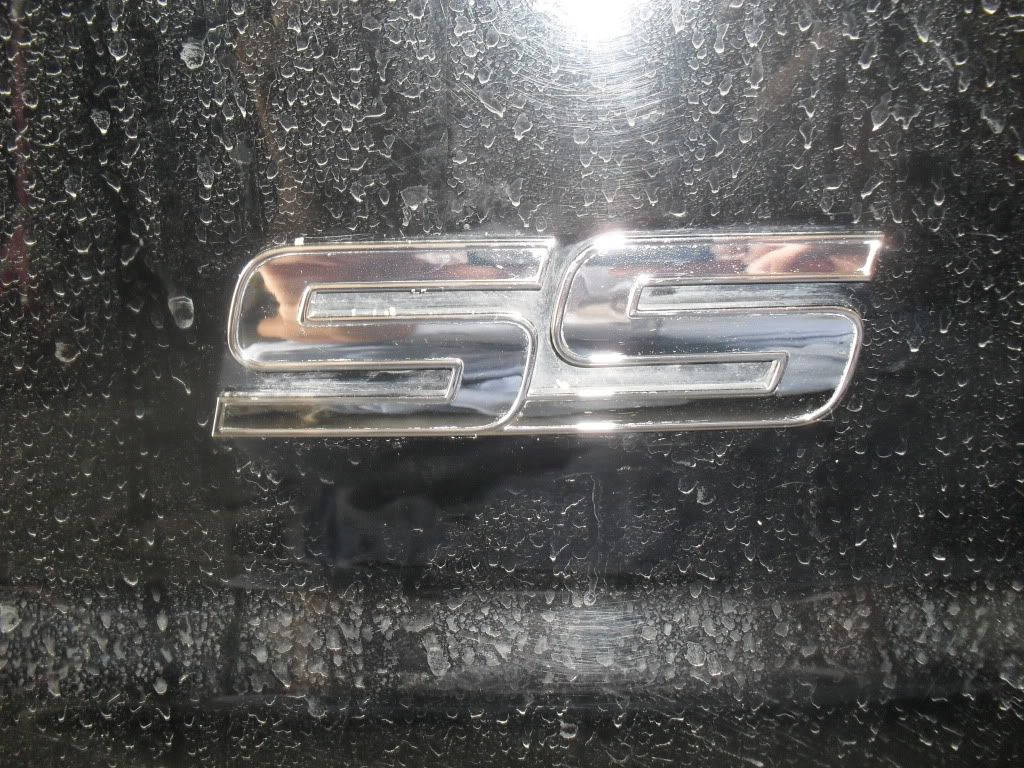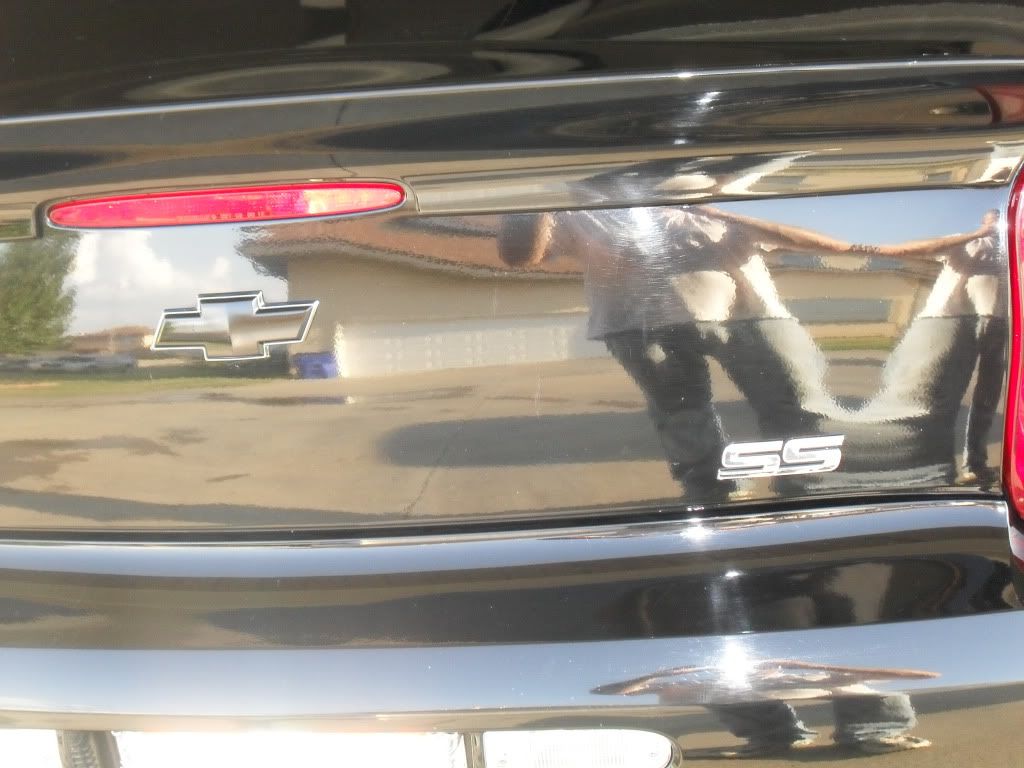 08-22-2010, 06:52 AM
---
a good idea, and a good alternative to the 20 dollar vinyl overlays ... not that ive ever quoted this exact line but "if you can do it cheaper and get the same look, why the hell not" ...
im gonna go pry at mine the next time im cleaning .. maybe get some paint makers and fill them in with black ...