Repair Guide: How To: Change Dome Light in 6th Gen
09-16-2009, 04:19 PM
How To: Change Dome Light in 6th Gen
---
This may apply to other generations, however I have not done it on them and this is a step by step for 6th Gen Monte Carlos. LED Bulb size 578.
First you take a small screwdriver (like one in an eyeglass repair kit) and insert it on the passenger side of the dome light plastic.
Next you pull that out.
This will expose the bulb (if you were working and the bulb was on for a short amount of time, it MAY be VERY HOT. The first time I did this I burned my fingers taking the bulb out) Just pop the bulb out of the metal clips that are holding it on.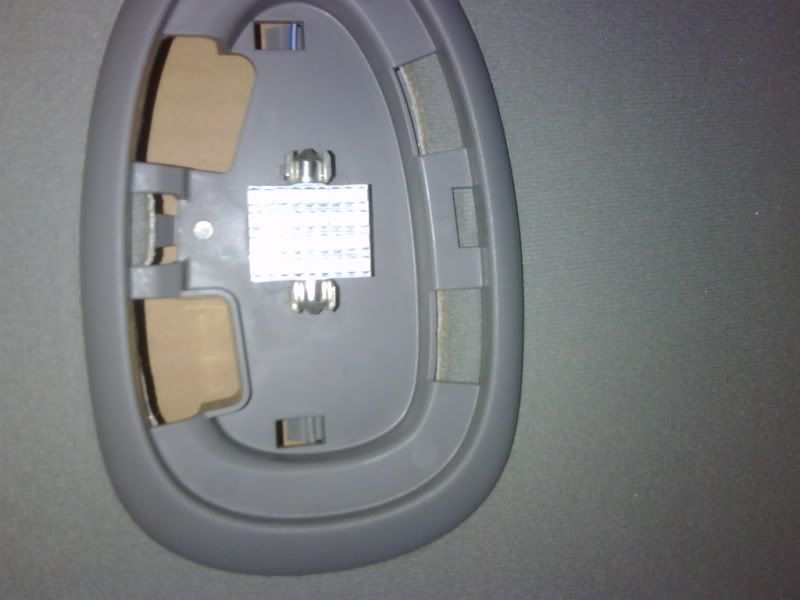 Now that you have the bulb in, reverse these directions, starting with the tabs on the left (driver side) of the dome plastic. It has 2 notches that go in first.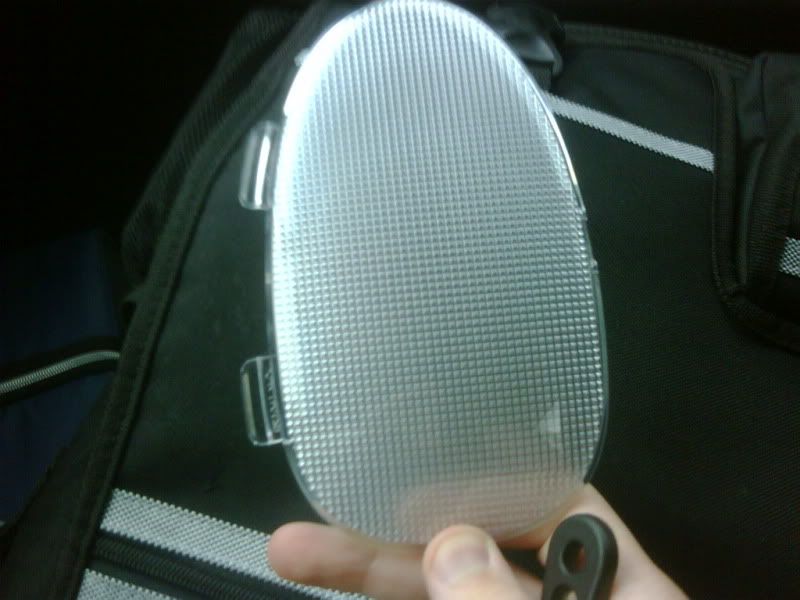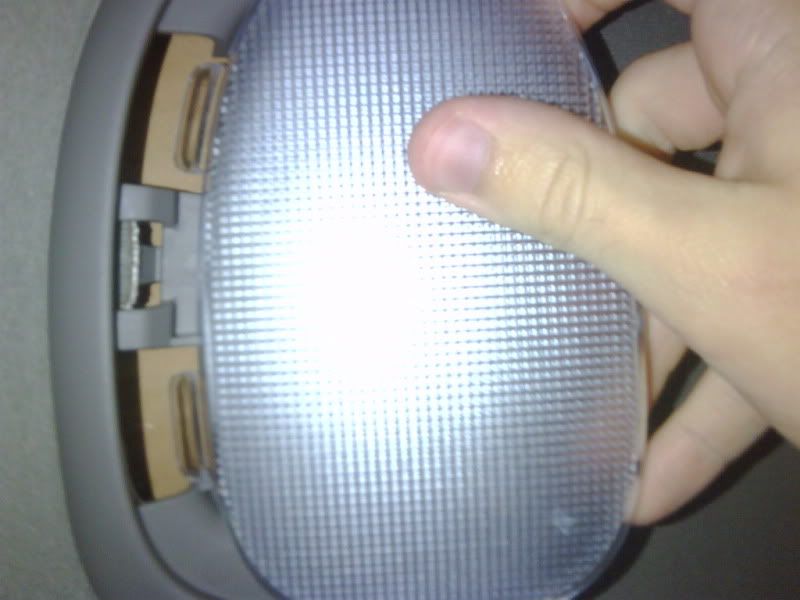 Snap your passenger side back in, and congratulations you now have a new dome light!
If at first the dome light doesn't light, then you have to turn it around because you put it in the wrong way.
09-17-2009, 09:58 AM
---
(some people don't know how the tabs work, and I don't want anyone trying to yank the whole plastic assembly off the ceiling and ruining their headliner)

Plus I was doing this, so why not pull out my phone and take a few pictures? :P
09-17-2009, 11:03 AM
---


I kid, I kid. But how similar is this to your half-gen?
01-29-2010, 05:35 PM
---
I used this as well..Bought the exact same LED board, VERY bright...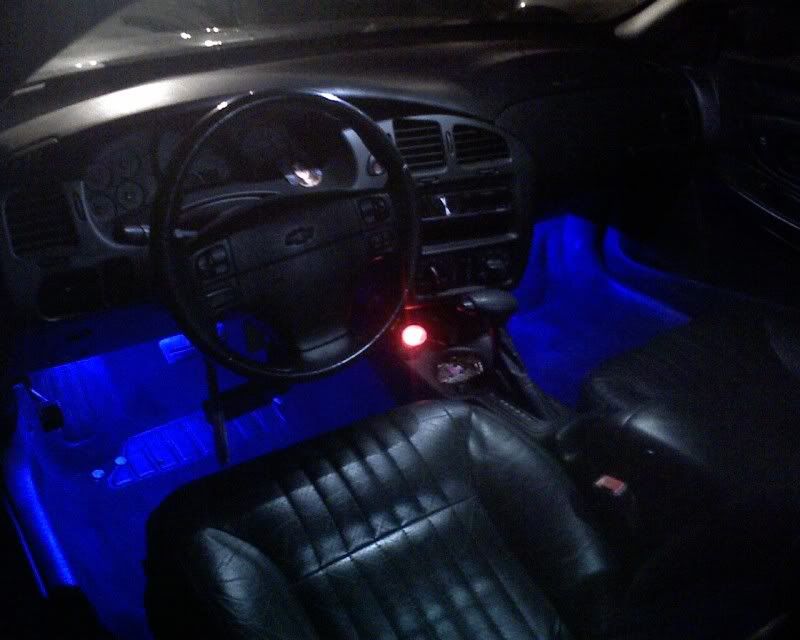 It was like 11:30 or Midnight when I took this pic, and the interior is completely lit up by it..My passengers sometimes complain how bright the light is..Oh well, lol. I recommend this to anyone else considering it.