Restore Guide: ***Painted valve cover and filter holder***
06-19-2010, 08:15 PM
***Painted valve cover and filter holder***
---
Que tal amigos, aquí les comparto un pequeño how to de pintura, en este caso se trata de las tapas de punterías y portafiltro de aire del motor 350 de mi Chevrolet Monte Carlo 1983.
Hello friends, I'l show you a small "HOW TO" for your Valve Covers
and Air Filter. This will be on an 83 Monte Carlo with a 350.
¿Qué requerimos para hacer esta actividad?
List of whats needed:

1.- ¼ litro de removedor de pintura
A quart of paint remover
2.- Brocha
Paint Brush
3.- Cuña de metal
A metal scraper
4.- Lija
Sandpaper
5.- Detergente en polvo
Powdered Soap
6.- Una fibra o esponja
A rag or sponge
7.- Cubeta
A bucket
8.- Periódico
Newspaper
9.- Cepillo de
alambre A wire brush
10.- Pinturas de alta temperatura Duplicolor (primer, más los colores que ustedes deseen). Yo utilice negro mate y azul Ford.
High Temp Duplicolor paint ( Includes primer and color of your choise ). I used Flat Black and Ford Blue.
RECOMENDACIONES:
Recomendations.
Extremen cuidados a la hora de aplicar el removedor de pintura, cúbranse la piel y ojos, eviten que haya niños a su alrededor, pues es un liquido verdaderamente agresivo y quema al entrar en contacto con la piel.
Use with extreme caution when using the paint stripper. Avoid contact with skin and eyes. Dont have children present with using. The stripper is very aggressive and will burn on contact with skin.
Vayamos a las fotos:
Lets go with the pics.
1.- Omití las fotos del retiro de las tapas pues no en todos los autos se retiran de la misma forma.
I did not *** how to remove the Valve Covers or the air cleaner due to the fact that not all cars are rmoved the same or have the same accessories.
2.- Aquí apreciamos las tapas y portafiltro antes de empezar.
Here we can see the covers and air filter before starting.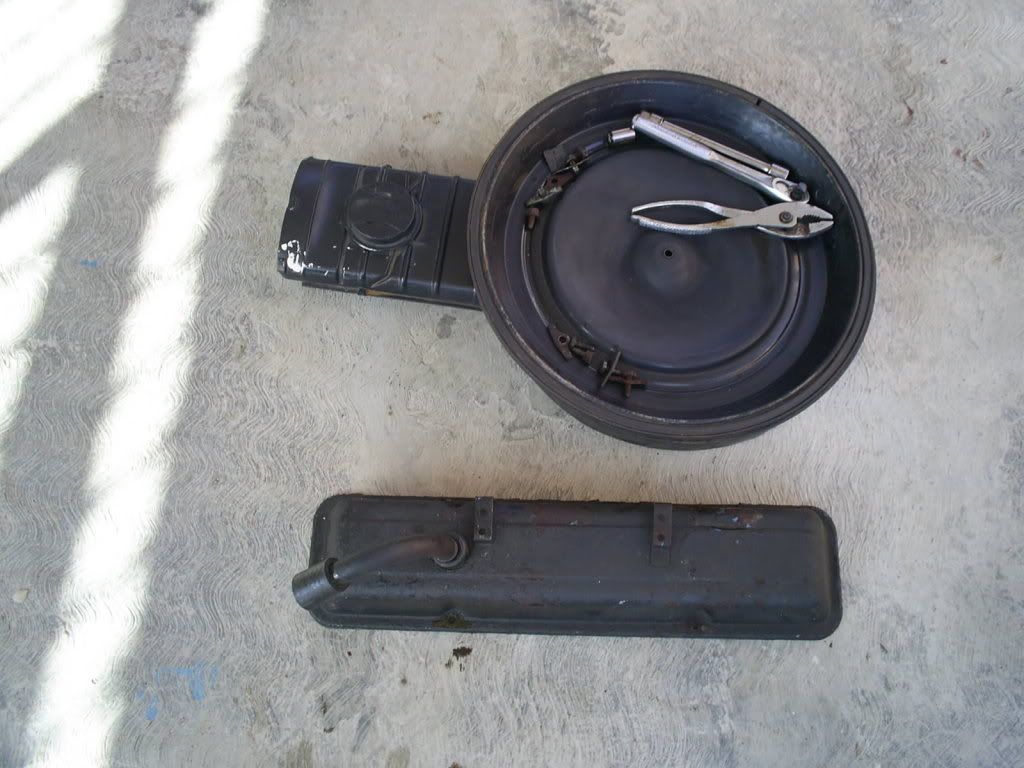 3.- Empecemos a aplicar el removedor de pintura a cada una de las piezas, con el debido cuidado, y con la ayuda de la cuña metálica raspamos la pintura vieja.
We will start by applying the paint stripper to all of the piece, using caution. With the help of the both the Wire Brush and the Metal scraper, we remove all of the old paint.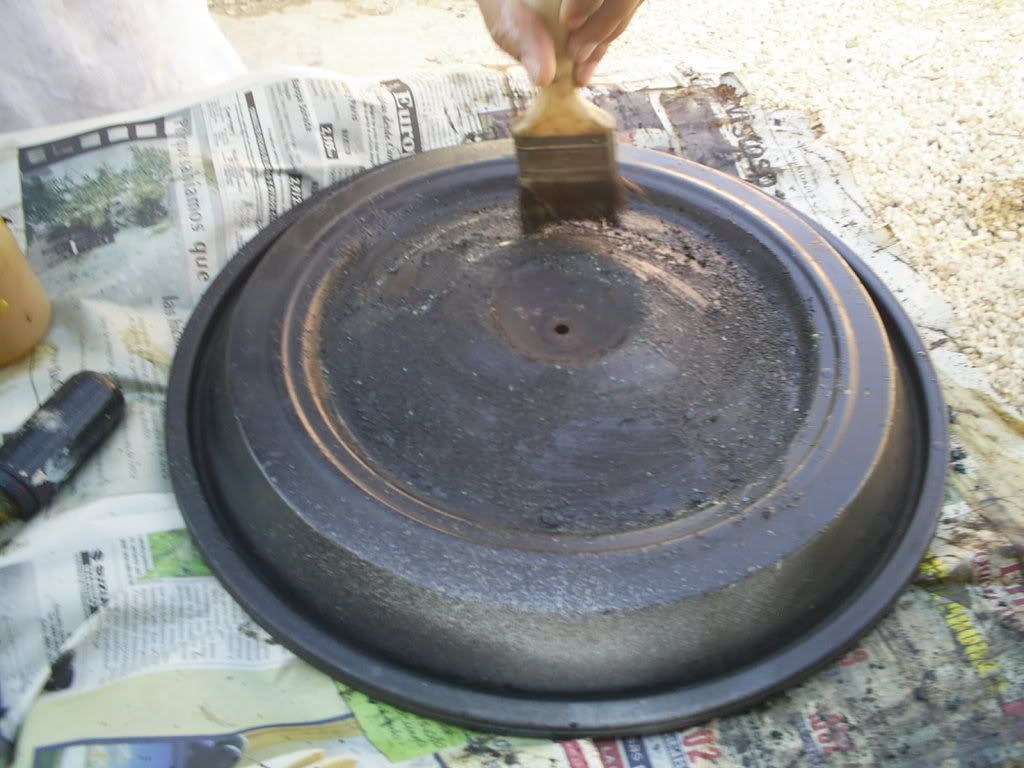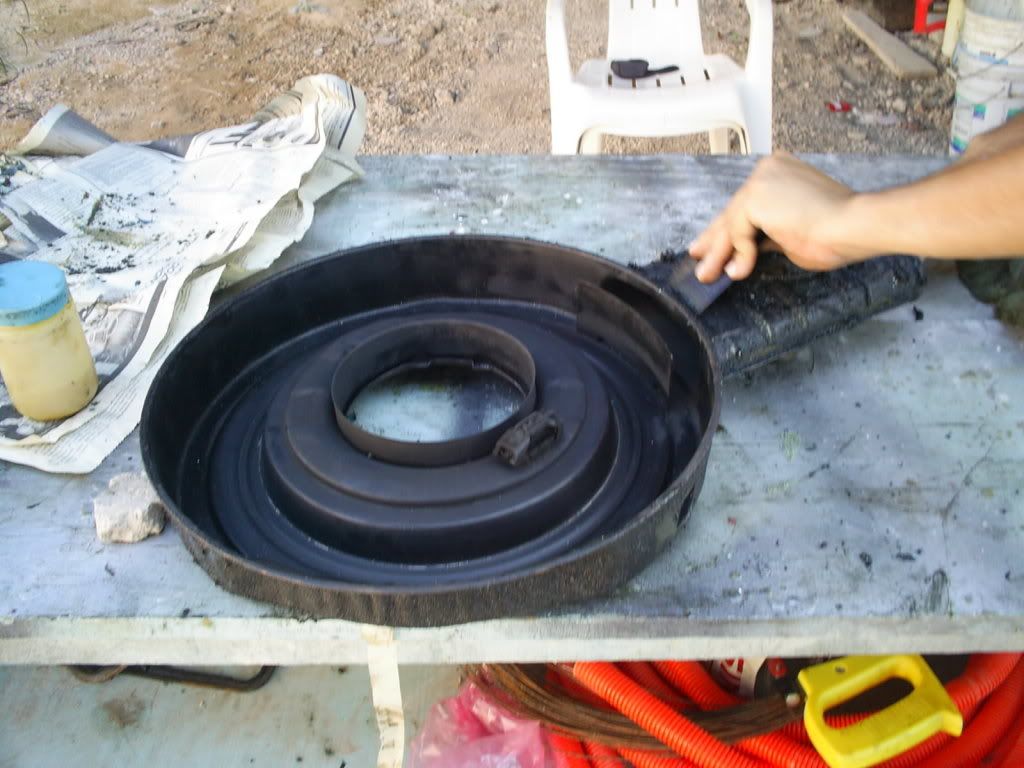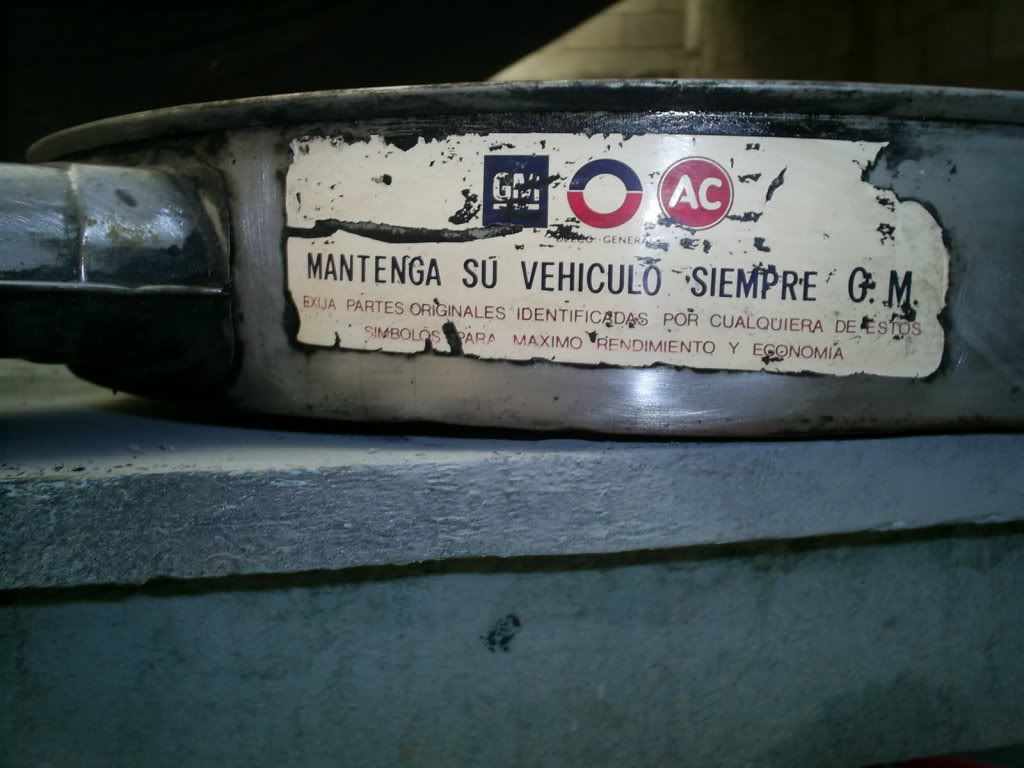 4.- Aquí apreciamos las piezas ya sin pintura y lavadas con agua y jabón
here we can see how they look after being stripped and washed with soap and water.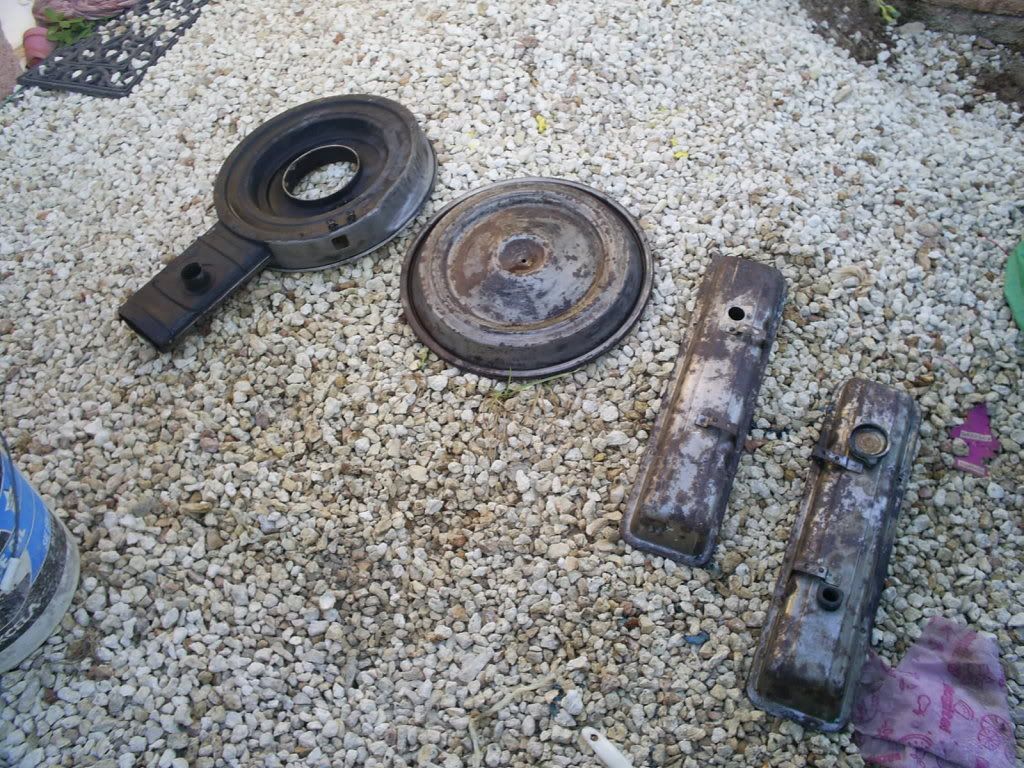 5.- Aplicamos primer (de 2 a 3 capas es suficiente).
Apply primer ( 2-3 coats will suffice ).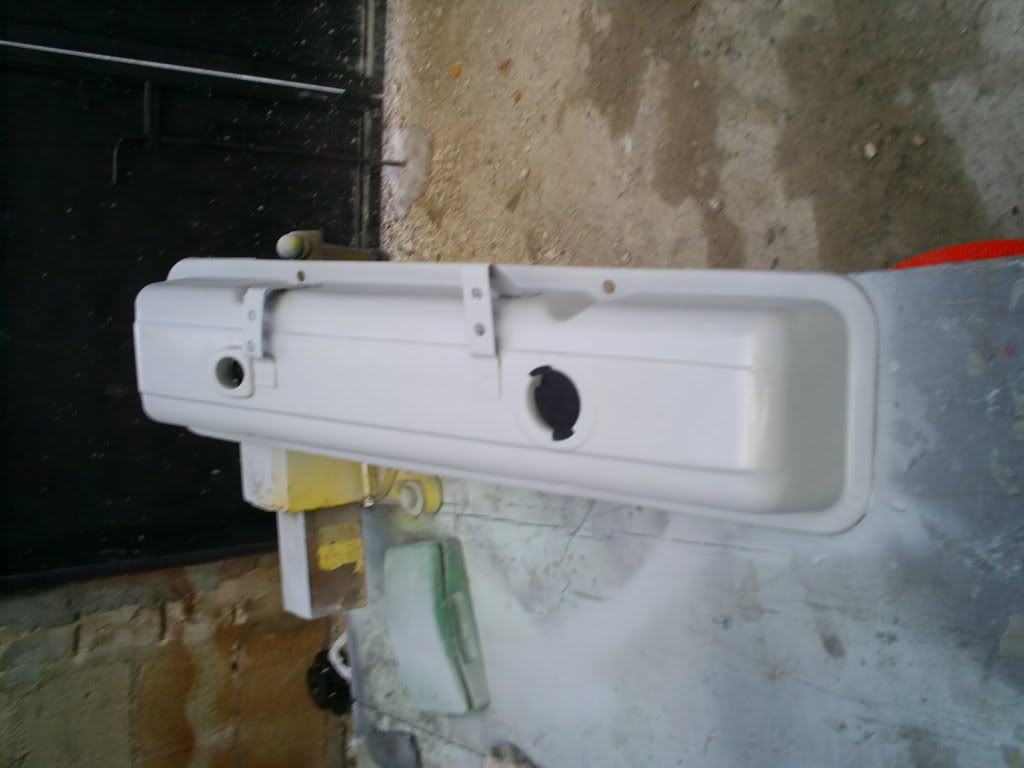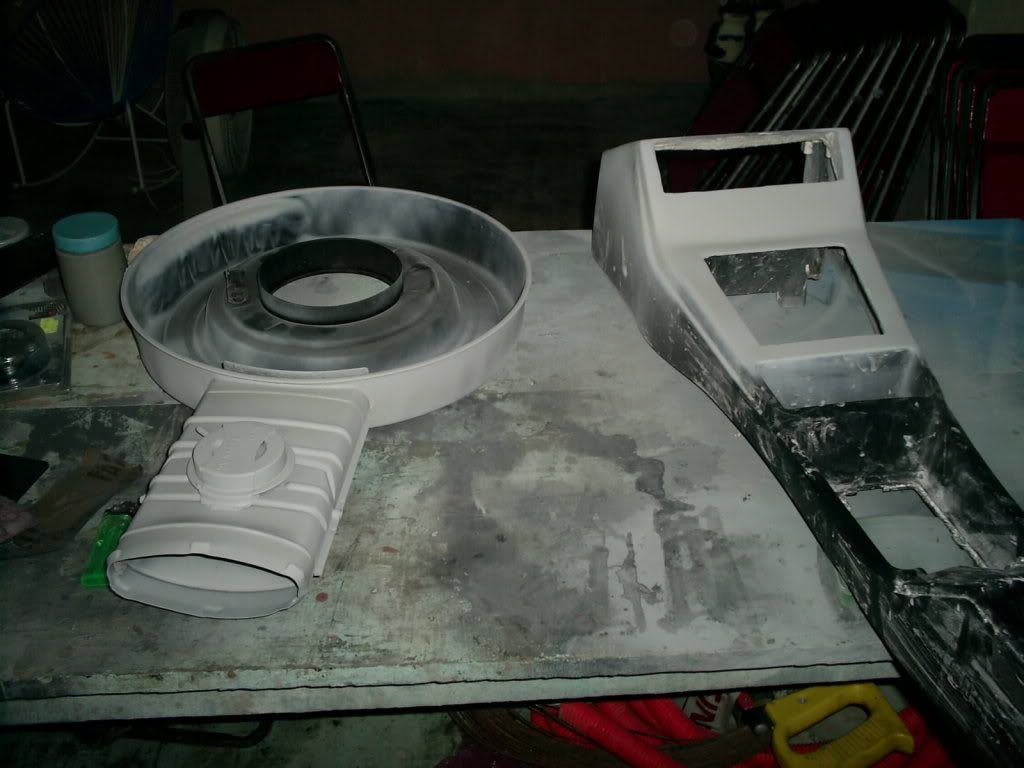 6.- Aplicamos la pintura de nuestra elección.
We now apply the color of your choice.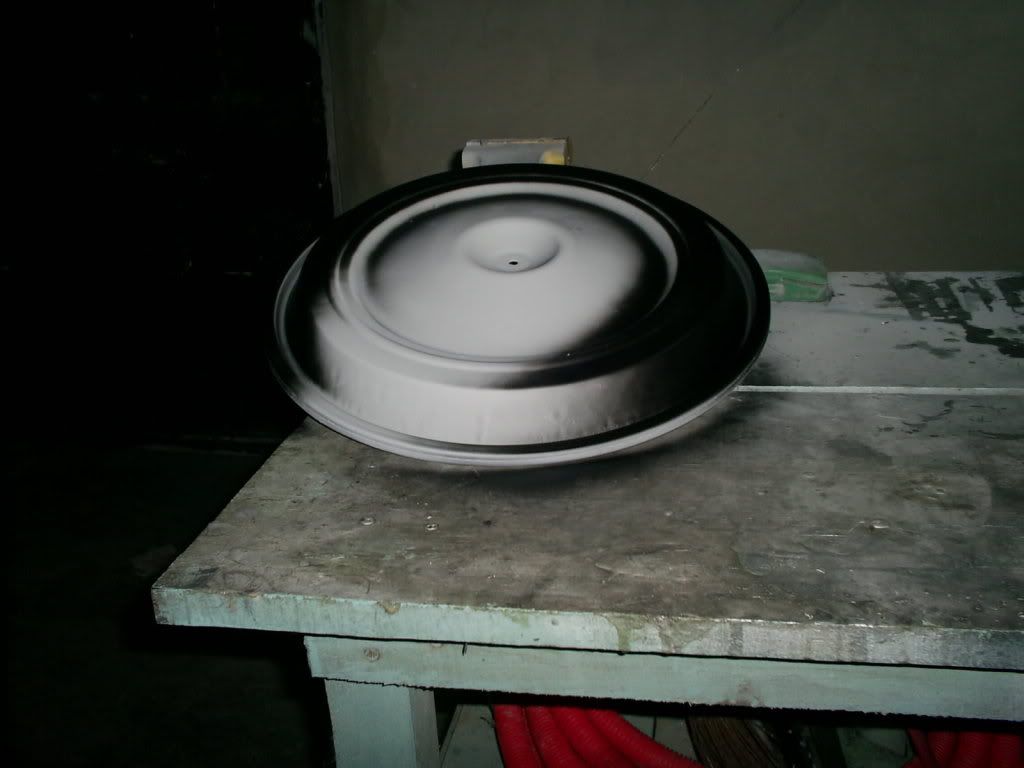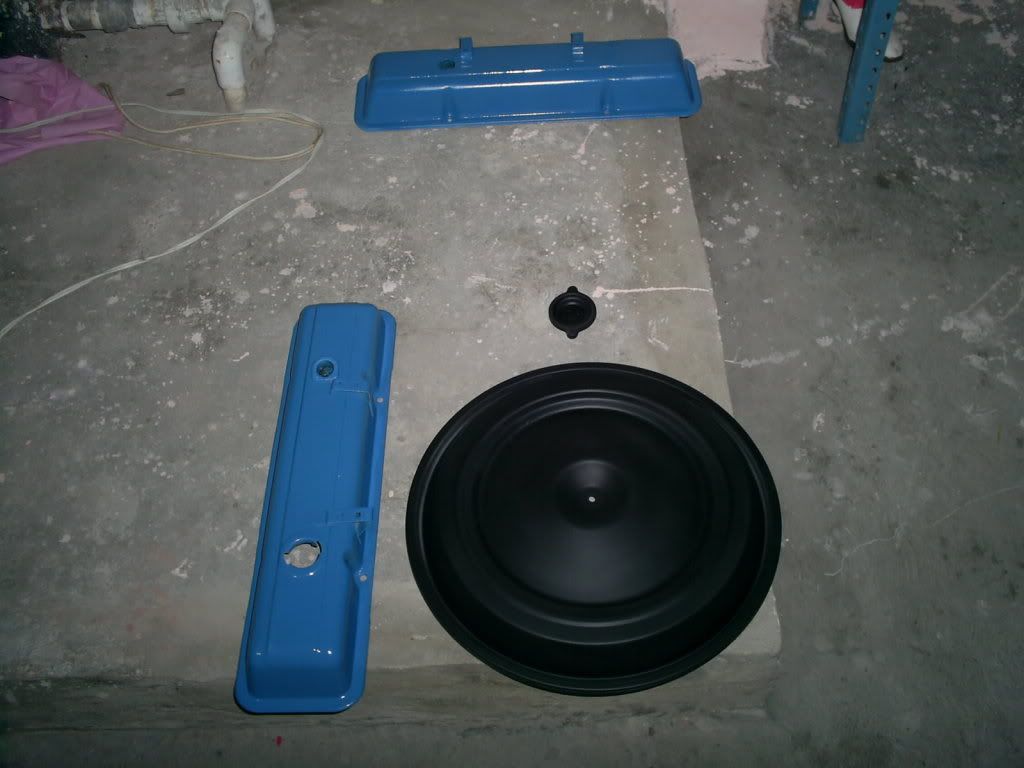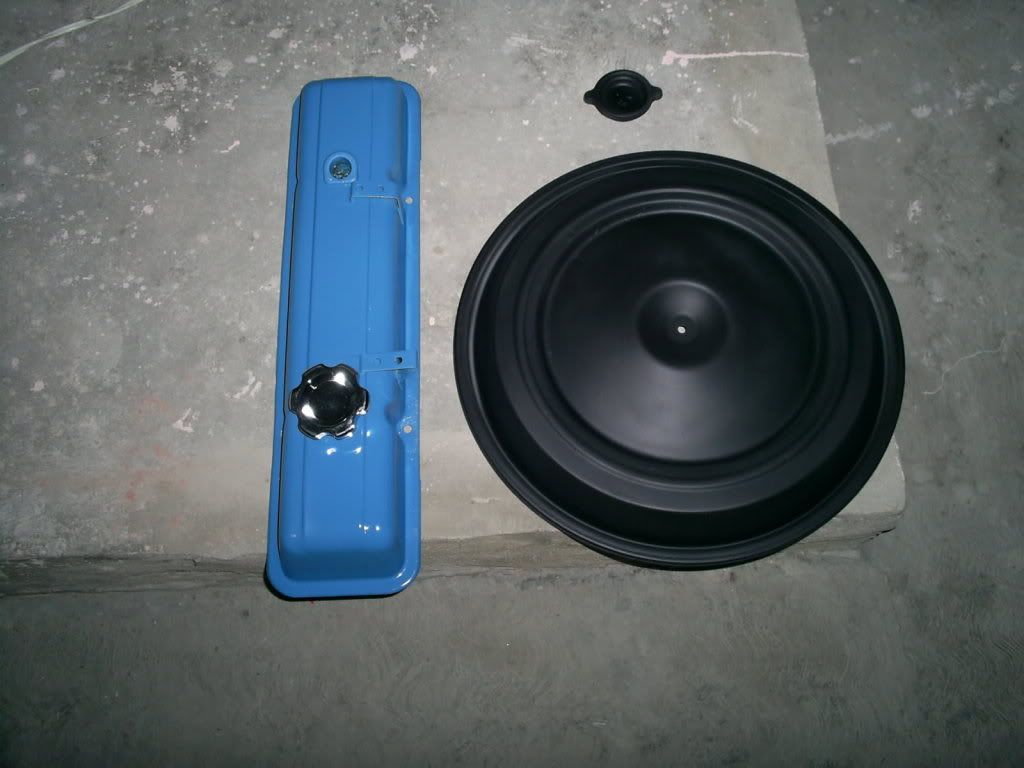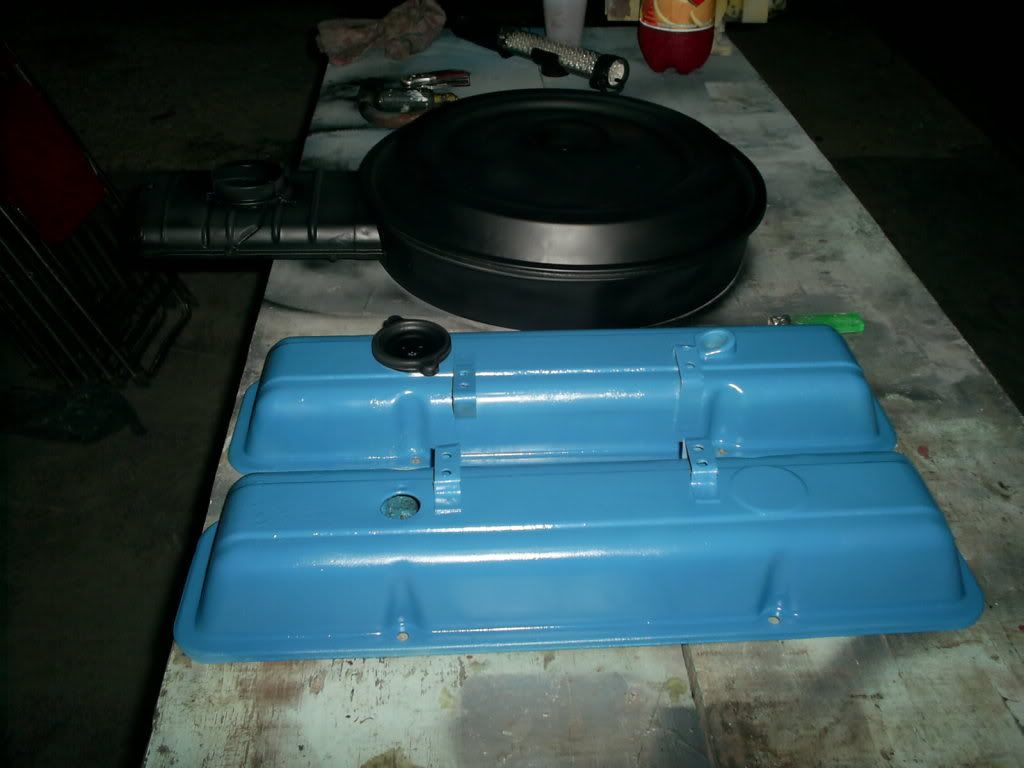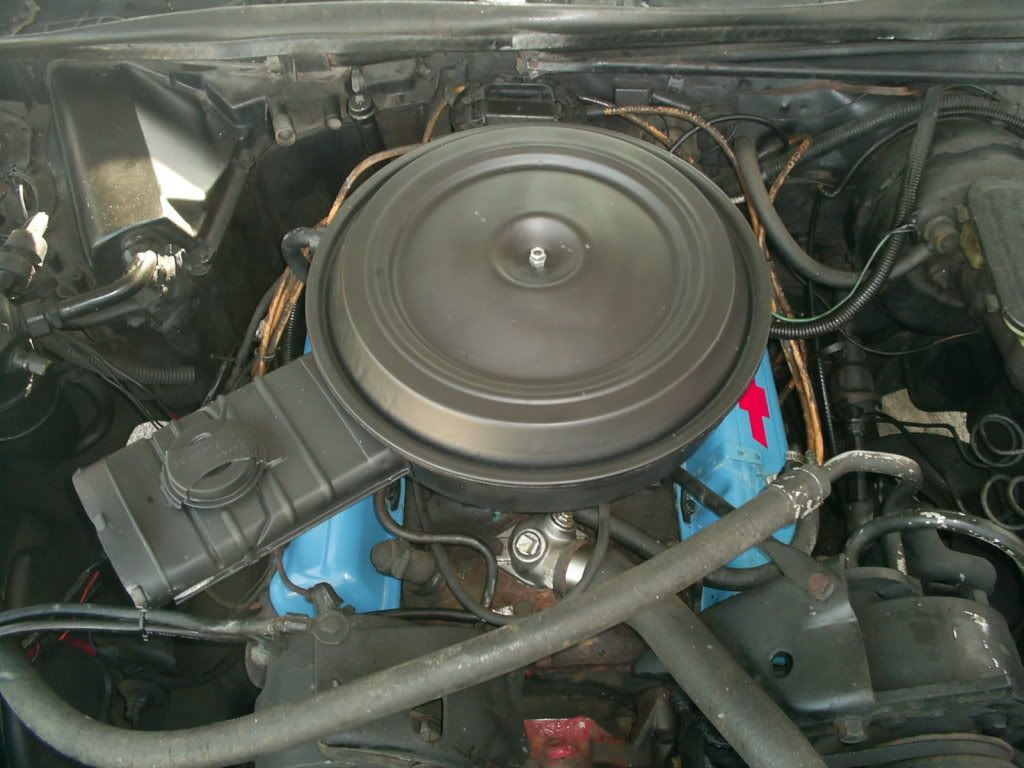 Suerte, espero y les sea de utilidad este pequeño tutorial.
Good Luck. I hope you will find useful this small "HOW TO".
---
Last edited by The Popcorn King; 06-20-2010 at

02:14 PM

.
06-20-2010, 03:34 PM
---
Thanks for traslating into english the how to.
Good Luck +
---
Last edited by osantisbon; 06-20-2010 at

03:37 PM

.