= = Which car is faster? Take our drag race quiz = =
09-19-2013, 10:30 AM
= = Which car is faster? Take our drag race quiz = =
---
Which has the fastest

0-60

time

?
Which car is faster? Take our drag race quiz
Click above
There's only 5 questions on the quiz
Please post your results after your take the quiz
I only got 3 out of 5
09-19-2013, 10:44 AM
---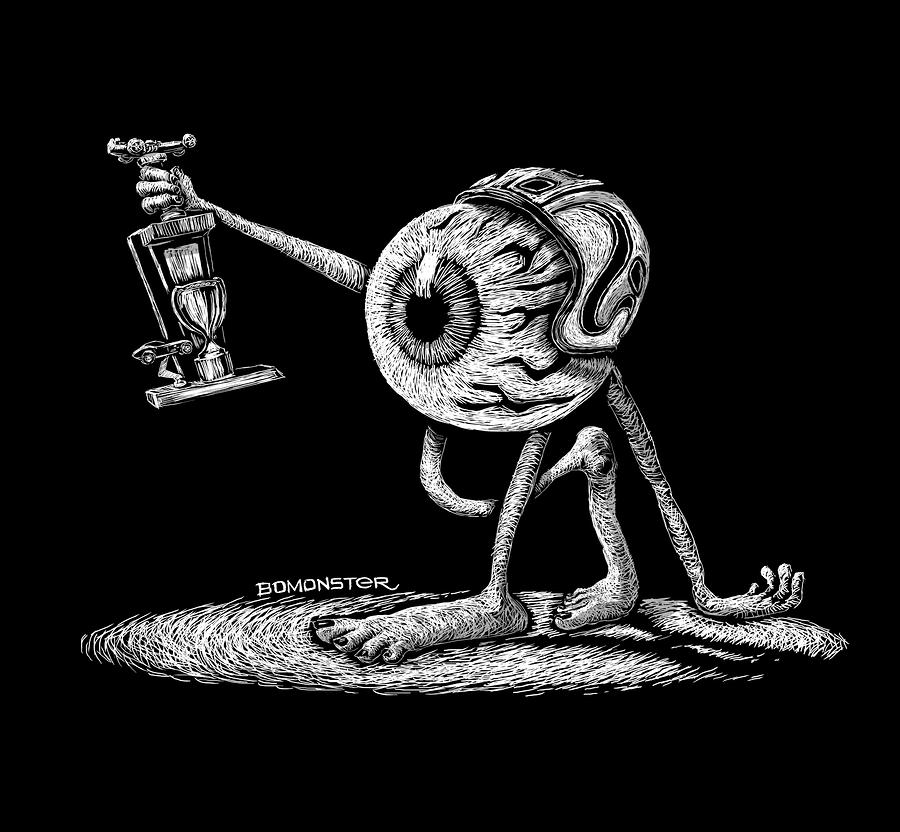 U chose the Mustang over the Camaro ? ?
Thanks 4 posting/sharing
It will be interesting to see what other member's post ?
WoW
---
Last edited by Space; 09-19-2013 at

10:46 AM

.
09-19-2013, 10:57 AM
---
LoL, Thank Mod `David for your post & you integrity
I thought I knew a lot about several makes & model's, but they put in some zinger's 4-Sure...LOL...
I do like the Boss Mustang & if prices of gas go up, I might even like the Prius (LOL) > If I was smok'in something (LOL)
09-19-2013, 04:22 PM
---
That test was sort of pointless.
1 tenth between the Porsche and the Nissan?
Not a fair comparision...any little difference could easily make up .1 second.
And are those "Factory" numbers, or did CNN actually test each car in a controlled environment?
09-19-2013, 04:33 PM
---
Hi Scott,
"Pointless 2 some, but vey important to those that got them all correct & became a winner"
You didn't post your results
I didn't do well either, but I think the test is for those with a broader knowledge of the auto's of different varieties (?) Maybe, I flunked the test, what do I know 4-Sure (LOL)
For this quiz, we used figures derived by

Edmunds.com's

test drivers who started from a dead stop with vehicles' electronic traction control systems turned off.
09-20-2013, 08:14 AM
---
I guessed on the Porsche. I know it is ridiculously hard to launch a 4WD car (such as the GTR) and most people do leave the launch control on in order to do so.
So my assumption that the Porsche was just easier to launch was why I chose it