post pictures of some creepy abandoned structures.
11-11-2010, 08:45 PM
---
Awe, there's an old cival war hospital down from where I live, but the land owner ran me off last time I went near there... I wish I still had the pics of the abandoned dorms at ttu, I snuck in there with a couple of my friends and found some crazy stuff
11-11-2010, 11:32 PM
---
I didnt take them, but they are really neat to see.
its from a place called "Prypiat", in Ukraine. its a completely abandoned city, due to the nuclear explosion that happened years ago. you need government permission to even enter it. its said to also be haunted, since people did die from the radiation in the area pre-evacuation.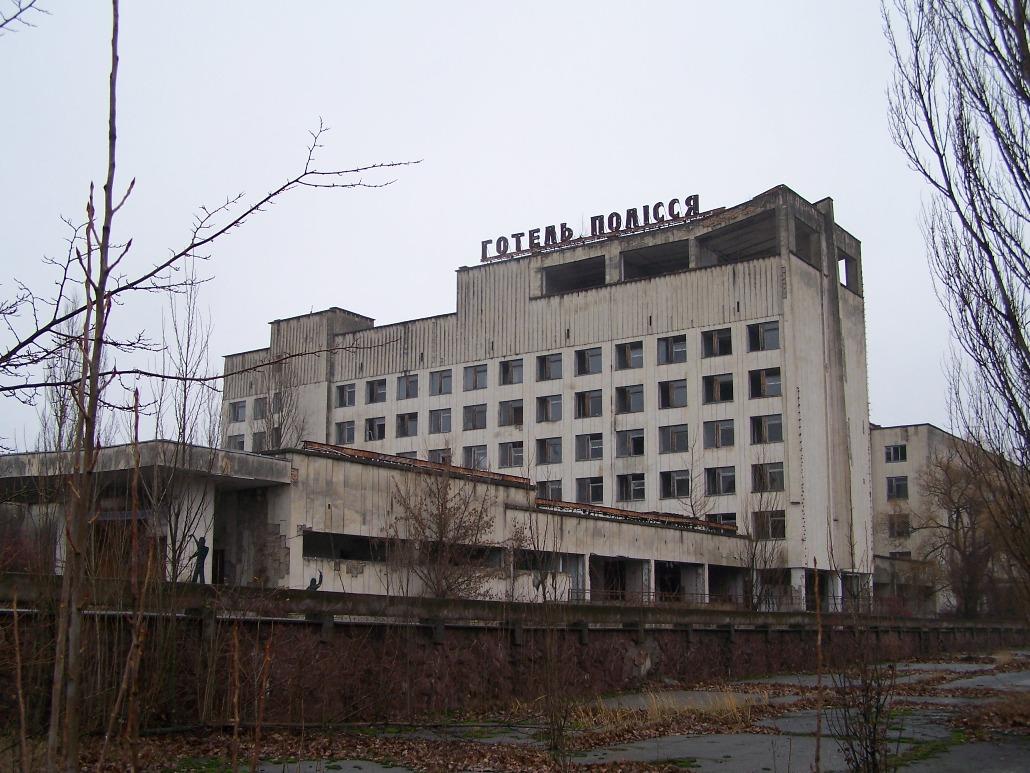 ---
Last edited by Space; 11-14-2010 at

08:10 AM

. Reason: Sorry Mike, Had 2 Remove large pictures : ( Messing Up Thread viewing : (
11-12-2010, 10:02 AM
11-13-2010, 06:39 PM
---
11-14-2010, 07:08 AM
---
my whole "town" is pretty much abandoned, the goverment came in and bought up the whole thing in the '70s and bulldozed about 80% of it for a damn project that they never built. i've never taken pics of some of the other neat structures around, but mabe i will soon... the one i did get some good pics of is turn's house, which has only been empty for mabe 8 years....