View Poll Results: January 2013 Monte of the Month
JuniorCar (Brent)
16
41.03%
Leprechaun93 (Keane)
8
20.51%
STUMPMI (David)
15
38.46%
Voters: 39. You may not vote on this poll
January 2013 MOTM Voting
12-27-2012, 06:04 AM
January 2013 MOTM Voting
---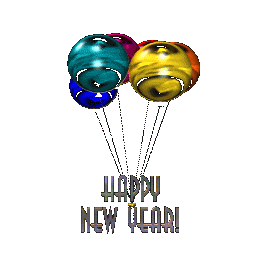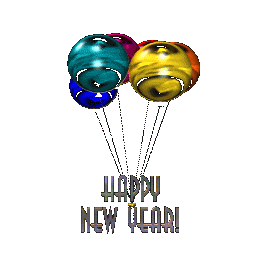 To all our Monte Carlo Member's,
Whose going to be the first Winner of 20

13

MOTM

?
Please `Vote in the above POLL
~ Good Luck to `all ~
Hi Member's,
It's time to Vote for your favorite member's Monte Carlo
Monte Of The Month January 2013
Below are your Top Three Nominated Member's
Please click on Member's name to view their Photo Gallery
This poll will close on
01-01-2013
at
07:08 AM
-----------------------------------------------------------------
JuniorCar
Monte Of The Month -- May 2009
2004 Chevrolet Monte Carlo
========================================
Leprechaun93
1997 Chevrolet Monte Carlo
=========================================
---
Last edited by Space; 12-27-2012 at

07:55 AM

.
12-27-2012, 06:54 AM
---
I just gotta say that I'm thrilled to be on the ballot. I have only been on the ballot once back in 2009! I have not been since. I am a previous MOTM winner, but did you know I have never had my own month? When I won in May 2009 I tied for MOTM - I was a co-winner. Not that there is anything wrong with that.

Leprechaun and STUMPMI are both great guys and friends so I really wish all good luck!
12-27-2012, 07:21 AM
---
They are all great, that's why we are here but I have to say. I usually like my Montes looking factory fresh. But Brent's car is the coolest Monte carlo I think I have ever seen.
If I had that edition it'd have to be a twin.
Oh I voted lol