Spring high point meet pics!
05-12-2015, 11:10 PM
Spring high point meet pics!
---
Had a great time as usual! This is a mix of pictures i took and pictures Amanda took
Saw this red Monte on the cruise up to HP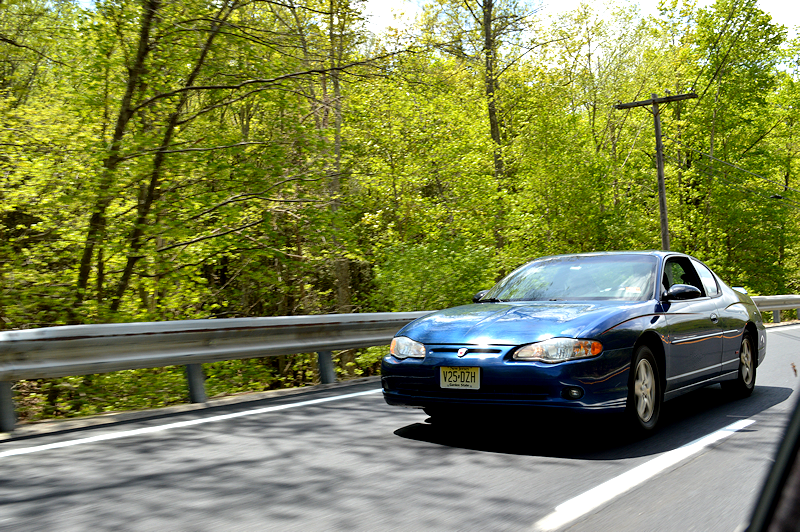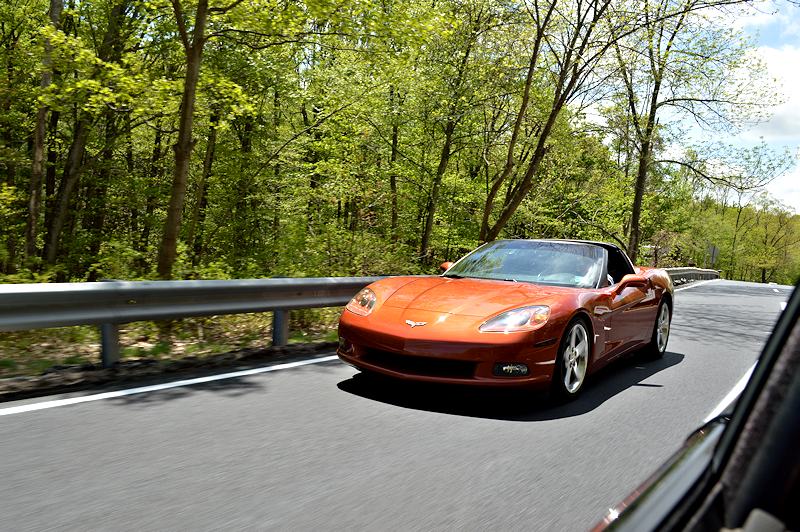 05-12-2015, 11:17 PM
---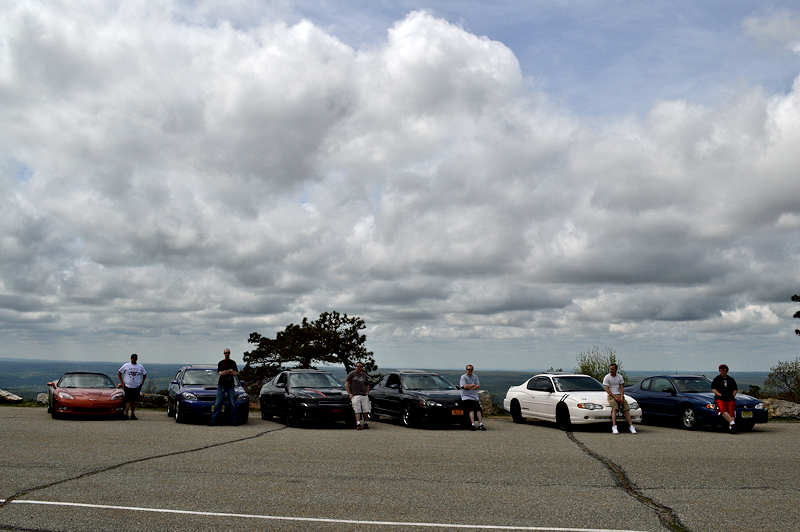 That was it for the meet, but Amanda and I got a hotel that night, so we met up with Ryan for dinner
Next day cruised up to the hawks nest, really cool road, great views
Then a visit back to hp before the trip home
05-17-2015, 01:31 AM
---
Thanks Devin, your Monte is looking pretty sweet sitting there among the other Montes. Jealous of you all again, having a group party like that. Great job all of you making that event happen, your all getting a gold star for sure.
05-19-2015, 05:52 PM
---
but why would a water department guy be out there at night... UNLESS HE WAS A GHOST!!! lol
Thread
Thread Starter
Forum
Replies
Last Post
Meet & Gathering PICTURES
Meet & Gathering PICTURES