what color should i use!
06-04-2011, 11:02 PM
what color should i use!
---
i pulled all the interior plastics yesterday to install the new carpet, i figured since i had them out i should redye them. im not sure which way to go, do i stay with the silver or go back to black?
this is what it looked like when i painted it the first time, so you at least have an idea...i cant seem to find one of the dash cover.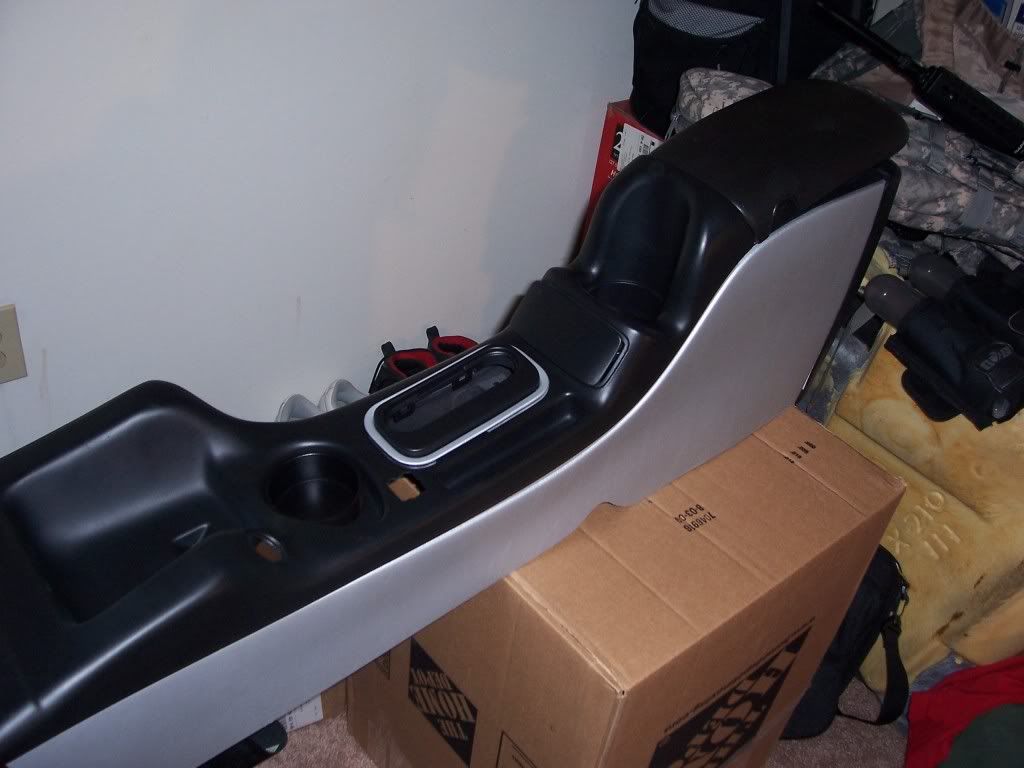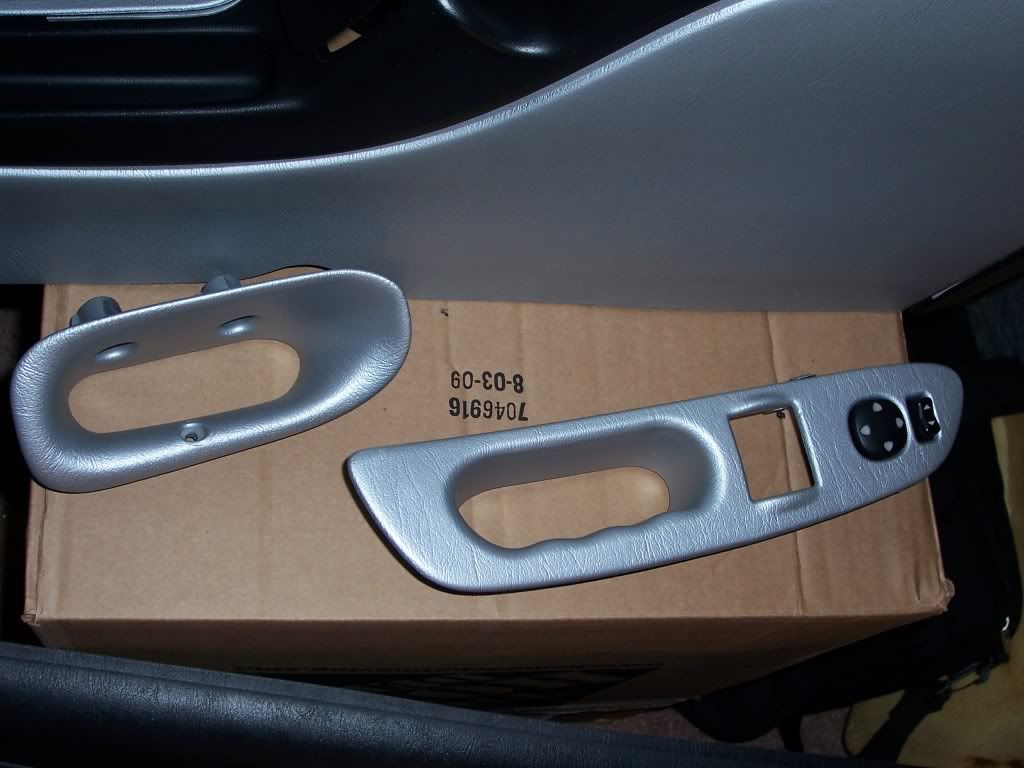 06-06-2011, 11:09 AM
---
thanks for the advice guys/gals....i think im leaving it silver!

what do you all think about the dash cover, i don't have a pic of it but it's silver as well....do you think this would be too much? (it's definitly not as subtle as the console/door hardware)
Thread
Thread Starter
Forum
Replies
Last Post
Engine/Transmission/Performance Adders