i couldnt resist...
06-05-2011, 03:17 AM
i couldnt resist...
---
i did it, i broke down and bought some bump for the mazda...
i got a Memphis PR2x100 amp on a single MCP12 in a ported box with all Memphis wiring and bass ****, i will post a pic tomorrow.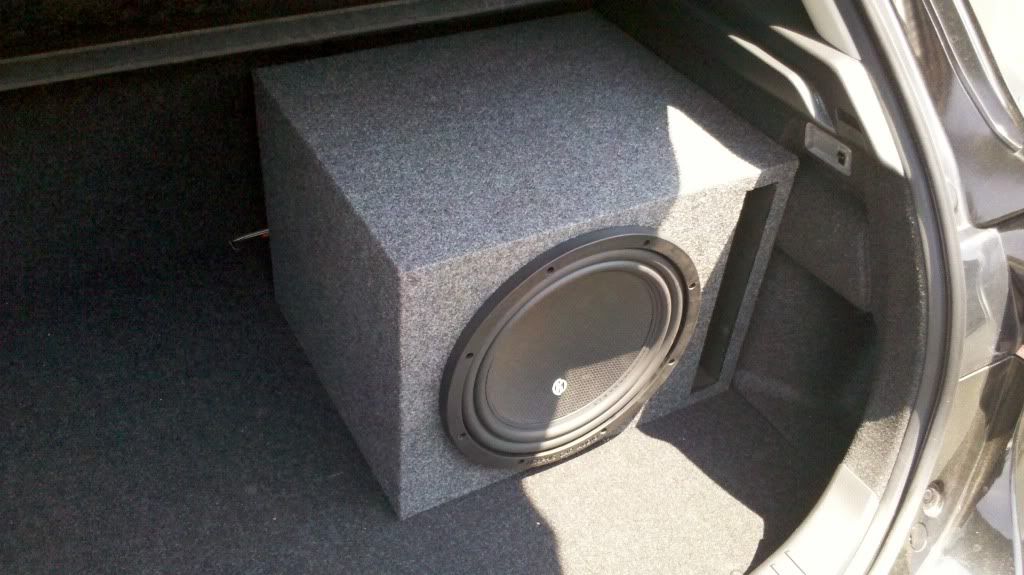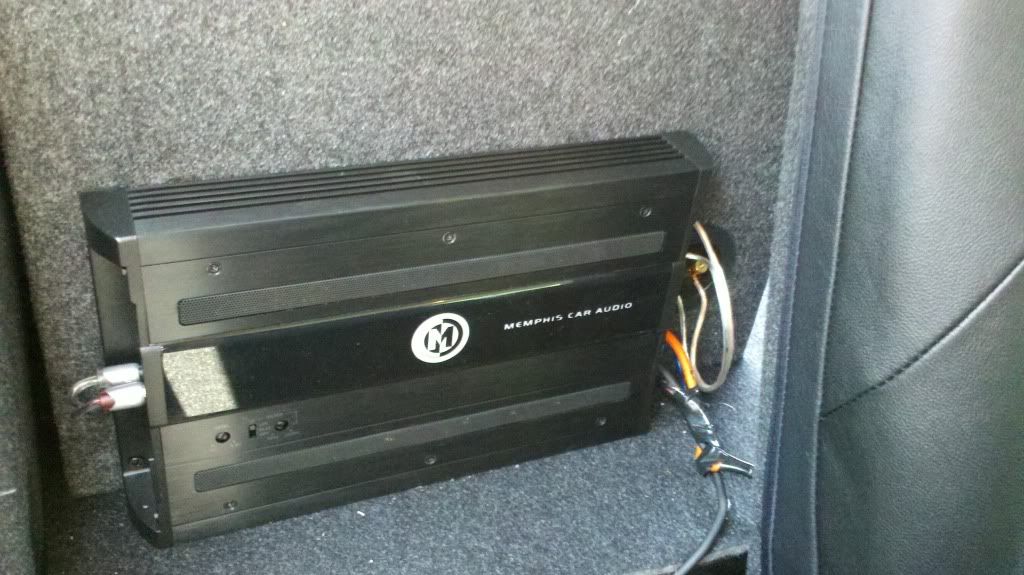 i also bought some rims for her, as well as eibach springs
Enkei Performance EDR9's! (on stock springs)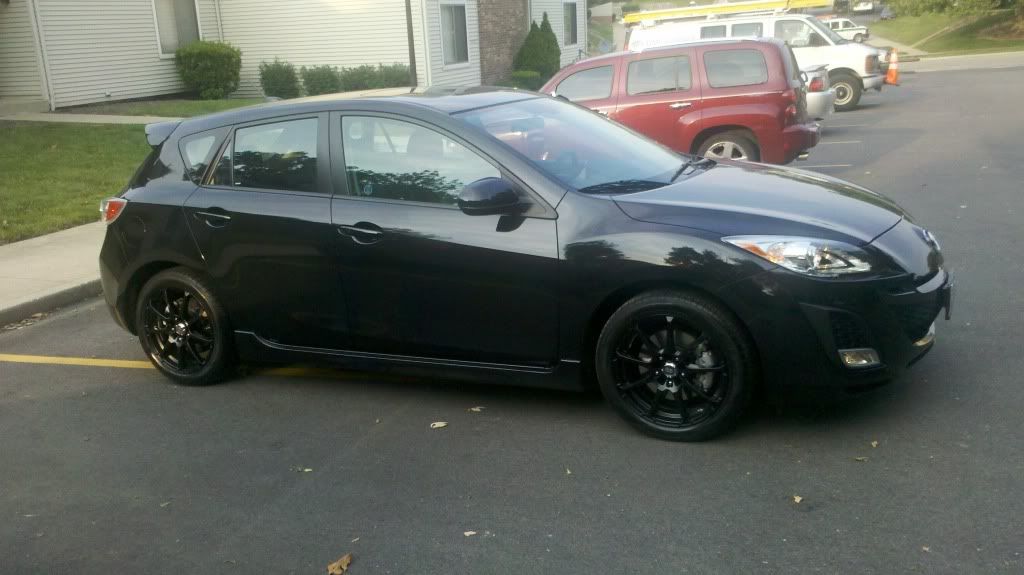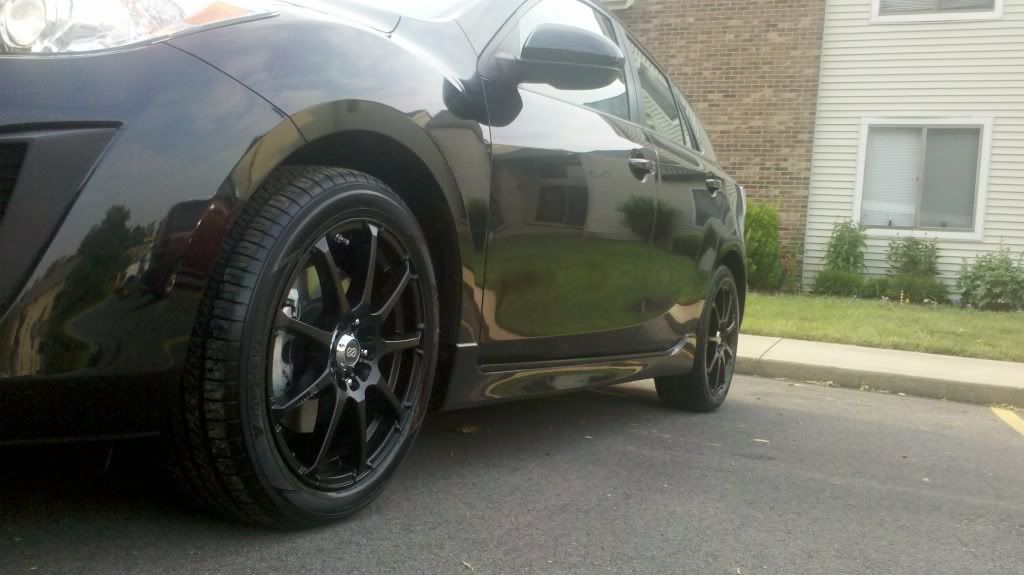 ---
Last edited by 03Monte; 06-09-2011 at

01:11 AM

.
06-06-2011, 11:02 AM
---
i had a sealed box, but i just wasn't getting the bass response i was looking for...not to mention i was hammering my amp trying to push the sub...i switched to ported and the gain on my amp had to come WAY down, and i had much more bass! win win IMO...
06-06-2011, 11:05 AM
---
06-09-2011, 04:19 PM
---
tint was done today 35% all around, eibach pro kit is the next thing to get installed!...im not sure what to do to the calipers...im thinking leaving them silver... red is out (no other red on the car, except for tail lights), black may not look very good... thoughts?