Mod Guide: disable DRL's with pictures!!
08-04-2010, 02:46 PM
disable DRL's with pictures!!
---
i had to do a drl kill on my gf's trail blazer yesterday so i figured i would see if anyone has made a how to for monte carlos yet...
after searching everywhere i decided to just make my own how to on this since i havent found any.
first - open hood!
then locate your engine bay fuse panels.
-remove both covers and undo the 3 clips on each with a flat head to pull the whole unit out.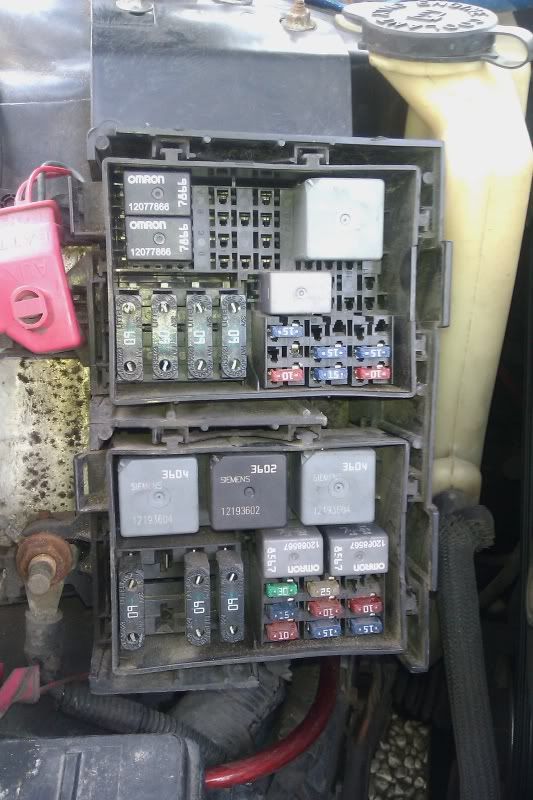 -then locate your drl relay and remove it.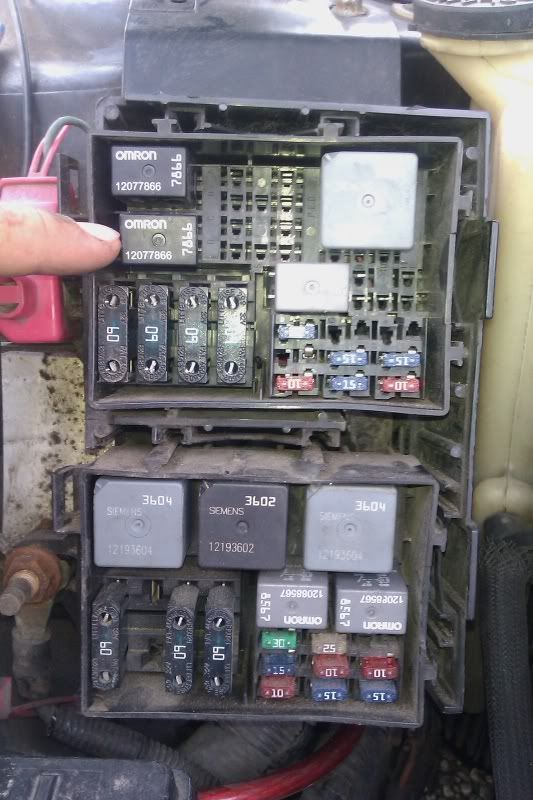 -now to the back of the panel. locate the green/black line wire.
-now on the right side of the panel is a grey plastic clip. pull it half way out gently.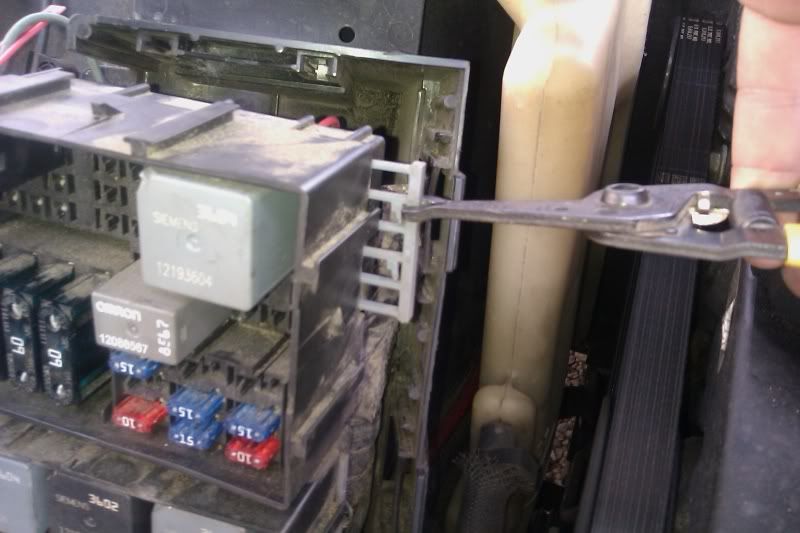 -now pull the green wire out of its slot without pulling the other wires out.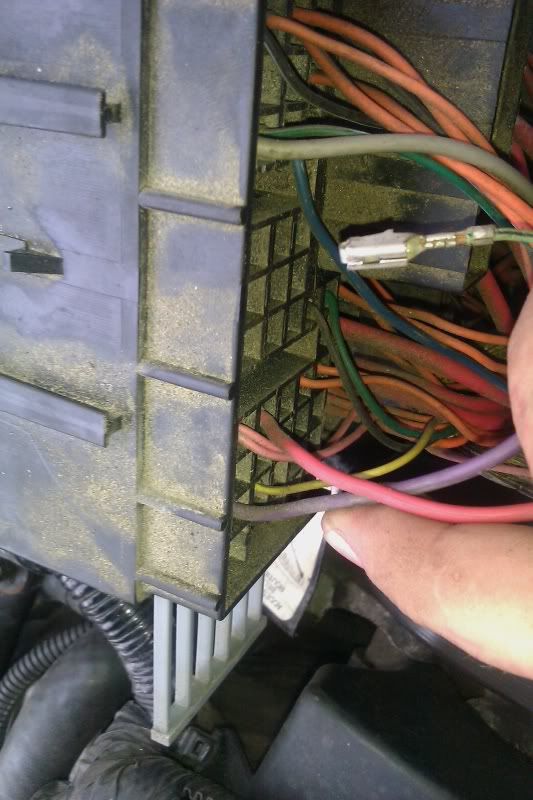 -push the grey plastic clip back in and make sure the wires are all secure.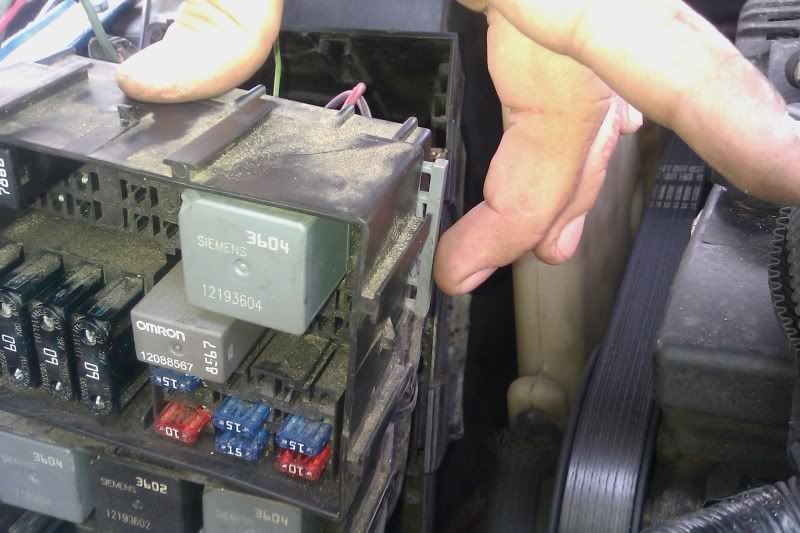 -tape off the connector on your green wire and tuck it away.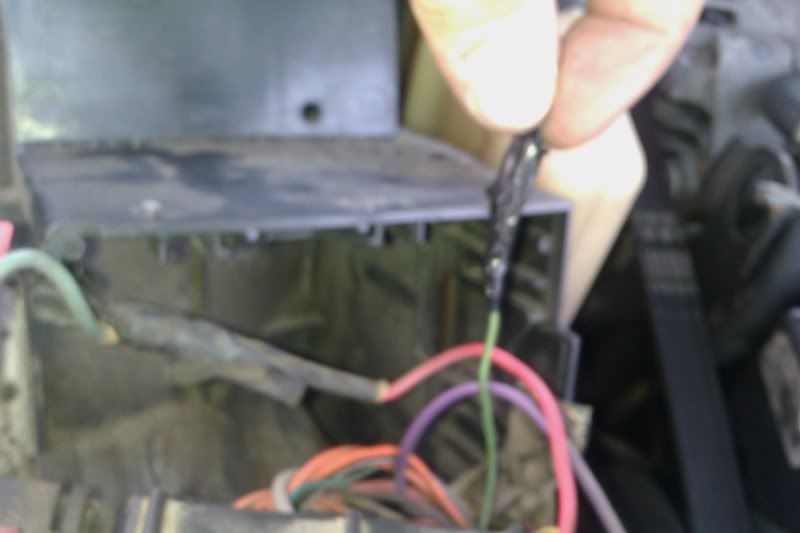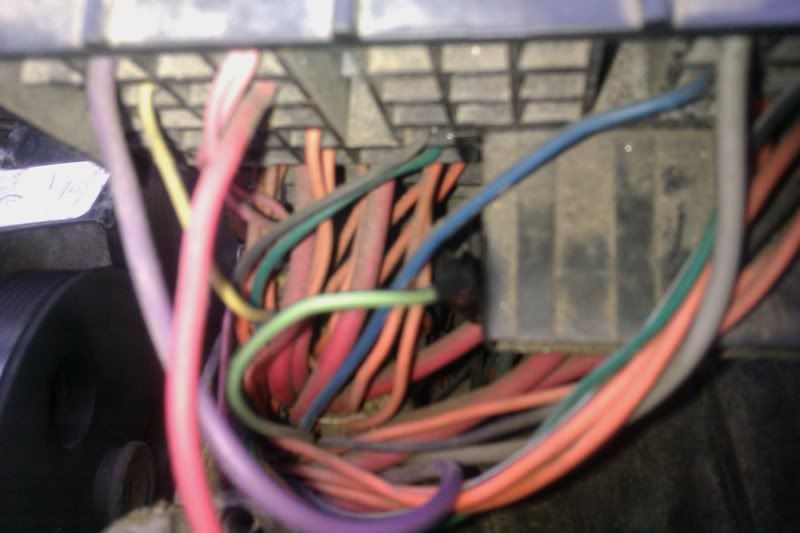 -put the panels back into there slots. and cover.
all done!
i have had mine set up this way for 3 months with no service lights or any problems. im NOT AT ALL saying yours will work perfectly as mine did. but if you get a service light simply plug your wire back into the fuse box.
08-06-2010, 02:33 AM
---
08-06-2010, 07:08 AM
---
Just pulling the green wire will generate the "Service Vehicle Soon" message on the cluster and will likely cause your headlights to turn on all of the time. If yours didn't, then it's the only 00-04 Impala or Monte that I have heard of that doesn't do what Chevy intended
You couldn't have searched too hard for a solution:
http://www.bbengineer.com/cars/impala/store.htm#DRL_ALC
BBEngineer
---
Last edited by bbengineer; 08-06-2010 at

07:55 AM

.
08-22-2010, 08:12 PM
---
Hi..just joined yesterday...found that mod for the drls..i tryed it today...only thing now is my service engine soon light is on...no dtc's...iam gonin to ride it out for a few days...might have to fix the wire back and live with the drls...lol