Updates on my monte :)
11-16-2011, 06:46 PM
Updates on my monte :)
---
well first of all, it finally hit 160K!!
and still running strong!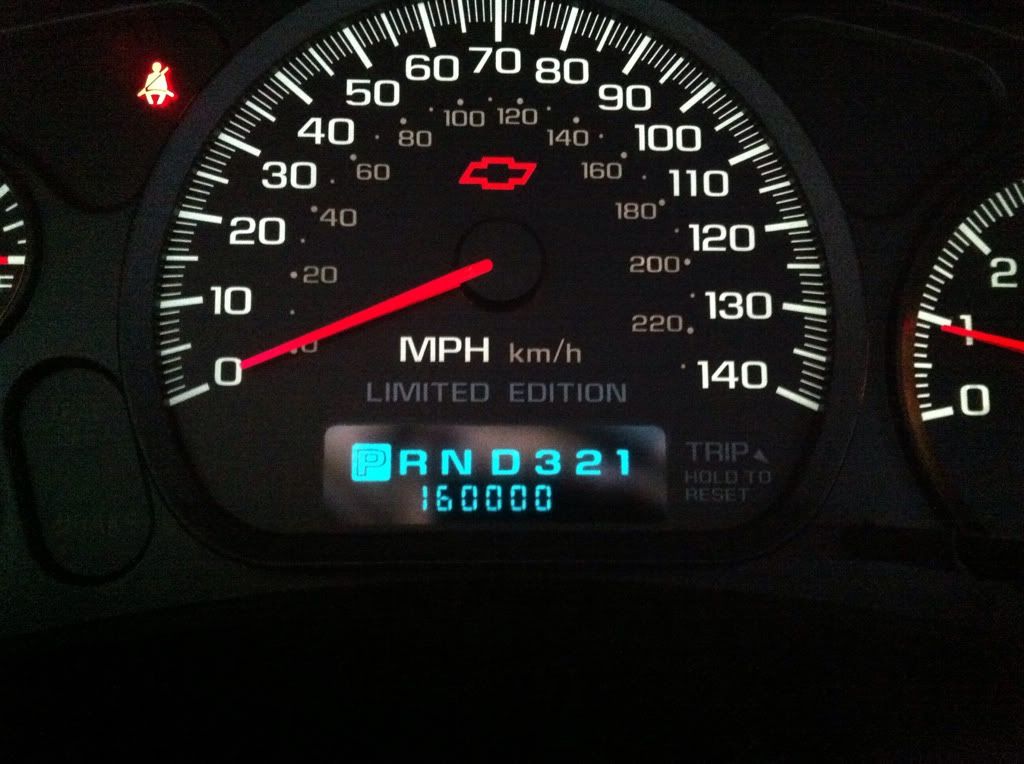 then i decided to give her a good bath since it was dirty as Fudge!!!! lol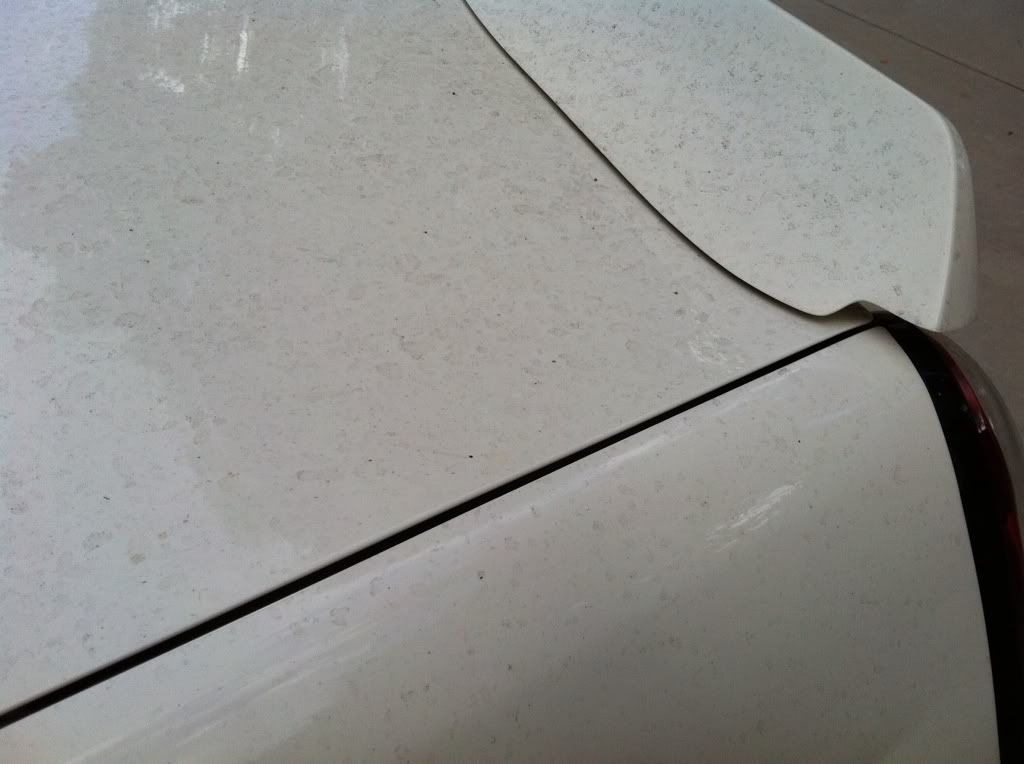 Also resprayed my lower grille and cleared it this time lol
heres some pics so yall can see that its a PITA to mask! (Mike!)
it came out alright :p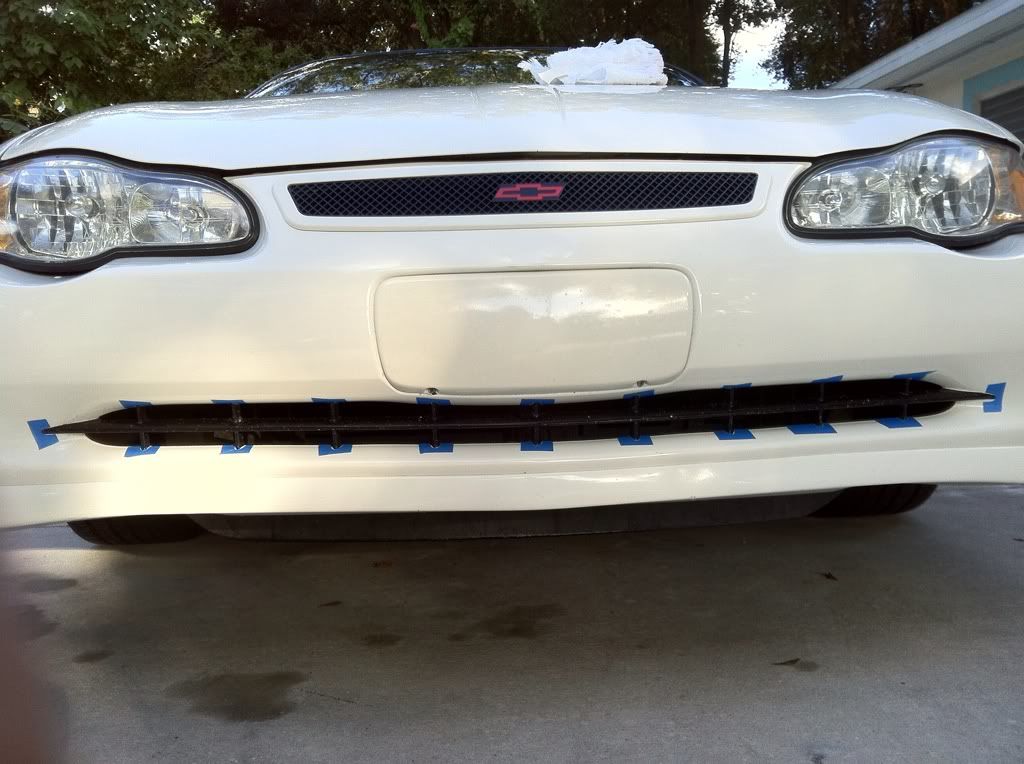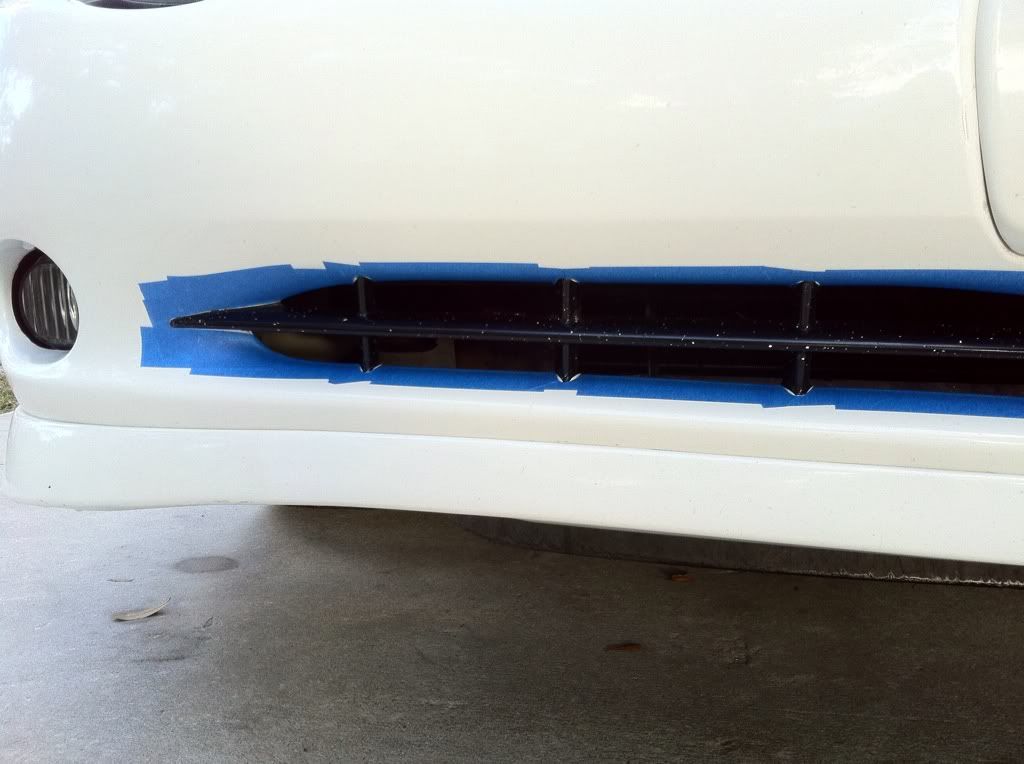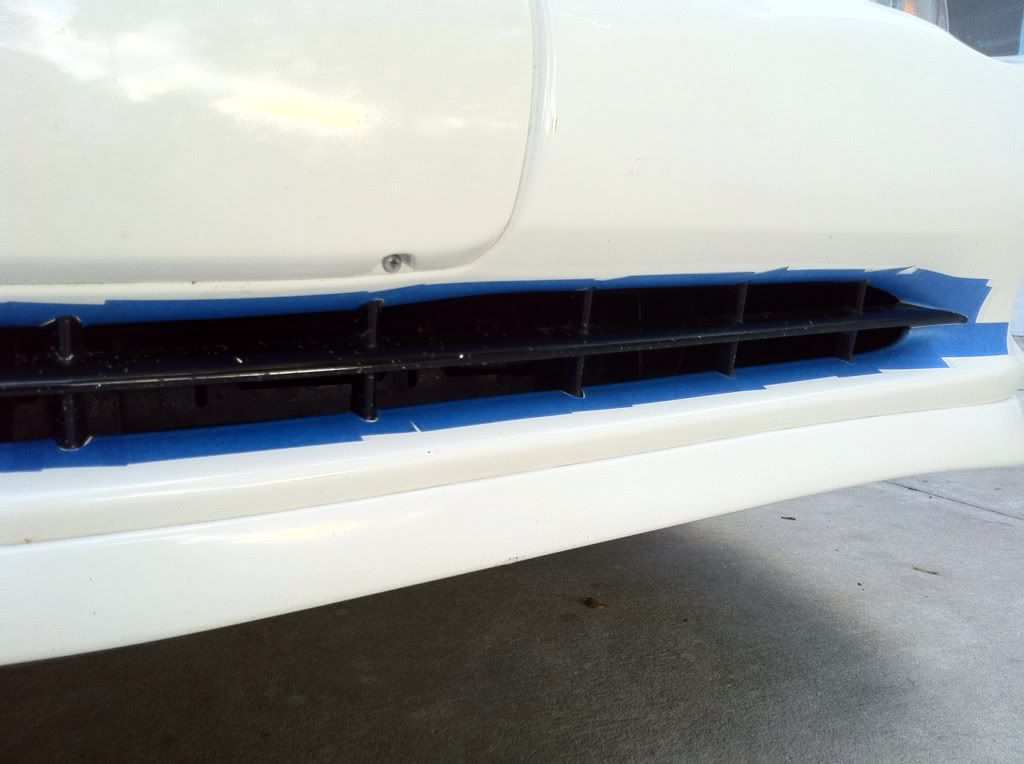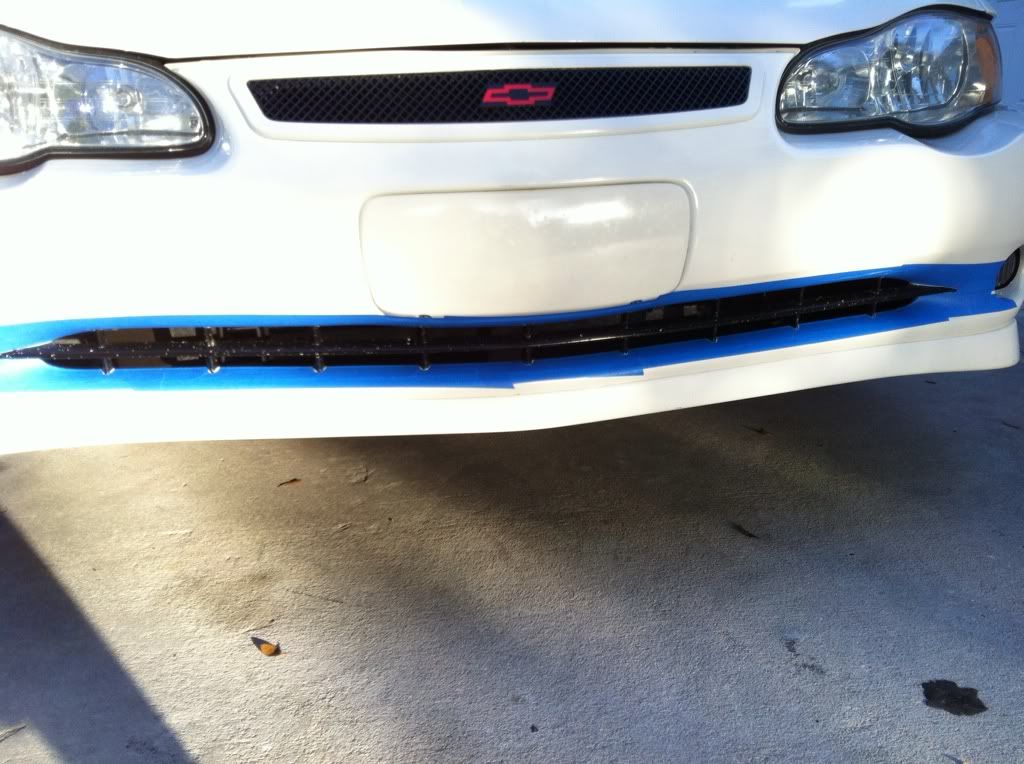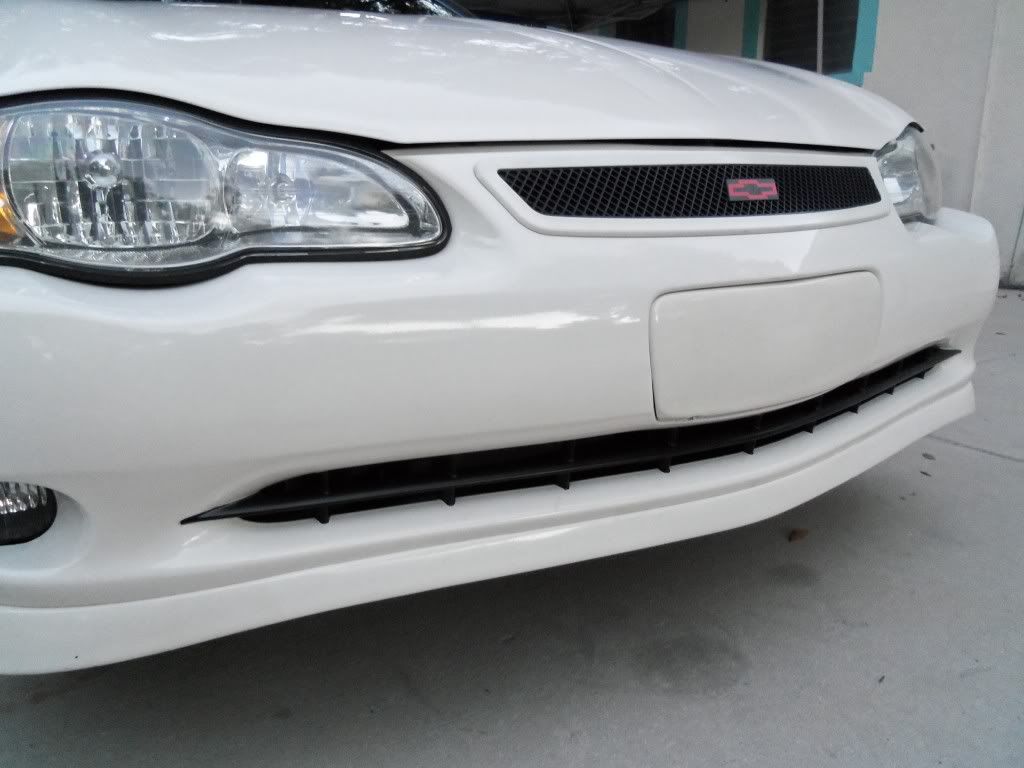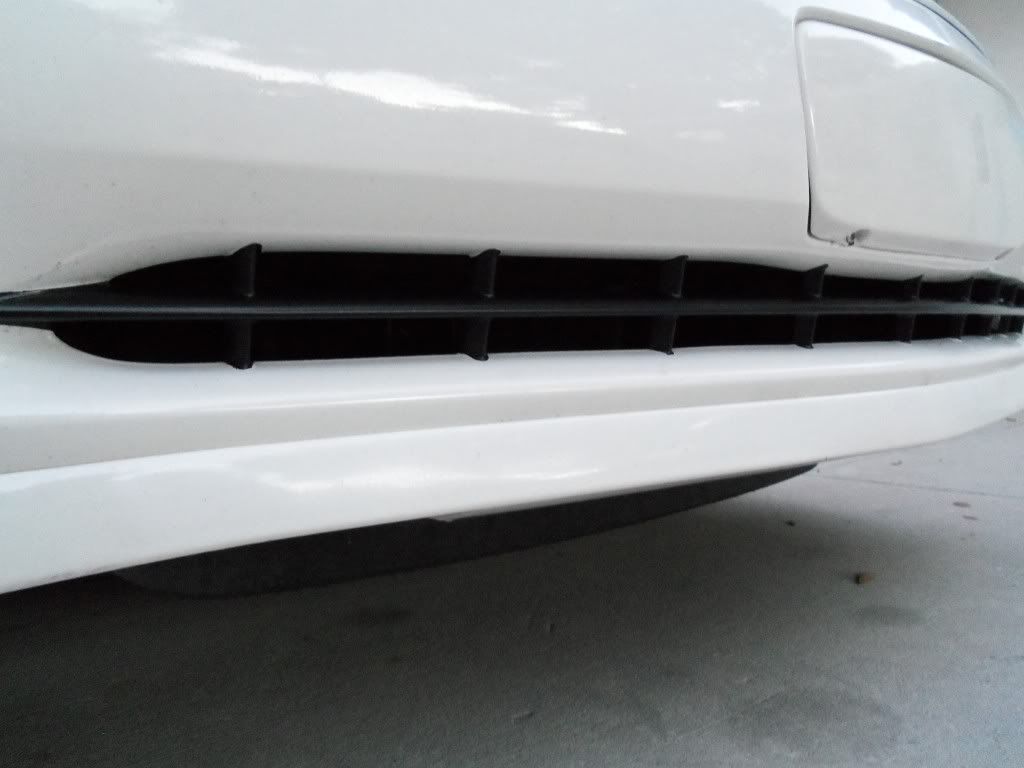 AND!! got 6000k in my fogs too!
Now just waiting to get the epoxy to get my roof rails mounted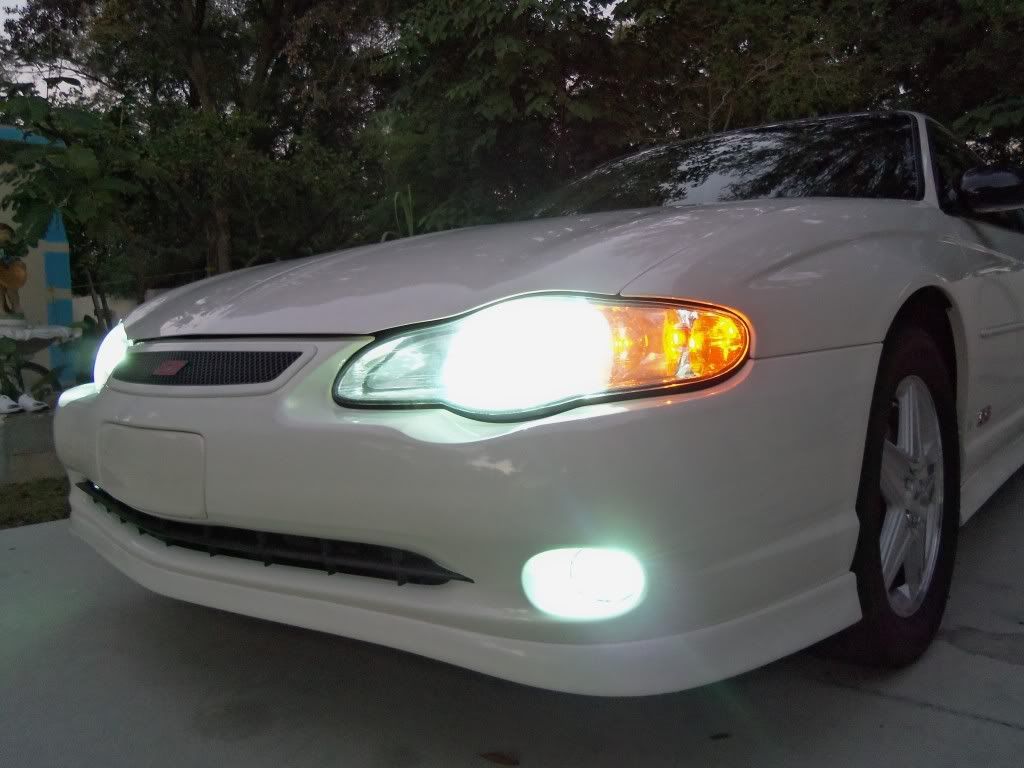 11-16-2011, 06:56 PM
---
11-16-2011, 07:01 PM
---
i had no masking paper! lol gotta improvise man :p
i used an autotrader mag haha
I-SPY A MONTE!!! DOES ANYONE ELSE??
(other than mine)
11-16-2011, 07:23 PM
---
but i want a Intimi so bad