Strut tower covers :)
12-31-2011, 01:26 PM
Strut tower covers :)
---
Hello all, Frank here reporting with a new little mod
:p
i finally got some kind of covers to go over those rusty struts :p
They are actual strut covers from a 99ish cadillac deville, i trimmed them a little here and there but they work!!
What they looked like before i trimmed them... (another back up set lol)
and here they are on my monte
they're better than nothing haha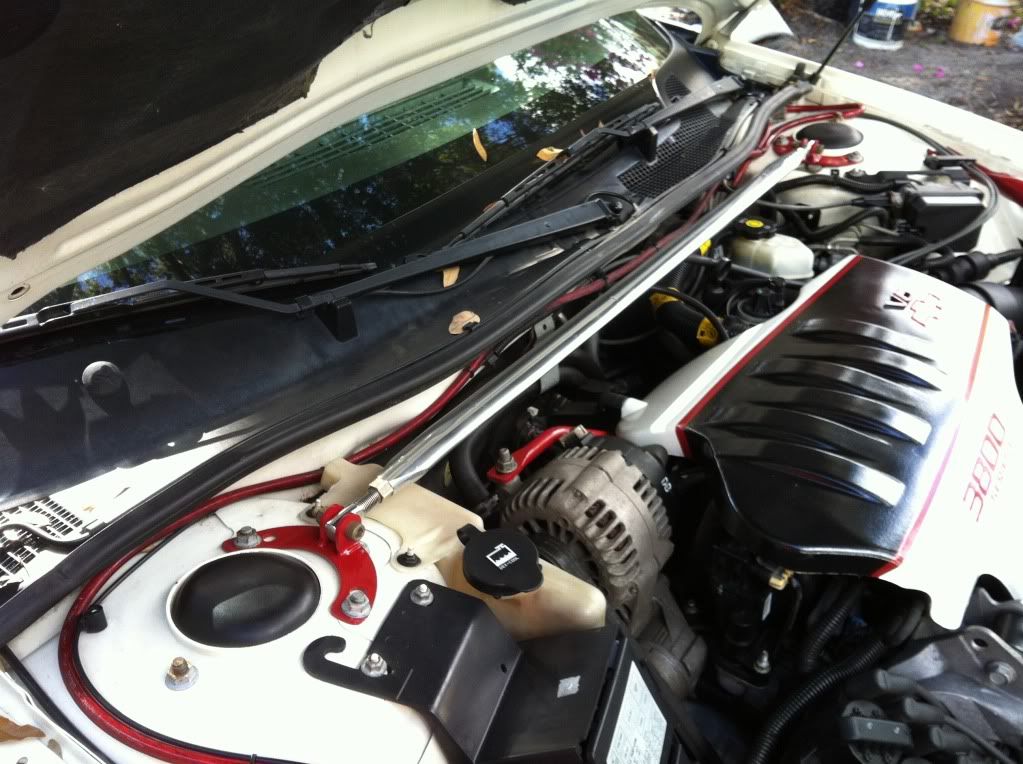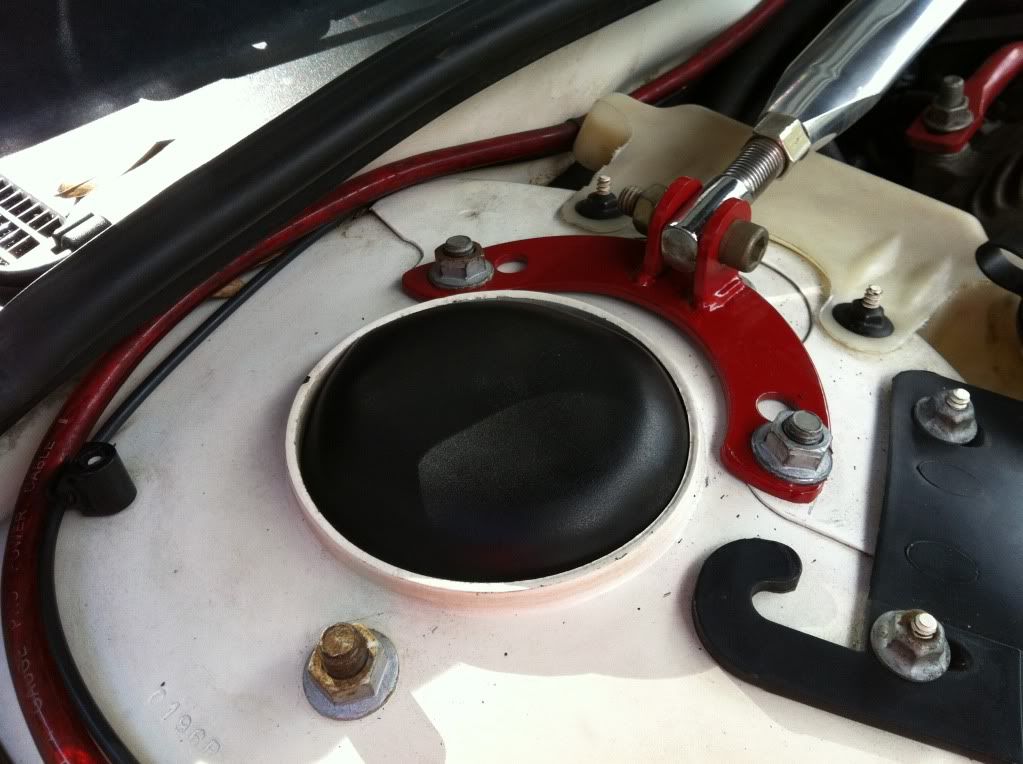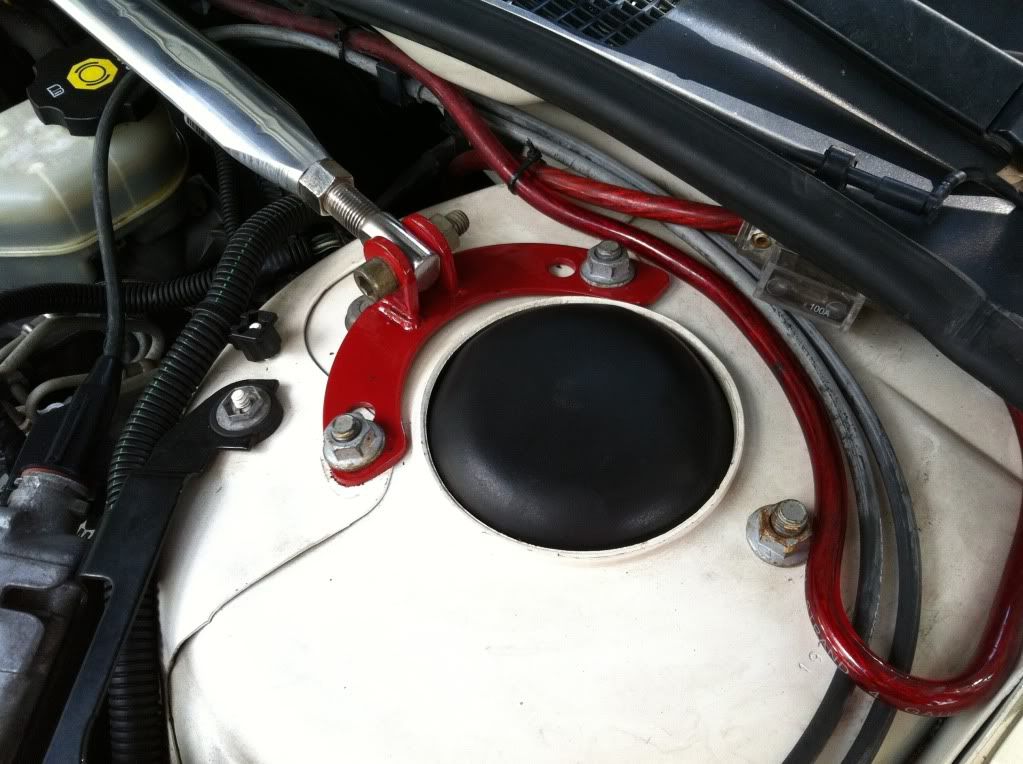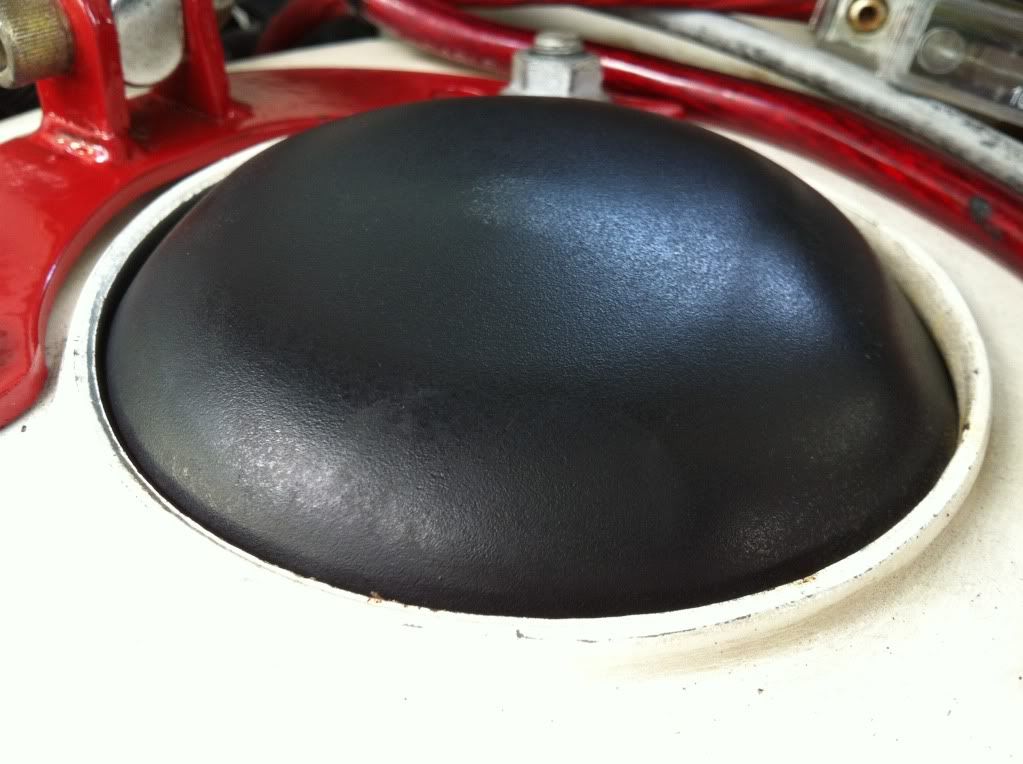 12-31-2011, 01:31 PM
---
:p thanks man
thanks mitch, they only cost me $5 for 2 sets :p
12-31-2011, 01:49 PM
---
X2 I think they would look great painted to match. I'll have to find me a set
12-31-2011, 02:02 PM
---
X3 Frank I made my strut covers...From a coaster ..