Paint looks dull :/
07-06-2012, 10:47 AM
Paint looks dull :/
---
I have an 04 ss s/c and im for some reason im not too happy about the paint. It wasn't reprinted or anything it just looks very dull. My car is black by the way. It looks ok at night lol but in the light there's just no shine. My hood has a spot right in the middle that almost looks sunburnt. Its just faded away. Also I've noticed very light scratches all over it. Nothin deep or serious just looks like someone maybe used the wrong texture towel to dry it off? I tried compound and it doesn't work. I wash and wax it and still no shine :/ any thoughts or suggestions??
07-06-2012, 11:00 AM
---
Clay bar. Go get a claybar kit (any will do, Walmart sells Meguiar's ones? They work good enough).
Wash your car twice, no need to dry it off. Then clay bar the whole car. Take your time. This should pull all of the contaminates out of the clear coat and let it give you a deeper shine. THEN you need to compound the swirls, polish the finer swirls, and then glaze/wax the car.
This gets you the deep shine. Your clear coat is probably just neglected. After you clay, perhaps you could invest in looking for a local detailer to just bring it back to looking perfect, then you can just wash it once a week or so and keep a good coat of wax on it.
The shot in my sig is right after a clay and wax.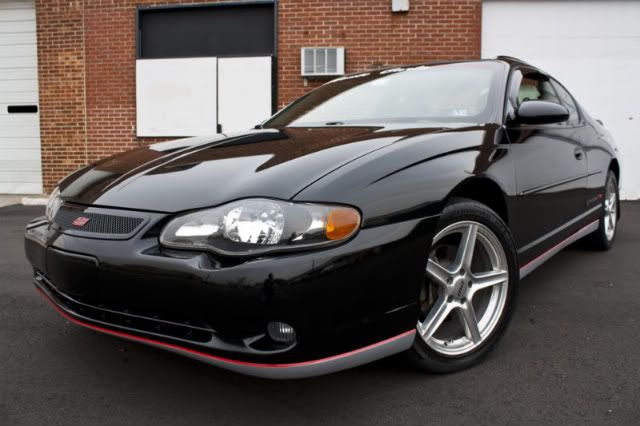 07-06-2012, 11:18 AM
---
unfortunatly it sounds like the clearcaot is failing on the hood (i have the same issue with my intrigue) only way to fix that is paint,

the rest of it is time consuming but so worth it Mike(Chibi) is correct in his statement
07-06-2012, 12:00 PM
---