Got New headlights on the monte and more suede :P
12-14-2011, 03:46 PM
Got New headlights on the monte and more suede :P
---
got these a few days ago, not brand new but new to my monte :p
traded my stockers for these. guy on craigslist was selling his monte and i immediately noticed the headlights and called him up and we made the deal
they're in better condition than my originals and look great. well to me they do haha
PS: My monte is dirty as heck! like always! since its so hard to keep clean!
heres a few pics from my iphone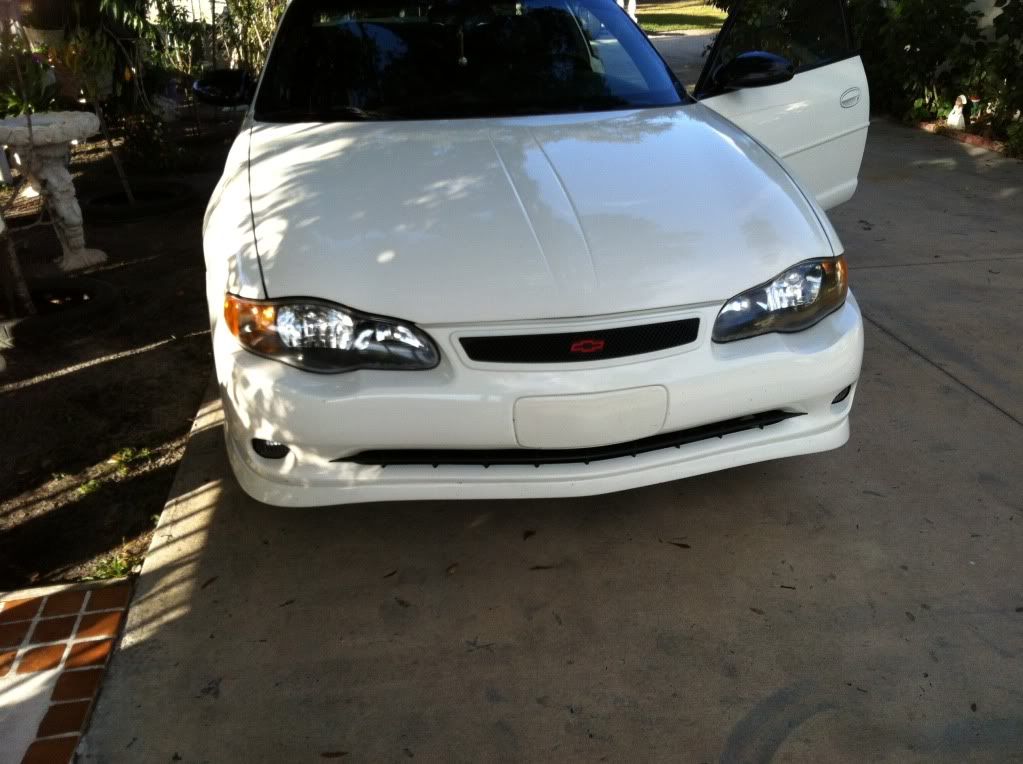 6000k heads and fogs, dont know why it shows up in this color in the pictures i take, but theyre actually a
light blue
, not a
greenish blue
like you see in the pic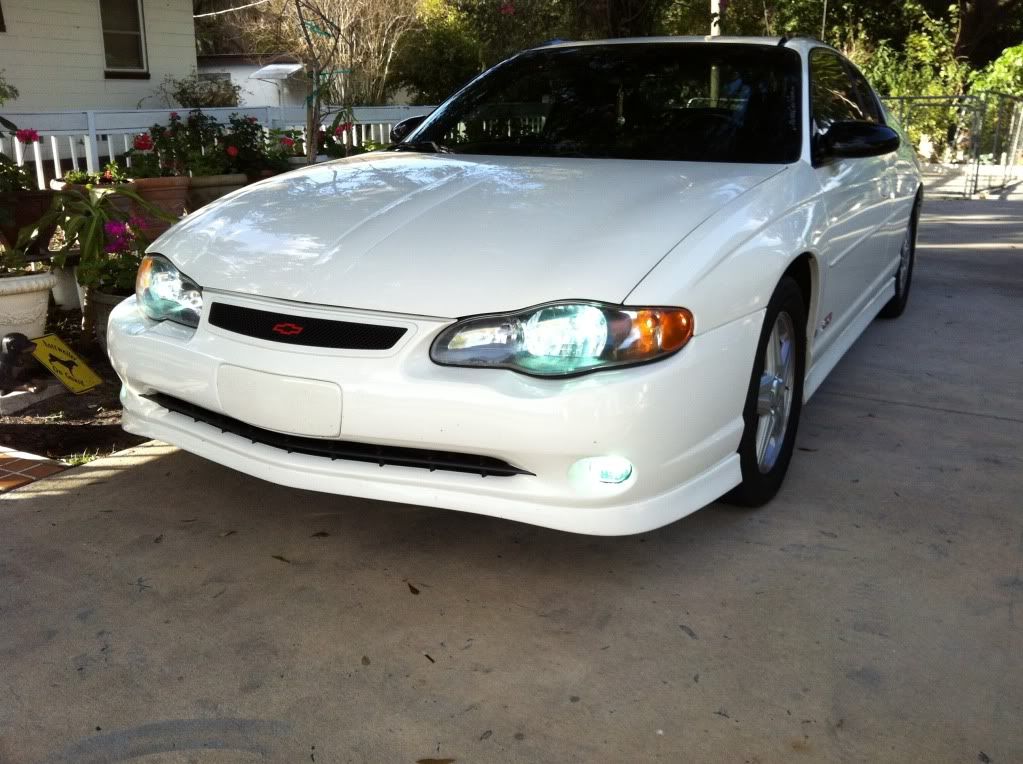 and some pics of my console with the sides in suede
by doing this i got rid of the ugly scratches that were on there from the seatbelts when the seats where slid forward and back
oh and it looks good
Also the lighting makes the suede seem more like a dark maroon color
when its actually black :p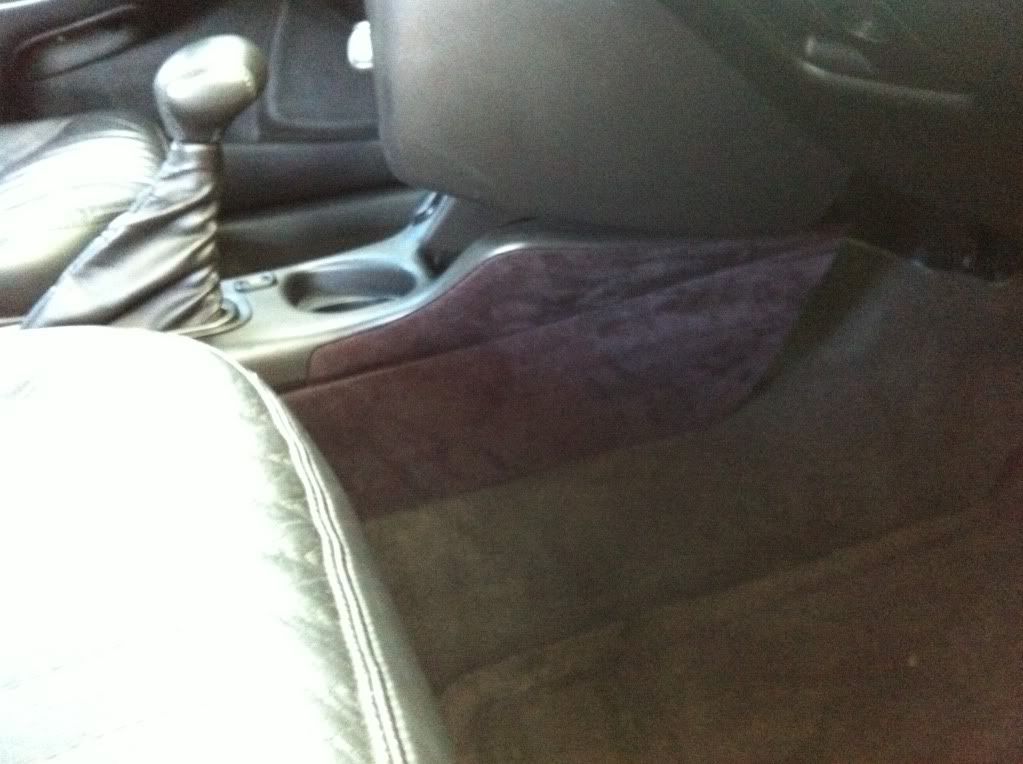 And finally!, Nomore seatbelts rubbing on it either!!
drivers side
passenger side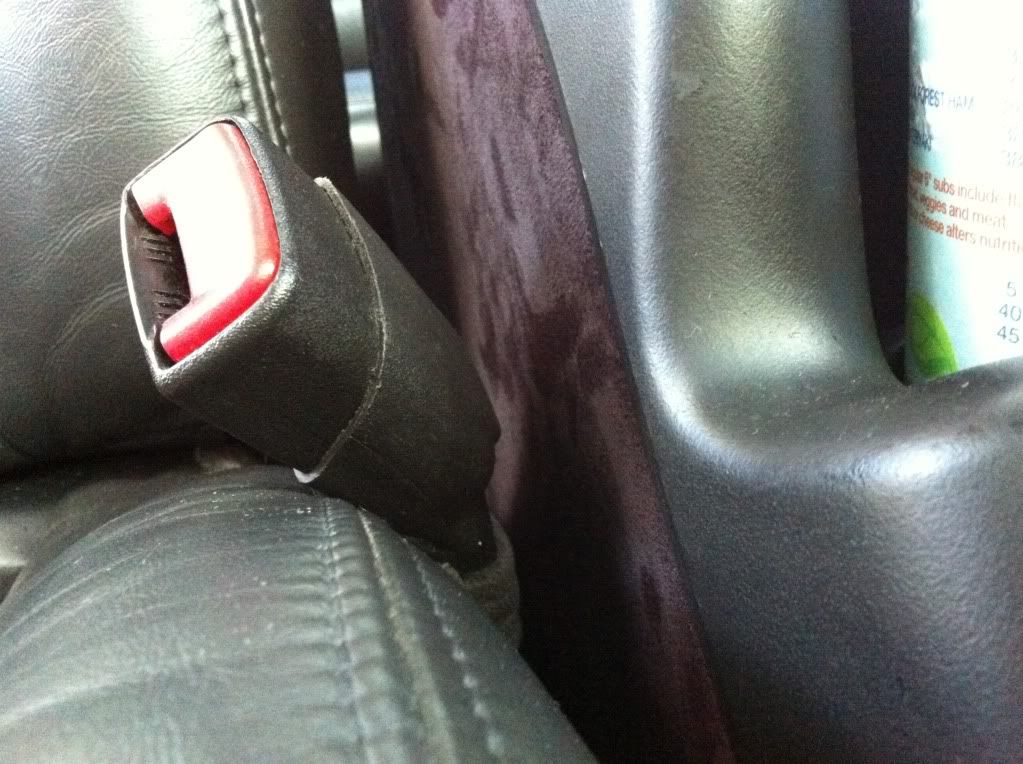 12-14-2011, 04:08 PM
---
thanks man, lol naw i just love the way it looks and feels
i made an even trade! or else i would've bought yours if i had the money.
Wanna trade? mine dont have the brown stuff around them lol